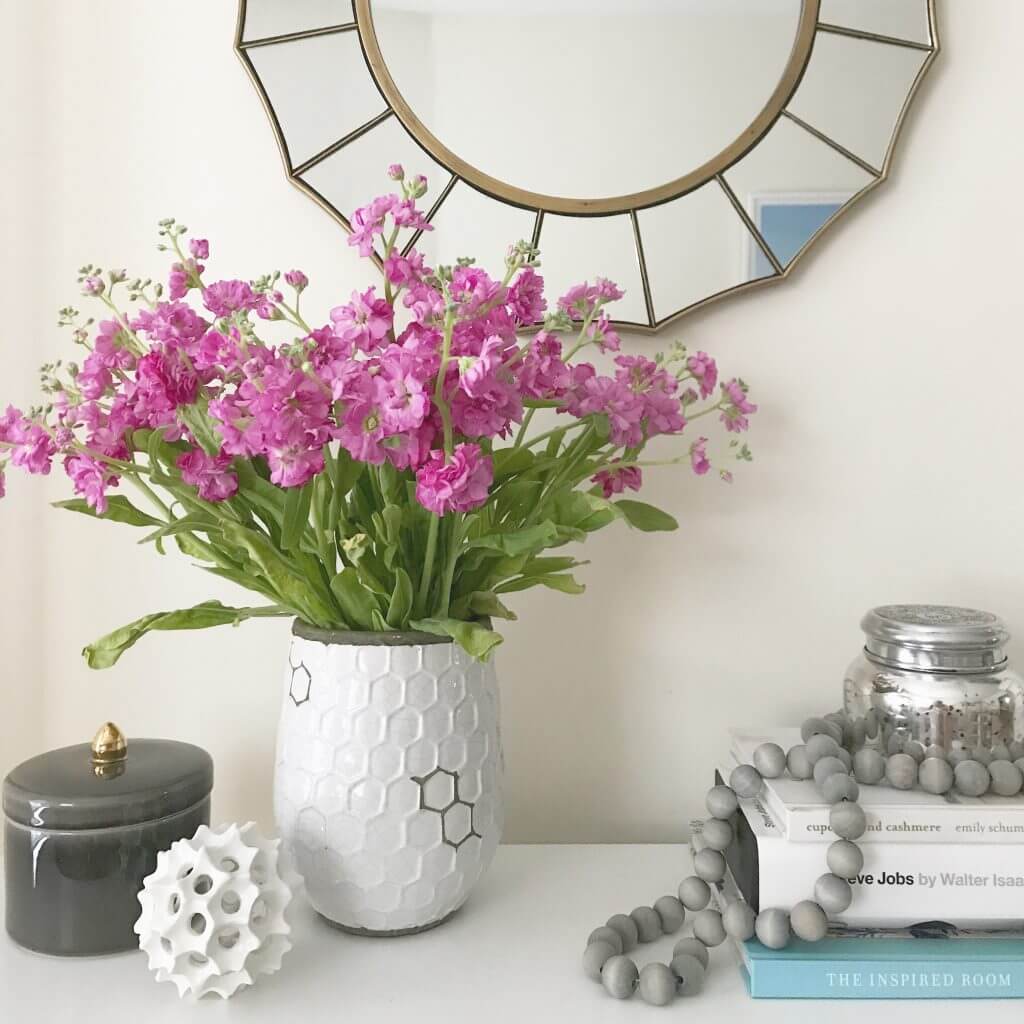 Ahh, another Friday under quarantine. We should be in Atlanta this weekend for a much-anticipated long weekend spent celebrating Easter with my family and friends. Since we had to cancel those plans a few weeks back, we will be making the best of our Easter at home…with just us and the pig. I'll be making this salmon recipe, fresh veggies and homemade Greek pasta salad. Per my husband's request, we are having homemade banana cream pie. To balance all the indulgence, we'll do a long family workout on Sunday morning followed by a streaming Easter service. Aside from celebrating the holiday this weekend, I plan on relaxing – reading my book, enjoying an at-home mani-pedi and finishing my puzzle.
+ Benefits to starting your day with a smoothie.
+ And 9 smoothie combos to get you started!
+ This beautiful Fire Island home is what Summer vacation home dreams are made of.
+ A psychologist's perspective: when your career becomes your whole identity.