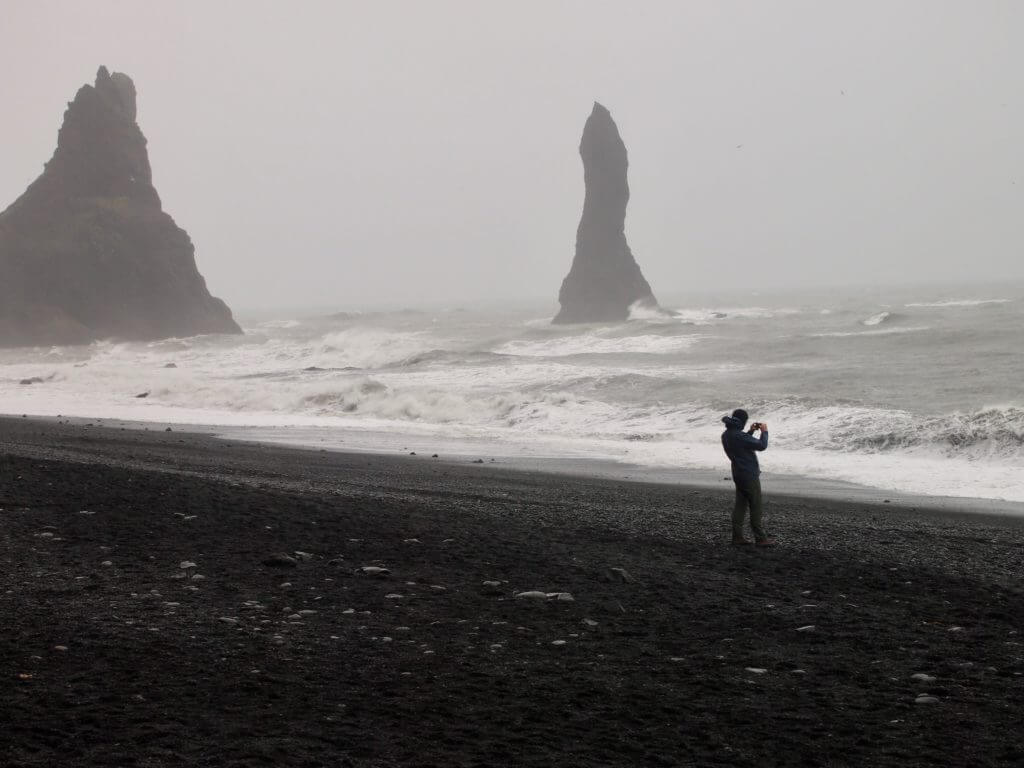 It's hard to believe that this time last year we were in Iceland….and now we're in Ireland!
Hello and Happy Friday y'all! I am writing you from the beautiful and green Ireland! We are here for a very long week, celebrating my husband's birthday and enjoy some much needed rest and relaxation in one of the most beautiful countries in the world. I'm keeping this short and sweet but I've got some fun likes & links below that I hope you'll check out. Enjoy!
+ I'm headed to the Boston Design Museum Gala next weekend and formal attire has me dreaming of this long dress and this black cocktail dress, both with this clutch, of course.
+ TPG reveals their list for the best 2018 honeymoon destinations; while I see a few islands I wouldn't mind visiting, I'm sad that Africa isn't on their – our honeymoon was an absolute dream come true!
+ A realistic approach to combining incomes when married. Interested option here.
+ Gray Malin's new outdoor patio space.
+ This list of bedtimes for some of the world's most successful people – hey, sleep matters!
This Week on SES
London: 10 Things to Know Before You Go
Weekend Likes + Links (last week)