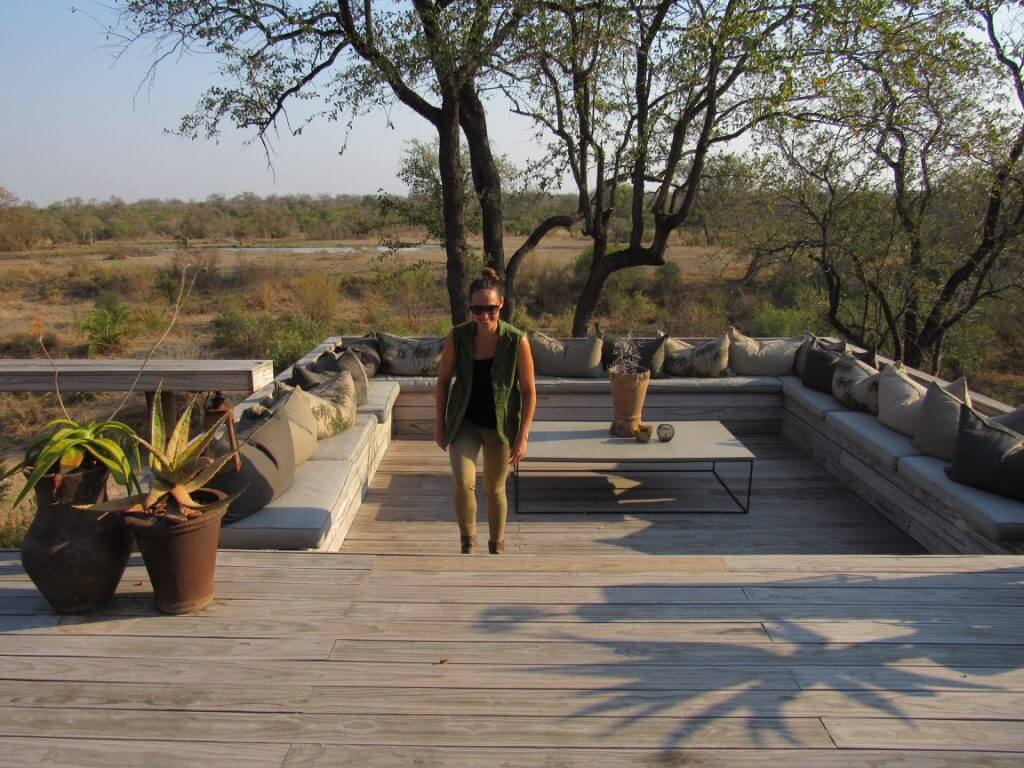 We're planning our anniversary trip and I'm not gonna lie…returning to Africa is high on my list!
Happy Friday Y'all! I am so happy it's the weekend because that means that the countdown to vacation begins! Today I have a facial with my girl Mara (currently in month 2 of my skin care project) which I have been looking forward to all week. I leave there feeling like a million bucks every time. It is honestly the best feeling on a Friday afternoon.
Next week is a short week for me and I am super excited. This weekend will undoubtedly be spent doing last minute trip shopping, planning, packing and more. I also have a BIG install at a clients house happening on Saturday and I am so thrilled to see it all come together. I have about 6 large bags of decor pieces that are waiting to be put into place. Stay tuned for more details on that once the project is finished and photographed. Enjoy your weekend 🙂
+ In MAJOR need or Ireland suggestions – where to eat, drink & explore. Specifically for Dublin, Galway, Dingle and Killarney
+ Looking for the perfect outdoor pillow combination? I just bought these solid navy pillows, these striped ones and this print one for a client's outdoor sectional – they all look beautiful.
+ Loving this guide to the best bed at every price.
 + Reading 5 ways to spring clean your life – I'm into this list!
+ Reese can do no wrong. Loving the collab with Draper James X Crate and Barrel. Some cute, colorful pieces!
This Week on South End Style