Happy Friday y'all!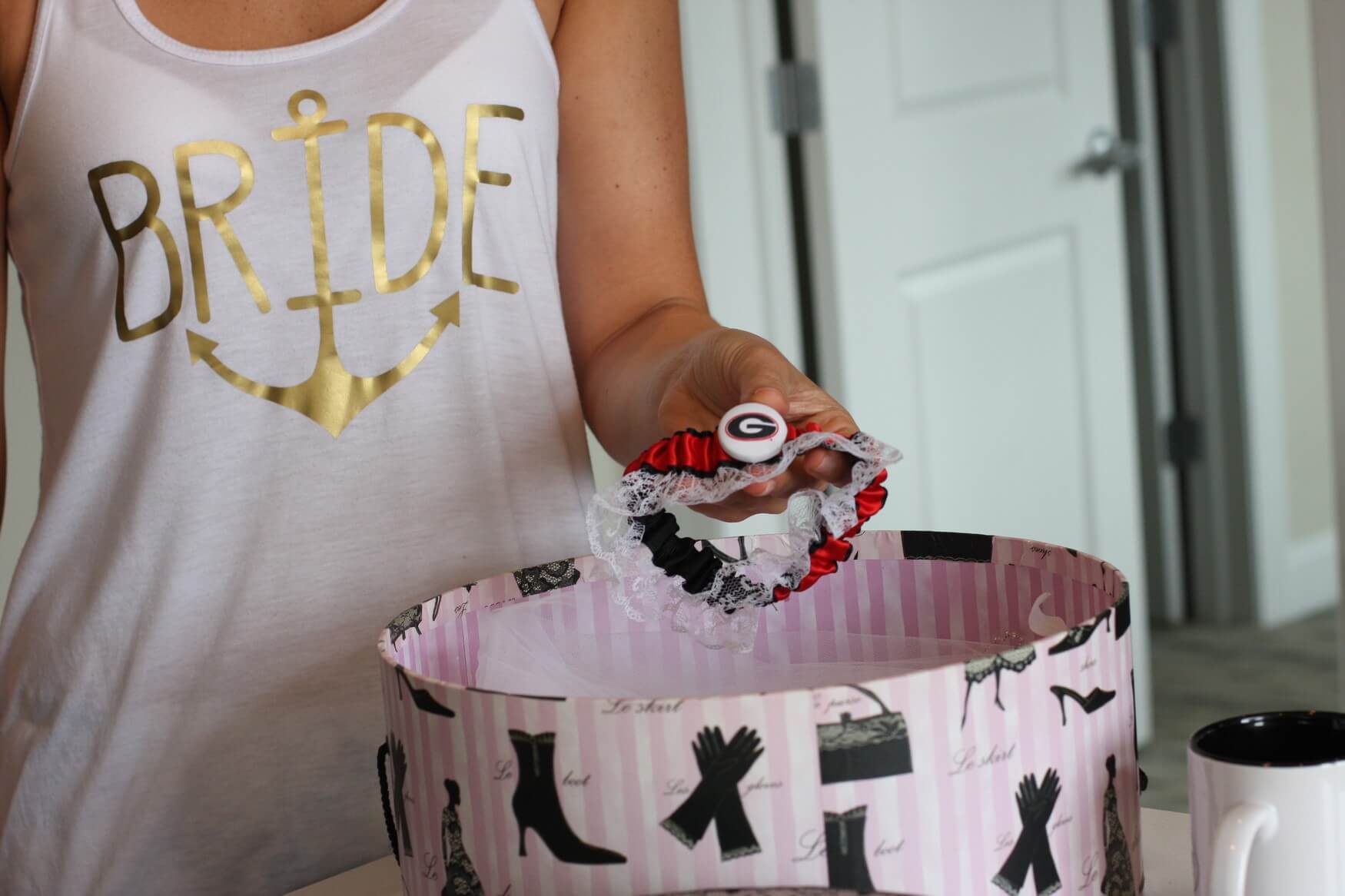 How cute is this photo my friend Brittany captured from my wedding day? Believe it or not, this is the garter that my big sister in my sorority (shout out to Kappa Delta!) gave me on my initiation night. Though I didn't wear it, I had to include it. So special!
Reading: Speaking of college, I came across this article highlighting the greatest games of all time for us UGA fans. I'm lucky enough to have attended 5 of these games in my lifetime!
Lusting: Over Andy Cohen's Manhattan apartment! It's no surprise this reality TV God creator of the Real Housewives franchises has great taste. This place is chic, funky & fabulous! See the tour here.
Decorating: A good gal pal of mine recently moved into a smaller apartment (in a high rise with killer amenities!) and I've been helping her decorate the space. Proportion & size are key when trying to make a small space feel larger. There are some good tips here and here to get you started.
ICYMI:
Iceland: 10 Things to Know Before You Go
Life Lately Vol. 15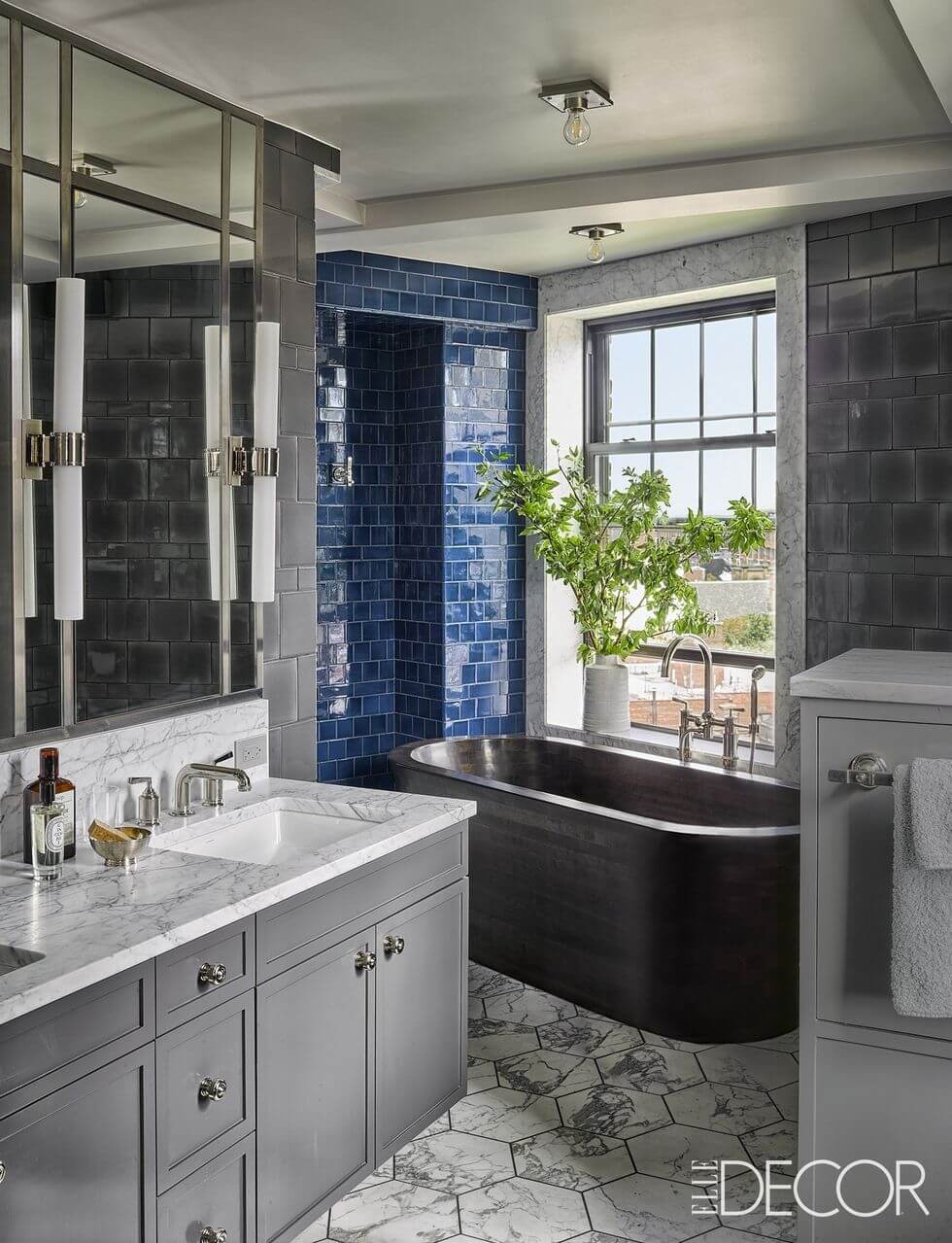 Enjoy your weekend!