Well, 2020 – here we are! With a new decade comes new hope, new opportunities and the chance for a fresh, new start! There's no better way to spend your first weekend of the new year than by getting organized. I am a HUGE believer that de-cluttering your space will de-clutter your mind. With all of the baggage in life – physically, emotionally, mentally – we can control a big chunk by getting organized. I'll be spending this weekend practicing what I preach here so I hope you'll join me. Trust me when I say you are going to feel great after doing this! Of course, there are countless ways to get your life organized but here are 10 ideas that I think are relatively easy yet provide a maximum impact. Pick one, two, or all, throw on a podcast and get started!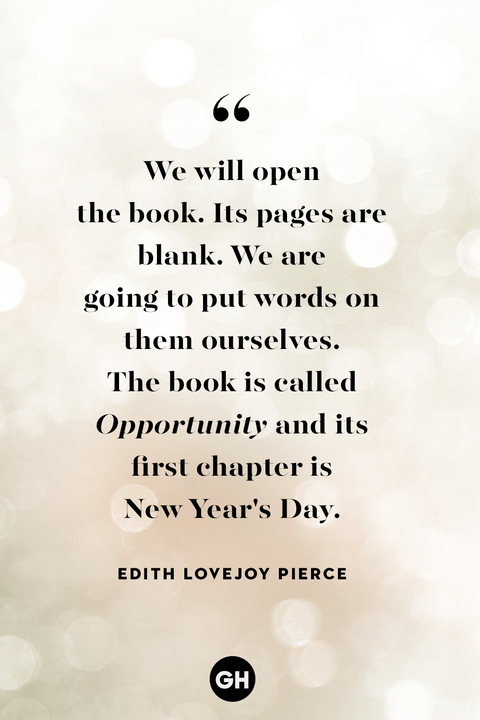 + Bring down, sort through, organize & properly store all of your holiday decor. It is important to wrap and protect your fragile ornaments and decor, while getting rid of anything that you may have outgrown. This handy ornament organizer will help your keepsakes stay safe & secure!
+ Clean out your closet! I don't go too crazy buy like to filter out from the season prior. Take note of anything from the Fall that you didn't wear, doesn't fit, is worn, etc. – donate or sell on Poshmark/Mercari.
+ Get organized financially – make sure you've contributed max to 401K, IRA, Roth, etc. If you don't already, make sure you have bills set to auto-pay, a budget in place for 2020 and your credentials up to date.
+ Re-evaluate all subscriptions. Great time to note what you subscribe to and what can be eliminated/reduced. Ex: magazines, movie / specialty channels, music stations, apps, websites, etc. Without a doubt, I find a subscription that I didn't know I had but that I want to get rid of!
+ Align your calendar with your significant other: Plan out your vacations. Put work travel in. Log your appointments. Of course, stuff will come up but it's important to be in sync from day one. Figure out what type of calendar works for you. For example, my parents like to use a wall calendar but my husband and I use our iPhone calendar.
+ Have your "help" set up: Go ahead and set a regular plan for your cleaning service, dog walker, hair stylist, etc. so you keep this routine and can budget accordingly. This is such an easy way to start off the new year on an organized foot.
+ Divide and conquer chores. Whether it's just you or a family with kids, now is a great time to figure out who will be responsible for what in the near year. Think about laundry, cleaning, dishes, dry cleaning, paying the bills, caring for the dog, etc. There are so many moving parts to keep a household going – it's impossible to think that one person can tackle it alone!
+ Clean out the fridge / pantry and hit a big shopping trip. This is the perfect time to sort through condiments (toss those expired ones), re-stock the pantry dry goods, make sure nothing has freezer burn and hit Costco to keep your home necessities at max capacity! I like to also pay my house cleaner a bit more to have her deep clean the appliances for an extra fresh start!
+ Set intentions…resolutions, goals – whatever you want to call them! I think that it's always a good idea to have a mental reset and take control of your goals moving forward. I am a big believer in setting intentions all throughout the year, but especially in the new year.
+ Take inventory of household linens to replace and/or donate. I like to assess my towels, sheets, kitchen linens, blankets, etc. and  set aside any that are discolored, stained or ripped. Now is the perfect time of year to head to take advantage of new year sales and purchase new ones. You can donate old linens to your local vet / animal clinic or homeless shelter.
How will you be getting organized in this new year?!