Happy Friday Y'all! It's crazy to think that this time next week we will be scrambling for our last minute Christmas gifts (shop my travel + interior guides) as the big holiday is one week from Monday. I'm definitely looking forward to escaping down South and getting out of this horrid frozen tundra that is Boston! It's been in the 20s all week and let me tell you, that is miserable.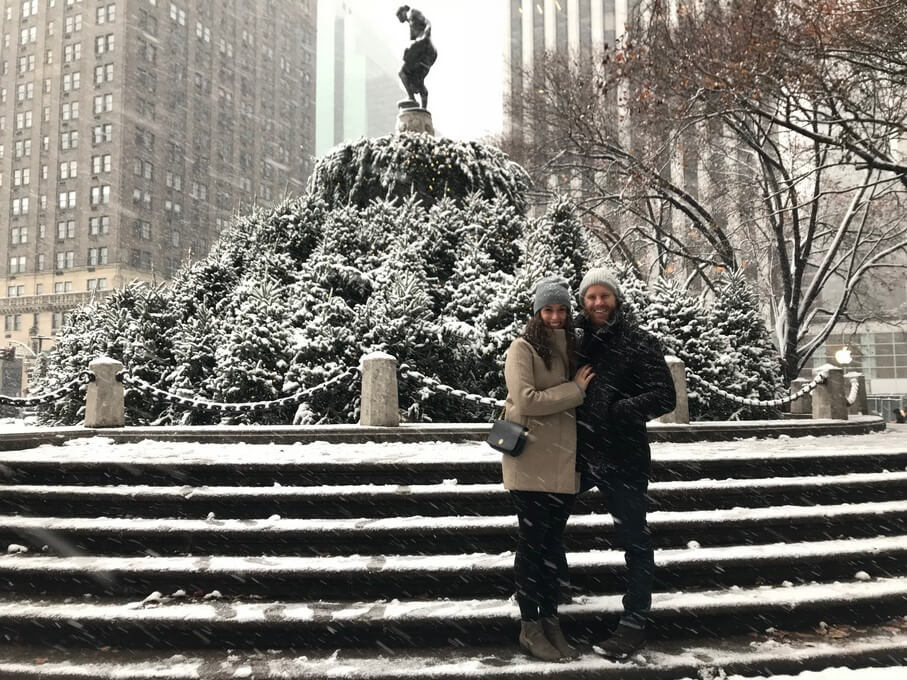 Looking forward mostly to seeing family and friends that I haven't seen in some time. I'm ready to gossip catch up with my childhood girl friends at our annual cookie swap, where I'll likely be bringing a kale + quinoa salad, some cookies & some wine.
Baking…or should I say, finally baking! I know, I know- I've legit mentioned this like five times but I finally narrowed down my recipes and tomorrow morning I'll be baking Nutella chocolate chip cookies, double chocolate crinkle cookies & peppermint white chocolate cookies (sans icing). I've got a few different groups to divide them among in Boston and then the winner will be repeated in Atlanta for the cookie swap! Unless I decide to try a new recipe. Hmm, decisions, decisions…Mom, ready to bake?!
Working on getting back into shape. The past two months have been a total whirlwind – between two trips to Atlanta, three work trips, Thanksgiving travel, moving (nightmare!), quitting crossfit (for many reasons), my husband starting a new job & having the plague a bad cold for two weeks, working out has taken a major backseat. For those of you who know me, this is so not the norm. I am a workout every single day kind of gal. Top it off with some unhealthy eating habits coming back (I'm looking at your, pint of jingle jangle ice cream!) and I am feeling b-l-a-h. I found this blog post & this article to be helpful. This week was great, mostly paleo, meal planning and I'll continue it into next week. No reason why I can't kick it back into high gear at the holidays! Stay tuned for some more fitness/healthy eating planning in 2018.
What's on your weekend agenda?!