Happy Friday y'all! Thanks for all of the birthday calls, texts, videos, messages, FaceTimes, etc. Birthdays in the "real world" aren't as fun because we still have to go to work but I made the best of it by treating myself to a yummy lunch & cutting out of work early (to move the final pieces…haha, told you – real world!). But I cannot complain because today we are headed to the Big Apple!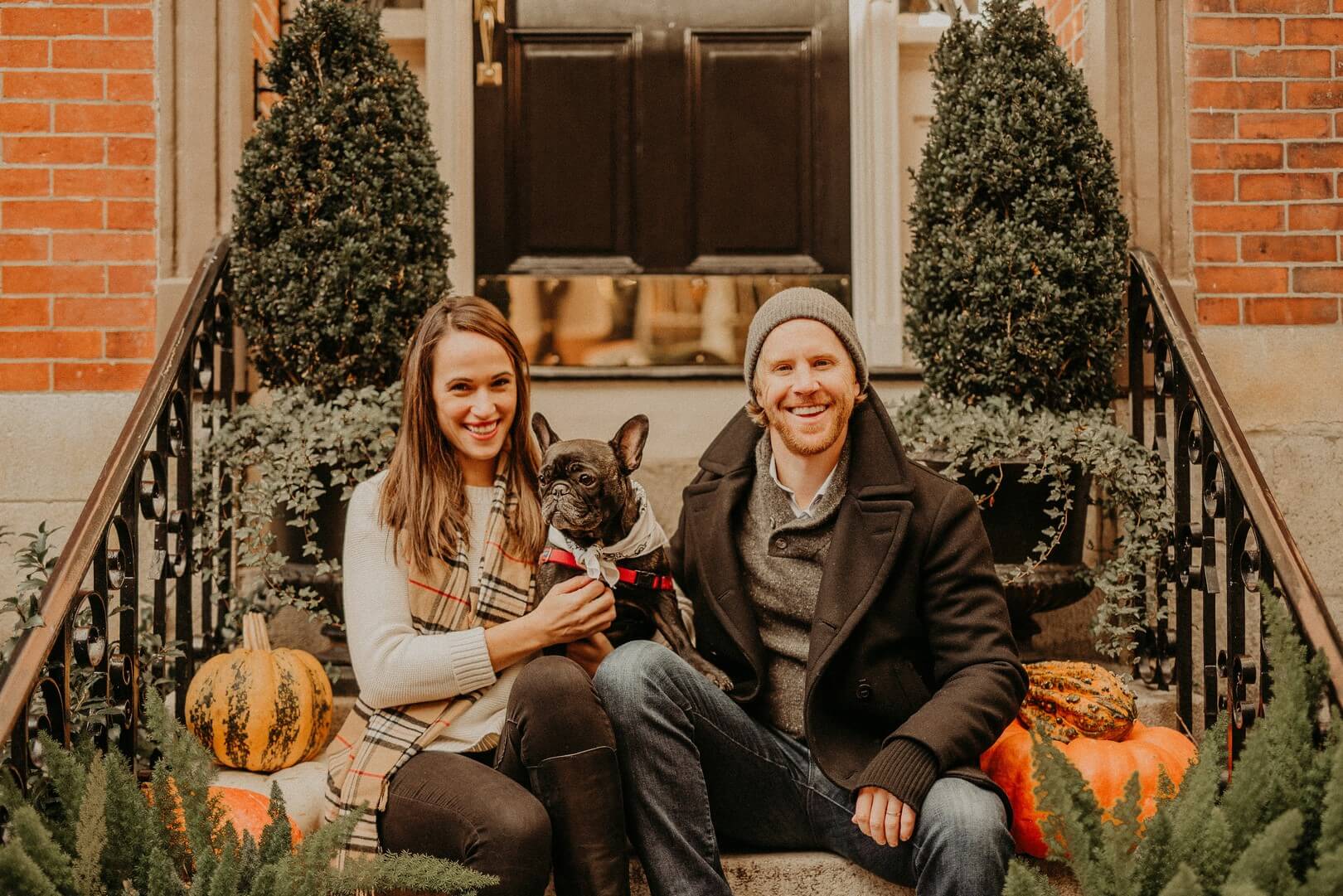 Reading a new book by my new favorite author, Karin Slaughter. Shout out to my friends Lauren & Jessie who both recommended her because she is dark, creepy and awesome! I read "Pretty Girls" in about 2 days and now I'm started "The Kept Woman". I love the murder mystery/crime as well as the fact that her books take place in Georgia. If you're in the need for a good read, pick this up. You won't be disappointed!
Working on my fitness! (in the words of Fergie, ha!). In all seriousness, I've been off of the "workout" train for over a month now, which feels like an eternity to me. Various reasons contributed to this – cancelling my gym membership, traveling a lot, moving, general laziness, etc. You know when you get to the point where you feel heavy and soft and overall "blah"? Yea, I'm there. I'm starting a new gym 1.1.18 and I can't wait to get back into the swing of things. My friend Amy and I will be in mega health mode (me b/c I feel gross and her b/c she's training for the Boston Marathon) so it will help to have a partner in crime to whip me back into shape.
Shopping for a few Christmas gifts! Due to a very, very expensive 2017 (wedding + honeymoon + moving = a sh*t ton of money spent) our families have agreed to keep our holidays low key on the gift front. After all, isn't the season really about spending time together, catching up & watching The Griswolds?! I am, however, giving everyone a little something so I've been searching for the perfect gifts under $100. So far I've already checked mom, dad, Terry, MIL & grandma off of the list. Now I just need brother and SIL – any ideas for cute couples gifts for married siblings?
Freaking out because tomorrow is the day! We are going to see HAMILTON and I am sooo pumped I can't even handle it. I've been planning my outfit for weeks now and we've got two dinner pre-theater reservations (1 Italian, 1 Thai…will choose on Sat) – to say we are excited is a huge understatement. Be sure to follow me on Instagram (@southendstyle) where I'll be posting a lot on my story!
This Week on South End Style
34 Things About Me (on my 34th Birthday)
Enjoy your weekend 🙂