TGIF!! And happy (almost) 4th of July!
There's nothing I love more than a four day holiday weekend! (except maybe this frenchie in a ball pitthis frenchie in a ball pit…hysterical!)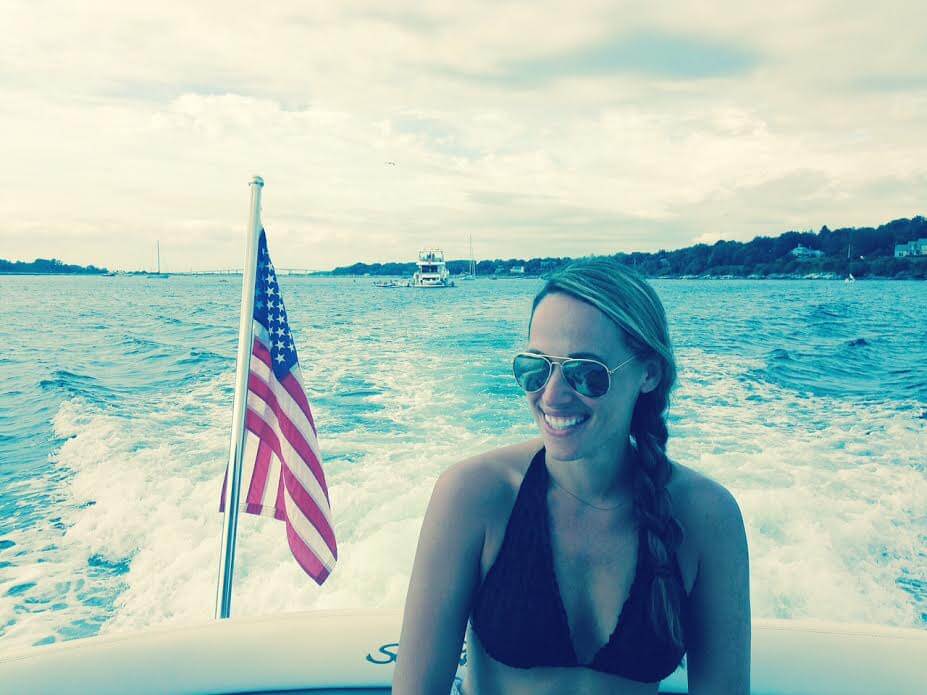 Shopping for: our wedding bands! I've already got mine picked out (99%) but Terry is still debating between sizes & colors. I've partnered with EB Horn to identify band options – stay tuned for more on that after the holiday!
Cooking: all things cauliflower! In an effort to sneak more veggies into my everyday diet, I stumbled across a ton of recipes from Lindsay and let me say – they all look delicious! I'm a big fan of meatless Mondays so I will be trying this real soon. A few that I'm eyeing are the spicy cauliflower burgers, spring detox cauliflower salad & spicy shrimp with cauliflower mash & greens.
Dreaming of: This mezze platter! Holy shiz y'all this looks amazing. I've recently been in a mezze plate > cheese plate and making these for all parties.
Finalizing: our wedding events head counts so that we can determine amount of alcohol needed. Y'all, this is no easy task! It's so hard to determine who drinks what, how many they will have, and for how long. I've been relying on drink calculators like this to guide me. Any event/party planners out there who may have some advice on this topic?
ICYMI – This week on South End Style:

6 ways I'm keeping calm with the wedding 30 days away