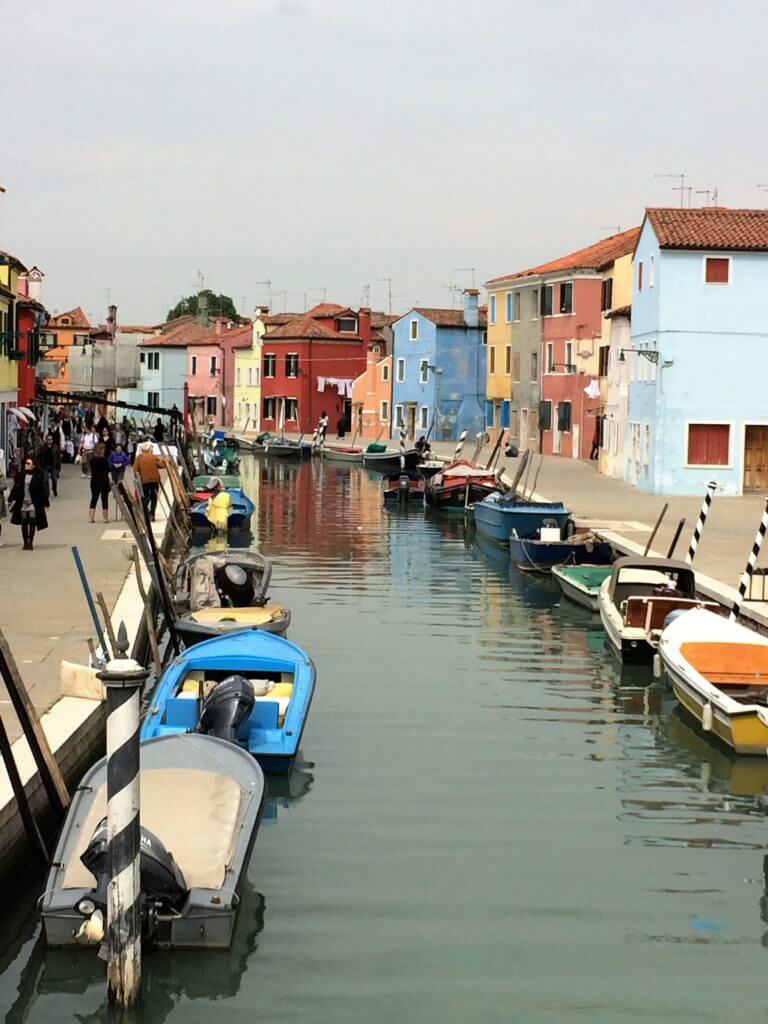 When I came across this photo earlier today, I couldn't believe that this was the first May in almost seven years that I didn't travel to Europe. I guess I wasn't even aware of the Spring travel pattern that I had created; however, it is certainly one that I hope to get back to next year! May is a great month to travel because it's before the summer rush (less crowds and lower prices) but weather is typically fantastic in Europe. I'm thinking Italy again next year – who agrees?!
That said, this month was a really productive one – Terry and I have been burning the candles at both ends hard but it's paying off. We are currently house hunting (seriously a full time job in itself), tightening up our finances (with the help of some awesome experts) and focusing on fitness, nutrition and sleep. This weekend will be no different – we've got a cookout with dear friends, a few design projects to wrap up and an exciting one that I'm starting tomorrow! I hope you enjoy your weekend!
+ This neutral pillow top bench is the perfect shape and size – I would pair two at the end of a bed.
+ A pair of these round print ottoman would look great in a neutral living room.
+ These woven baskets are perfect to use as fruit bowls.
+ Really adore this print table cloth for Spring and Summer!
+ One of my favorite ways to bring in color is with this yellow throw blanket.
This Week on South End Style:
4 Steps to Creating the Perfect Patio