Happy Friday Y'all!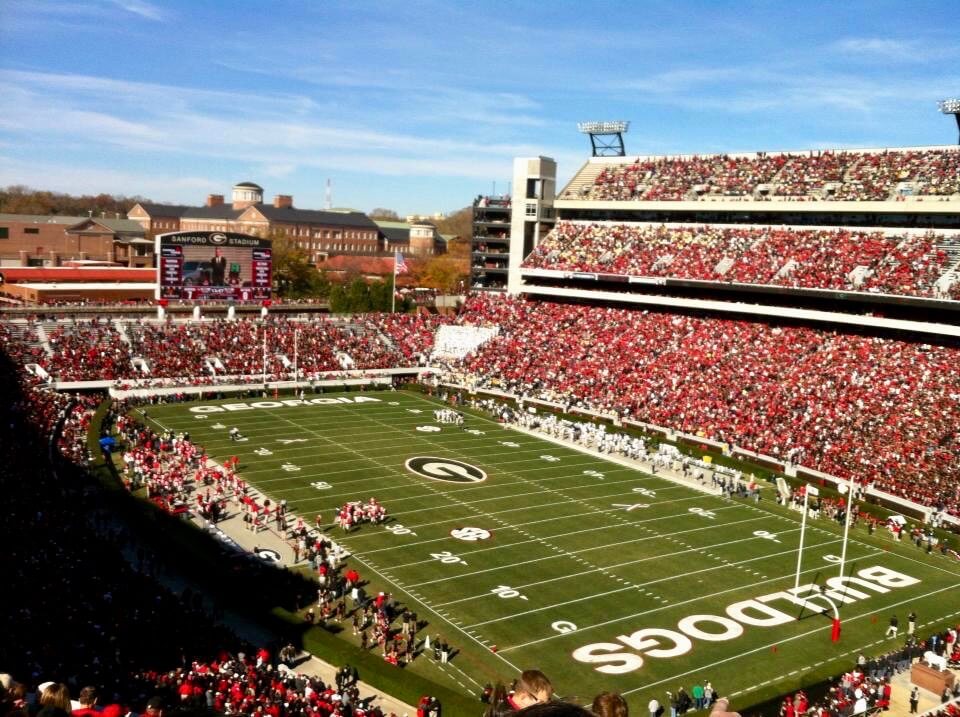 Celebrating: Today is a great day for many reasons…the first being that tomorrow kicks off the first day of college football seasons!! The most glorious time of year! My Georgia Bulldogs don't have their first game until next Saturday so I've still got a week to get pumped up! (Follow my Insta story to see all of the fun new gear I bought!)
Pinning: All of the tailgating recipes, obviously! My best college girls and I are trying to lock down a weekend where we can sip some wine, prepare some yummy tailgate food & watch our Dawgs win! The amount of delicious tailgate food is infinite, but I am always looking for new ideas. A few current favorites that I'm dying to try are these buffalo chicken rollups, these mini chicken + waffle bites (obvi) and funfetti cake batter blondies (YUM!)
Researching: Any and all of the Zurich stopover options! We have 11 hours total to kill (once you factor in transport time & airport security, etc., it's really about 7) in Zurich. Since we went there last May, we have a lot of things that we really loved; however, we are open to new ideas! Who has a favorite activity/restaurant/place we must go to in and around Zurich?!
ICYMI
California: Santa Monica/Malibu/Santa Barbara Travel Guides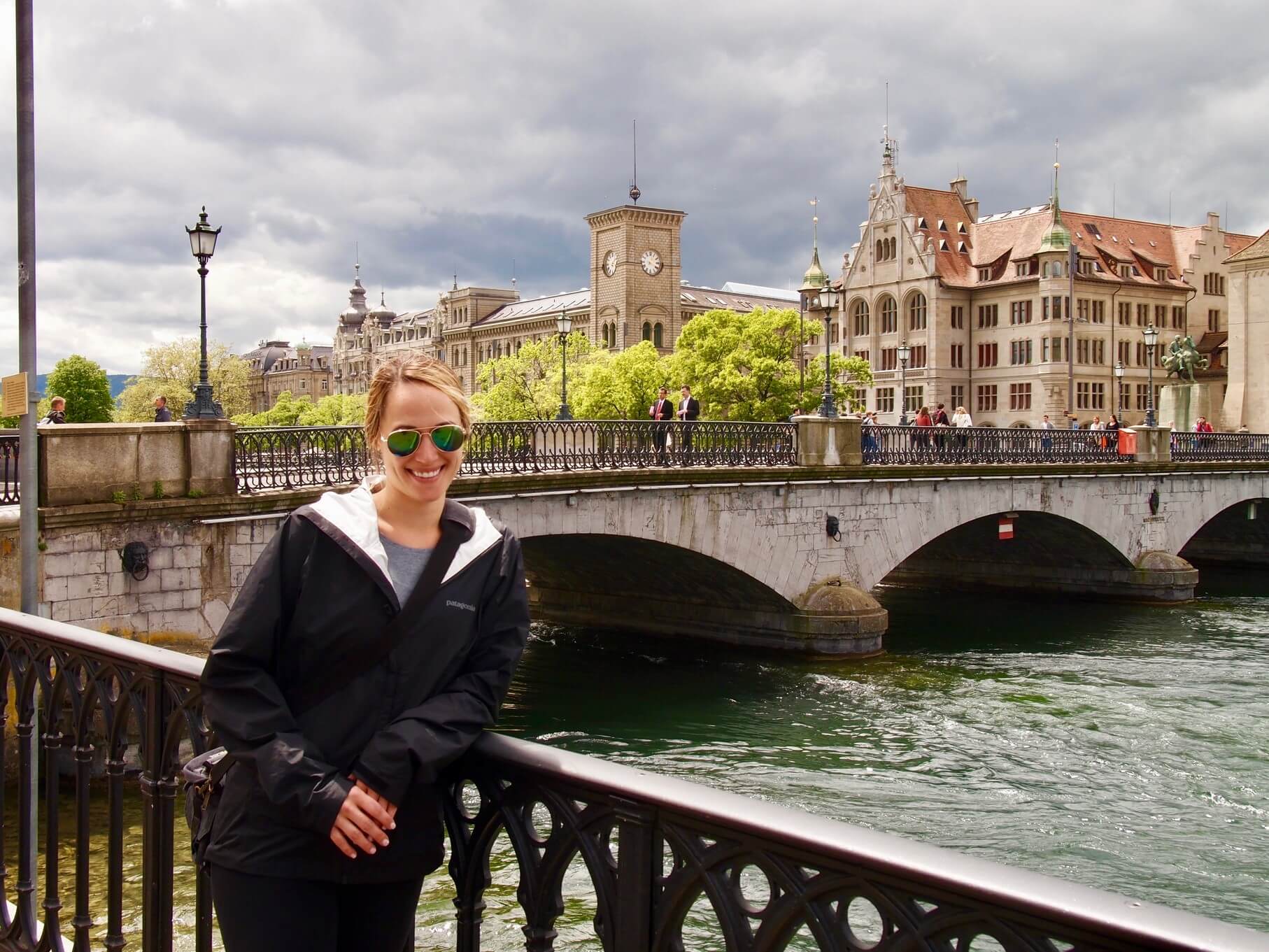 Enjoy your weekend!