Happy Friday Y'all!
We had some family pictures taken last weekend by a lovely local photographer. She was so fun & friendly and I can't wait to shoot with her again. We really don't have any good pictures of us (except the wedding day) so it was nice to have a more normal, casual setting. I've recently discovered that I'm loving having professional pics taken so hopefully I'll be able to drag Terry along once a year or so for them! I haven't received them all back yet but this is a sneak peak…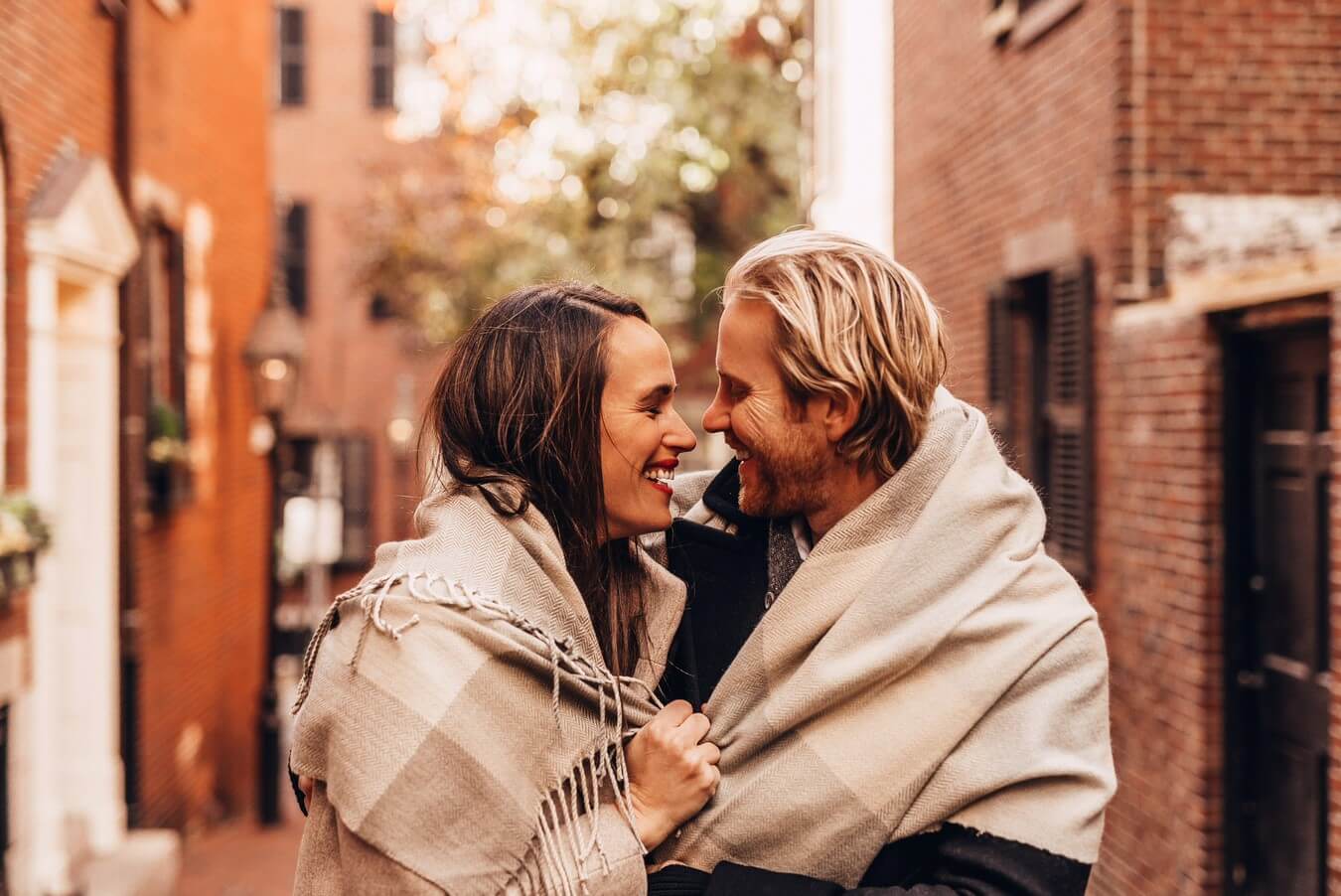 Baking, or preparing to bake, some goodies for holiday gifts! We've got a lot of local friends, neighbors and clients who will be receiving some goodies. My friend Eliza is the best baker ever so she will be showing me her ways this year. A few recipes I've got my eye on are holiday candy bark, no bake oreo truffles, M&M cookie bars and puff pastry cheese straws (nice to have a savory option to balance out all of the sweet).
Wishing for a few things for my birthday next week (Dec 7th – Pearl Harbor Day!). I picked up this bag as an early birthday gift and I'm eyeing this one as well for everyday wear/work. Other than that, I just want a smooth move and to enjoy my December. Big changes (hopefully) coming in early 2018 so will share more on that once it's all finalized!
Speaking of my birthday…we're going to NYC (a birthday tradition) and will be seeing HAMILTON which is truly a birthday dream come true! I think I screamed out loud (in public) when Terry told me about the gift. I've been dying to go and just can't believe he pulled it off.  Aside from that, we'll just enjoy the holiday lights, store windows & bagels, of course! I love NYC in winter. Any suggestions on a pre-theatre restaurant?!
This Week on South End Style
Travel Guide: The Cape Winelands
Holiday Gift Guide: Design Lover
Holiday Gift Guide: Travel Enthusiast
Hotel Review: The Devon Valley Hotel
Enjoy your weekend 🙂