Happy Friday Y'all! I can't believe that we are less than a week away from Thanksgiving! To me, this weekend really kicks off the 2017 holiday season. From here until the end of the year is pretty much total holiday chaos (in the best way, of course) so I'm prepping myself. I've got a couple of big gift guides on the calendar as well as some more Africa travel guides (so much to share!). I hope you'll stay tuned…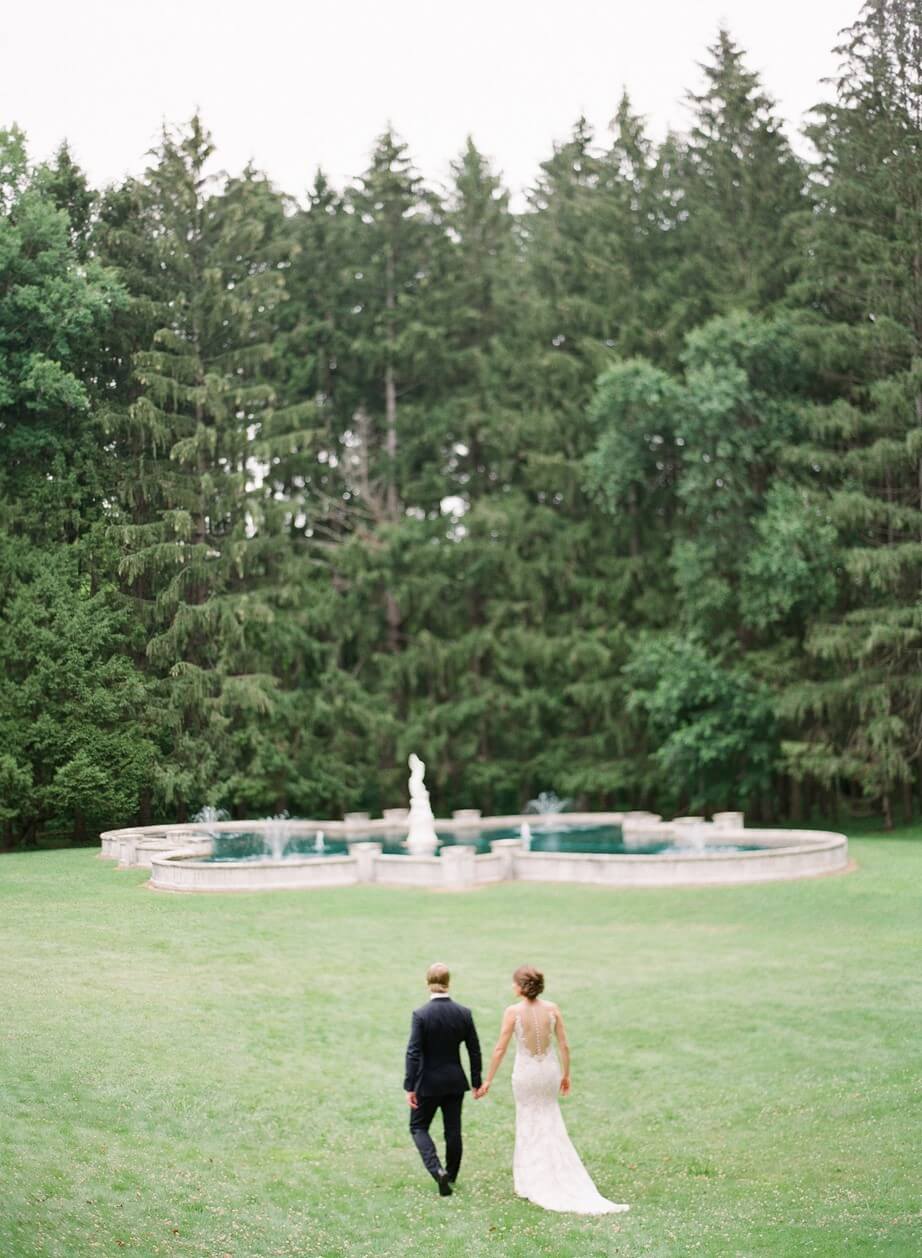 Experimenting with some new-to-me workout classes. This past week I tried Barre3 a few times. They recently opened a studio here in Brookline sand I snagged a killer opening special. The verdict? Love it! It's amazing much impact some 3lb. weights can make after an hour. The classes I've taken have been pretty intense and full of high energy. There's another studio location near our new home so I'm hoping to try that one as well in the near future.
Cooking ALL things Thanksgiving! In fact, I want to share a few of my favorite tried-and-true turkey day recipes. If you want an appetizer, I love this baked brie (serve with sliced apples for some good flavor contrast). For a side vegetable, I'm a sucker for the classic green bean casserole. I know it's not good for you, but damn it's delicious. Another favorite side dish of mine is a sweet potato casserole. I've actually got my Aunt Lynne's grandmother's recipe and let me tell you, there's nothing like a Southern family recipe!
Shopping for a few key winter essentials (it's getting cold here in Boston!). While I don't need much, I picked up some L.L. Bean Boots, a new cashmere vest (great for travel!) and a warm beanie! Still on the hunt for a few more pairs of warm socks & gloves.
This Week on South End Style:
Cape Town: 10 Things to Know Before You Go
Thanksgiving Tablescape Inspiration
Enjoy your weekend!