Happy Friday y'all! It's hard to believe that this is the last weekend before we kick off the holiday season. How is Thanksgiving less than two weeks away?! I better start figuring out which recipes I'l be making and which pies I'll be baking!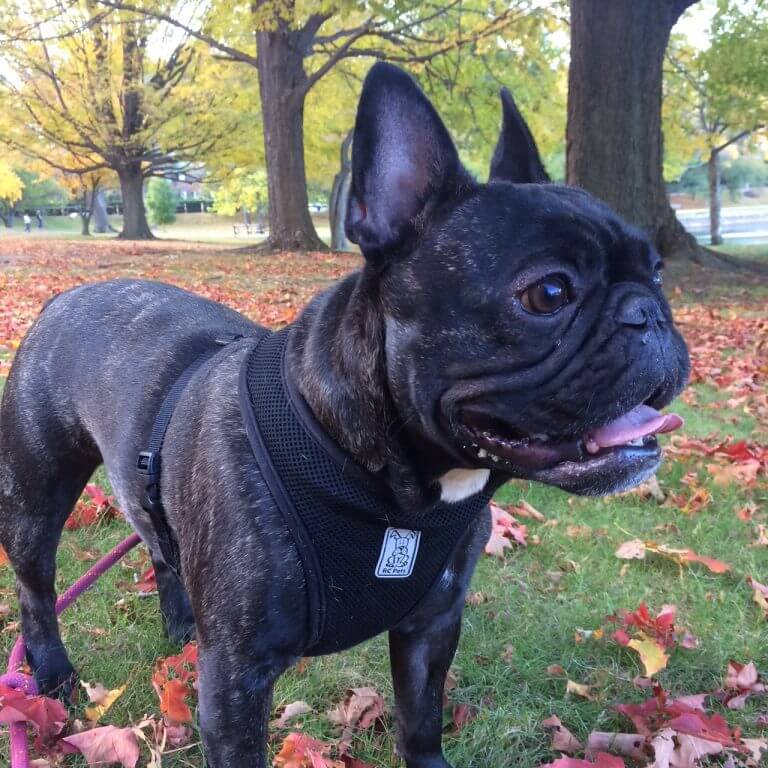 Finalizing our packing and moving plans. With most of our furniture sold, we are living out of suitcases and eating on paper plates. I went ahead and packed some kitchen stuff this week since the next two weeks get pretty crazy for me with work and travel. I've been staying on track by following this move preparation guide (I like that it tackles categories one at a time so it doesn't feel packing doesn't feel so overwhelming), this list of travel hacks (#3 genius – did it already) and this checklist for changing your address (note to self: do this).
Reading some helpful career focus pieces on the internet this week. I really enjoyed The Everygirl's piece regarding unprofessional work habits as well as successful working mom tips (for future reference). I also enjoyed this article about balancing career and life, something I'm sure a lot of us working women struggle with.
Planning a winter trip out west! We usually spend 1-2 weekends per month attempting to ski skiing up in Vermont, as Stowe & Sugarbush are some of the best mountains for fresh powder in New England. While the semi-icy East Coast mountains are a joy and all, everybody knows that nothing beats a ski trip out west. On our list: Park City, Lake Tahoe, Whistler…what do y'all recommend?! We'll likely be venturing that way in late Feb/early March for some early spring skiing!
This Week on South End Style:
Cape Town Travel Guide: What To Do
What's on your weekend agenda?