Happy Friday y'all!
We've got a fun weekend in store over here at South End Style! Currently, we are getting ready for a friend's wedding (yup, Friday at 2:30 wedding)…it's going to be SO. MUCH. FUN.!! Some of our best friends are getting married and our whole crew is flying in from around the US so it will certainly be a reunion filled, fun weekend!
As always, I'll leave you with 5 inspiring spaces that you can drool over on this lovely Friday!
Loving the texture of this wall with the headboard & trunk nightstand…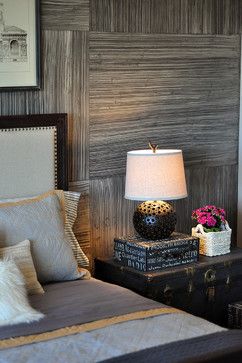 Loving the symmetry of the glass cabinets with the black pane…
Proof that a small kitchen can be functional & beautiful with the right design…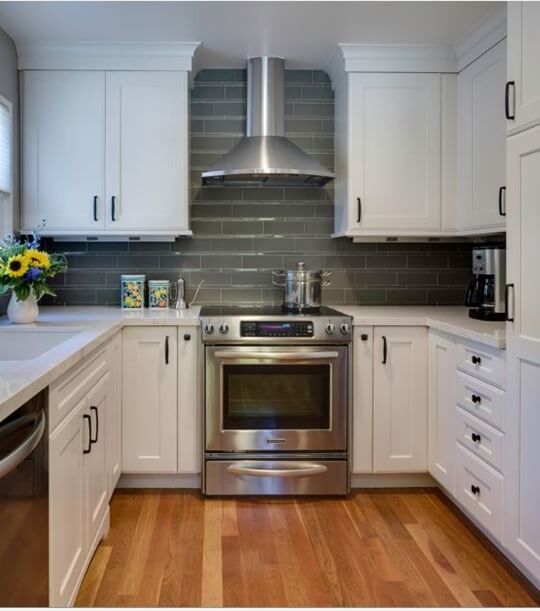 Be still my heart! These sconces, this hardware, the Hicks pendant! THIS is how a master bathroom is done…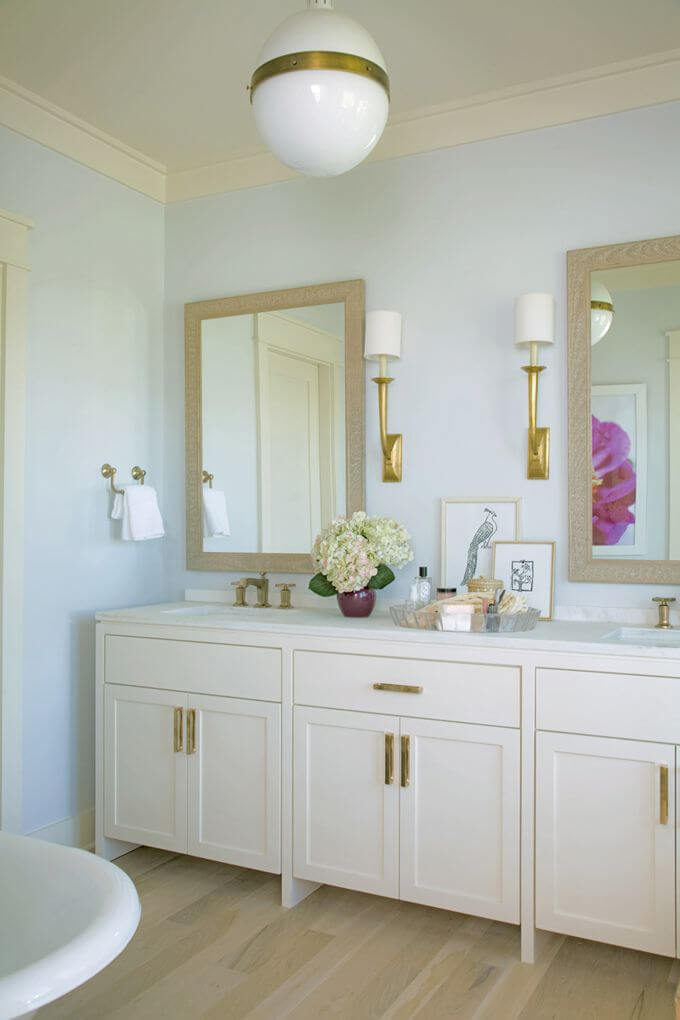 And because we're at a wedding today…how breathtakingly romantic is this setup…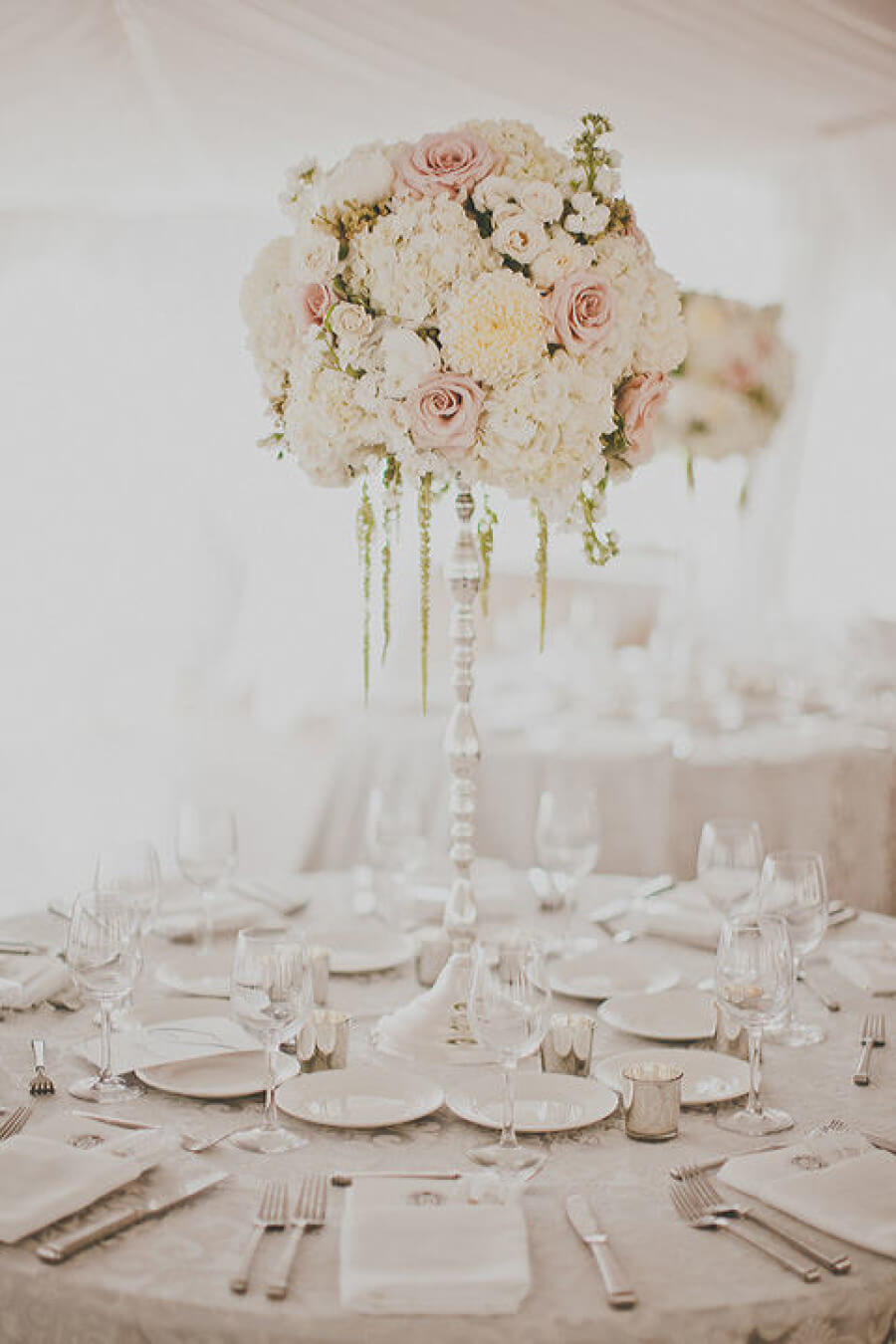 Which inspires you most?!