First off, thank you all SO much for the feedback on Monday's fireplace post & on Tuesdays twin bedroom post. Between this blog and Instagram, I have had a lot of really positive, encouraging feedback. I can't express how grateful I am for all of this. I'm always very nervous and self conscious with my designs since I'm not a formally trained "designer". But your encouragement keeps me believing that I can do this!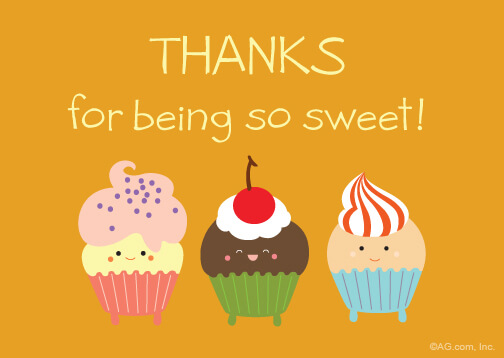 On that note, I'm here to follow up from Monday's fireplace post! I've decided that I will 100% be attempting the DIY stacked wood fireplace insert. Has anyone given it a shot before? All tips welcome!
Now that I've go the fireplace interior figured out, I want to focus on the mantle. We are one of those households that has the TV mounted above the fireplace (mixed feelings on that one, but given the lack of space in Boston, it's a necessity around here). So I've been gathering inspiration on tasteful, classic mantle decor that won't look too crowded with a big ole TV above it….
Love the idea of two simple, symmetrical items like these sconces or candles…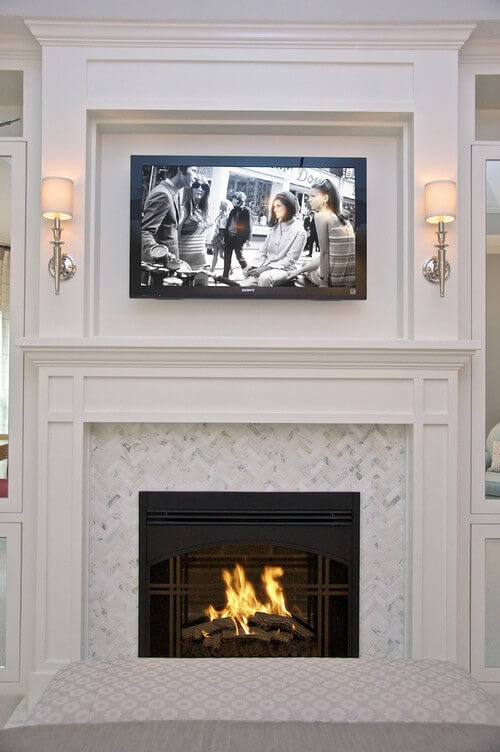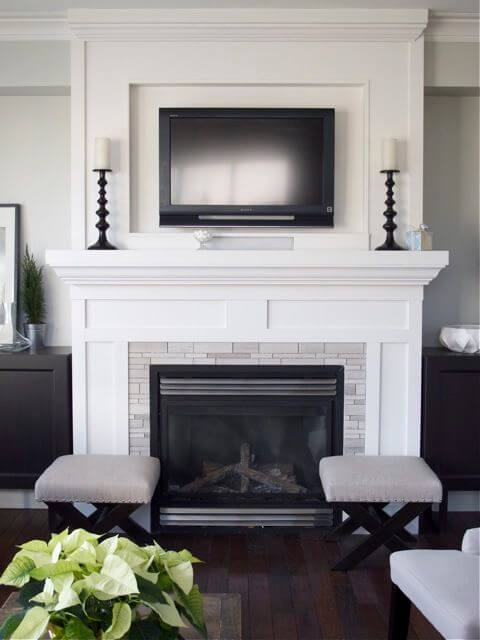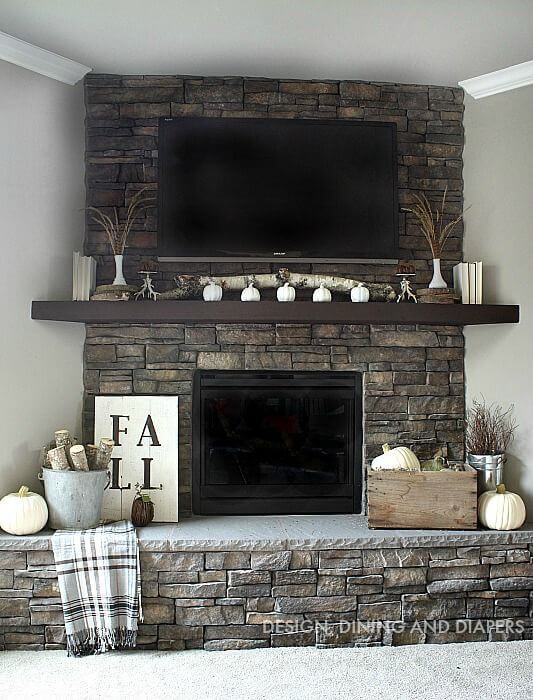 Also love being not so "formal" and mixing it up…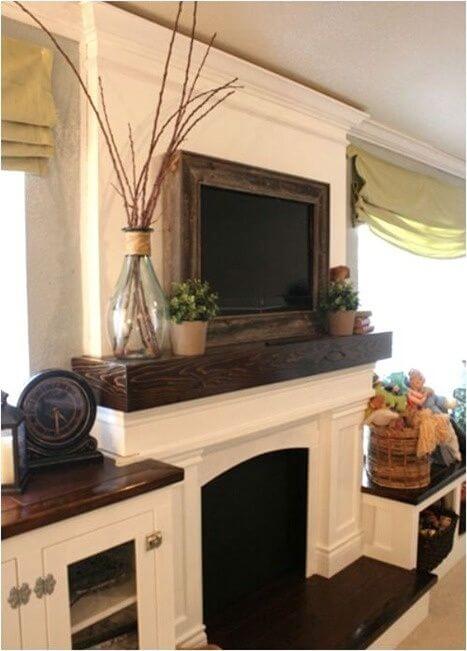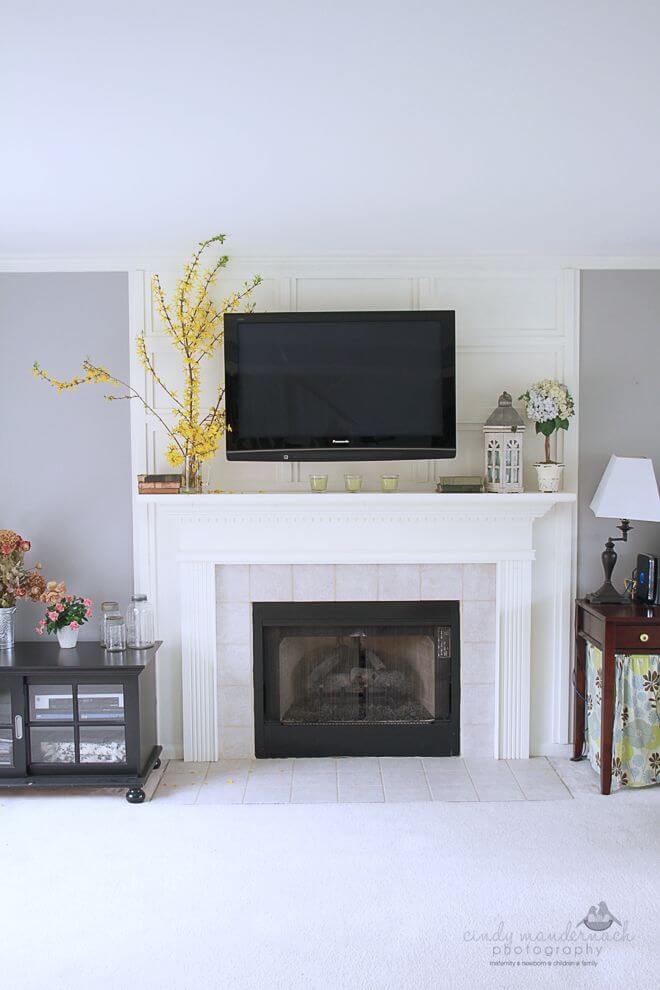 Which style is your favorite?!
Are you a "mount" or "no mount" TV above the fireplace kinda person!?