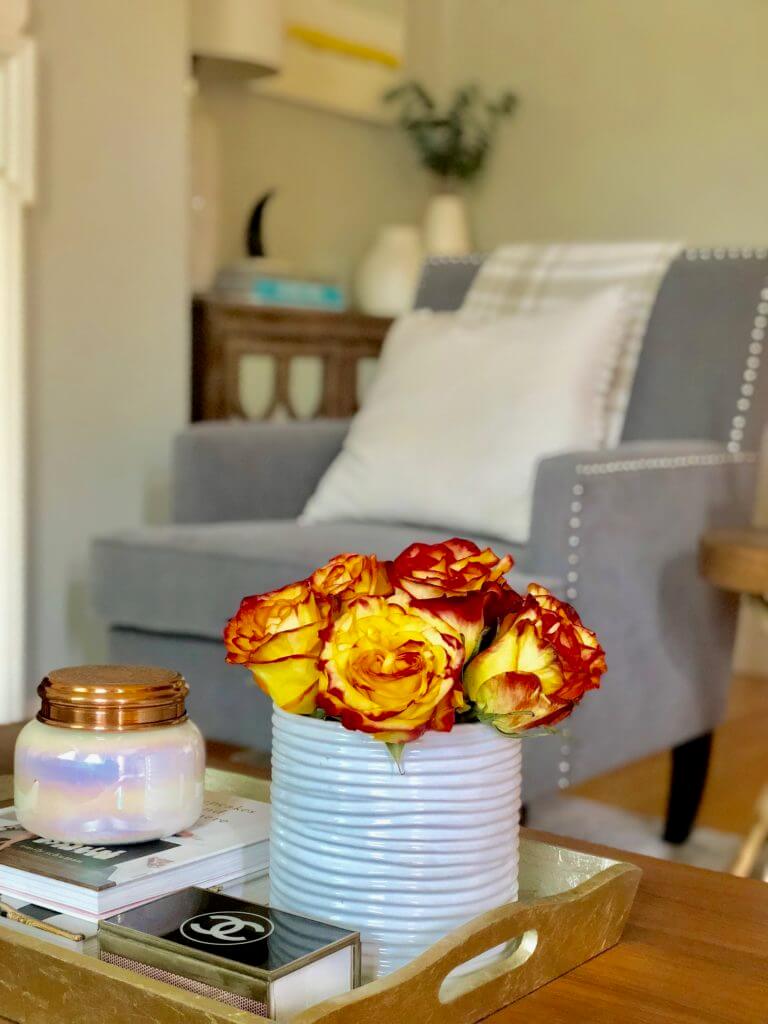 Happy Friday y'all! This was my first full week in Boston in what feels like months and I can't tell you how nice it was to feel back in a routine – cooking dinners, working out and sleeping in my own bed. This weekend we are off to Woods Hole for a little Cape Cod anniversary getaway. We are planning on sleeping in, enjoying time on the boat, eating fresh seafood and spending time outside! It will be nice to get away from Boston as our home is currently a disaster zone. Between packing, selling furniture, house hunting and planning our move we are in full transition mode. A weekend away is just what the doctor ordered. Enjoy yours!
+ Awesome tips on styling your bed like a pro!
+ Perfect timing for this Outdoor Lighting Guide
+ Some solid advice on how to prepare for a flight from the guru himself, TPG.
+ The perfect pink + white pillow combo for any feminine bedroom.
+ Such an eye opening article about pregnancy and labor
This Week on South End Style
Different Vacation Styles + Destination Recommendations
A Stylish, Comfortable Bachelor Pad