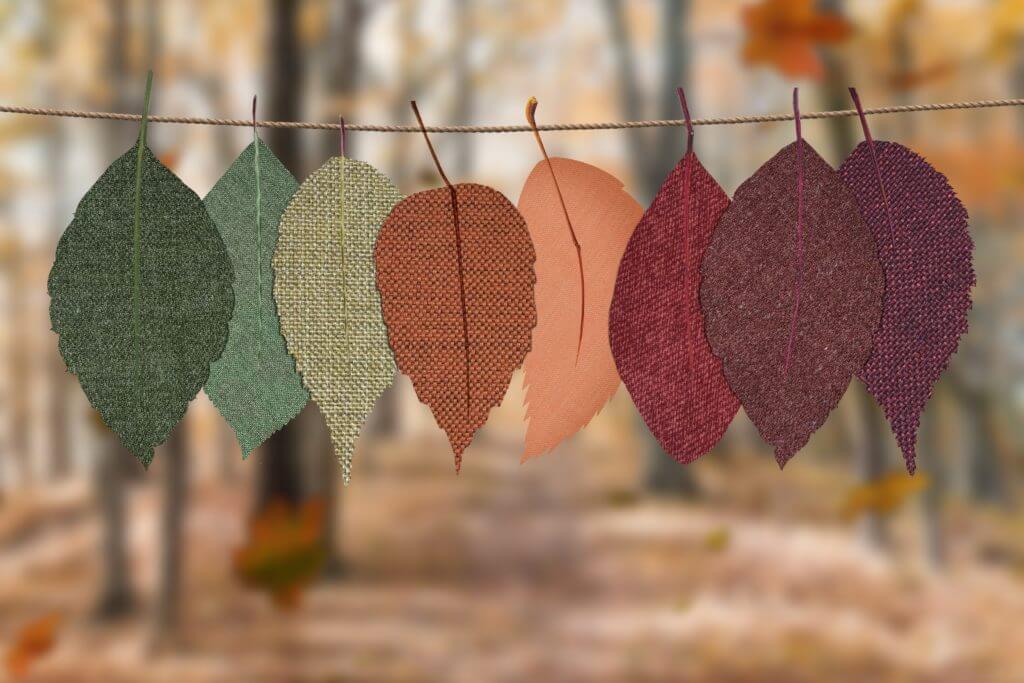 We are in beautiful Fall mode here in New England and I'm definitely feeling a shift in things. I've been craving heartier food, warmer clothes and deeper tones. Here is a roundup of some great new Fall things that I'm loving and that I think you will too!
+ My new favorite leopard sweater is perfect for Fall. Really I love leopard year round but I especially like cozy items like this coat (so cute over a black dress for date night), this blouse (suitable for work or play) and this open cardigan.
+ The best workout leggings for when the temps drop are these BBB ones because they're high waisted, comfy and a bit thicker so they keep me warm. I have both black and olive in the croco skin and they're amazing. I have my eyes on the dark purple and charcoal colors next.
+ Not to be super basic but I have bee baking with pumpkin lately. I'm not a PSL lover (I like my coffee black and strong) but I do love pumpkin for desserts. I recently made pumpkin pie for dinner party (in this cute pie dish) and I'm planning on pumpkin bread (I cut the sugar by 1/3) when we have house guests and mini pumpkin muffins for when we have friends over.
+ Currently into olive green for home decor. I like these throw pillows (and these ones),  these faux olive branches and this rug.
+ Obsessed with this Fall candle but there are so many great ones out there. I also have an apple cider Yankee one, a vanilla spiced ones I found at HomeGoods and a great cider one I found at Paper Source. I swear by these light anywhere matches – I just pop them into my cute elephant matchstick holder.
Design tip: to hide a good smelling but not so attractive candle, hide it in an open vase, like this bubble one.
I'll be adding all of these items to my shop as well so you can check back to shop!