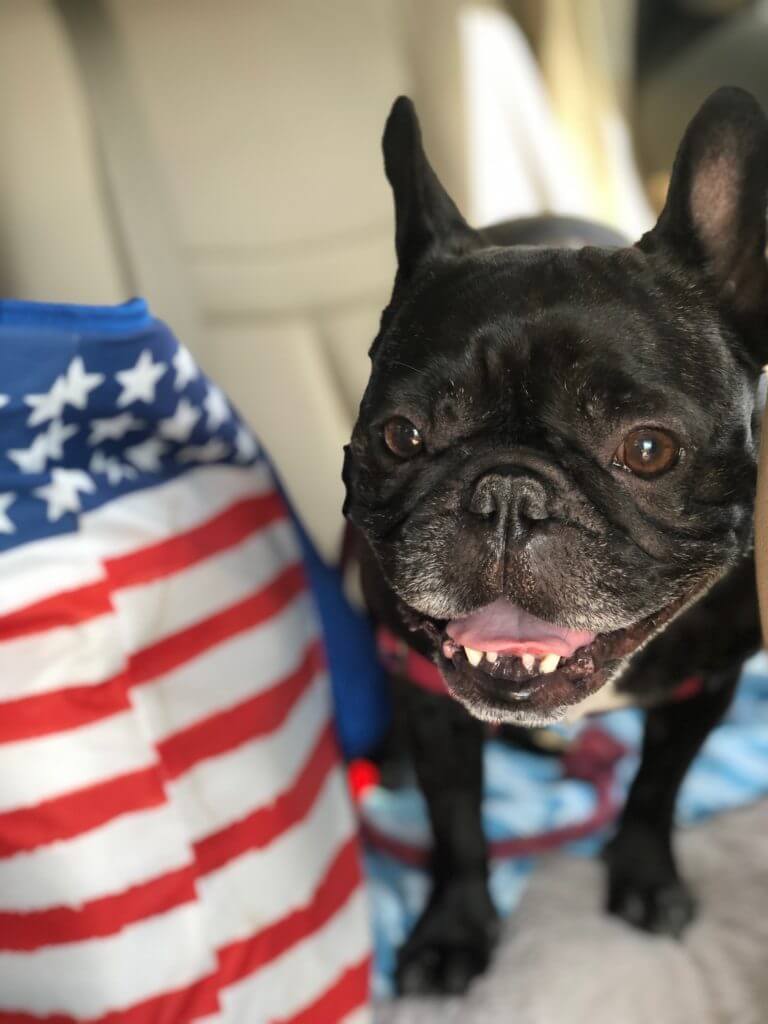 Well, hello there! I have been all sorts of MIA lately and for good reason. I typically don't share lifestyle posts but I thought it would be a good time to share what's been going on over here and what's to come!
New Website Coming: A few months back I hired a very talented gal (shout out to Tori) who has been feverishly working on revamping South End Style. I've got a new website coming with various updates, including a new logo, updated pages, new pages, a "shop" page for all of my favorite pieces and much more. It looks so different and I just LOVE it! We're hoping it will be done in the next week or so – my goal is to have it pushed by Aug. 1 at the latest. I couldn't be more pleased with this refresh and I think it's just what the site needed!
Travel: Without fail, this time of year gets busy even if we don't try! We had back-to-back house guests with my good friend Jenn then my parents then our good friends from Terry's home. It was all way too much fun and we had the best time. Indulging in rose and lobster rolls never gets old when it's warm outside and loved ones are in tow. We spent a fabulous weekend in New York City followed by an always-too-much-fun Fourth of July weekend in South Jersey. Whew, the past four weeks have been busy! No time to slow down around here though – we have travel plans for the next 4 out of 6 weekends and then we go to Africa for two weeks. Who wants to come help me pack?!
House Hunting: Speaking of packing, we are moving in August. Unfortunately, our lovely brownstone (that we rent) was sold and the new owners are moving in come September. We have experienced ALL of the highs and lows of house hunting, from outbid offers to failed inspections to realtor no-shows. With time of the essence, we are frantically trying to find something to likely rent for the time being as the Boston housing market has slowed. Perhaps I'll do another post on house hunting in general – I have learned so much over the past four months and have a lot to share!
Life: With all of the chaos and highs & lows that has been happening lately, it's no surprise that I have been a bit stressed. On top of the work, play and moving, I've been traveling for work two to three times per month. Don't get me wrong – I'm not complaining about this! Just finding it difficult to find balance with working out, eating healthy, sleeping enough and keeping in touch with friends and family. It's definitely a balancing act and one I have yet to conquer. All tips welcome!
Interior Design: I finished up two great projects in New York at the end of June and hoping to share pictures from at least one (it's hard to gather good quality pics from afar without having them professionally taken). I had one local project fall through (a bit disappointing, but lessons were learned) and have another one coming up. Not to mention that when we move (wherever we land!), I'll be decorating a brand new home so you can expect a lot of great new content coming your way.
Speaking of interior design, I can't wait for my interior design "shop" page to be ready so I can keep sharing all of my favorite latest finds!
What's going on in your life lately?!