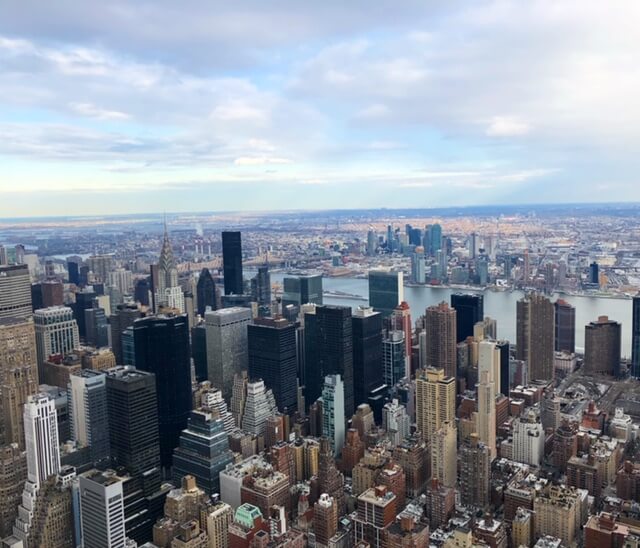 Happy Friday Y'all! My apologies for being totally MIA this week. I have been in a week of training in New York City, which I can't complain too much about. Though my days have been insanely busy, we were able to sneak in a few great meals, a live in-studio Peloton class with my favorite, Cody, and a trip to see Mean Girls on Broadway. In this city that never sleeps, I sure have been taking advantage of all there is to do! This week has me totally exhausted so I am looking forward to being home for a quick 24 hours before I fly back out to Seattle for the next 7 days. Be sure to follow along on my Instagram or my Facebook as I post a lot of city tips & fun local spots while I'm traveling. Enjoy your weekend!
+ Tips on what to do when feeling burned out at work.
+ A solid reminder that you can't control what others think of you
+ Such a beautiful laundry room reno, in only 2 days!
+ If you're in the market for a new coffee maker, can't recommend our Nespresso enough!