Oh goodness y'all, I could talk about this topic for hours. There is such a fine line when it comes to accessorizing your home. I like to think of it like jewelry – your outfit (home) looks bare without it, but can look cluttered with too much of it. I find that most people tend to either overly accessorize or drastically under accessorize. To me, a room has the perfect amount of accessories when it feels like it's done with intention.
This topic is so broad that it is hard to cover but I thought I would break it down for you by spaces that are typically accessorized and a few "rules" that are a theme across each and every space. I want to show some examples of rooms that certainly look more "finished" with the proper accessories. Whether you are decorating a bedroom, an office, a kitchen, a living space or your whole home – these fundamental style habits hold true for pretty much any space.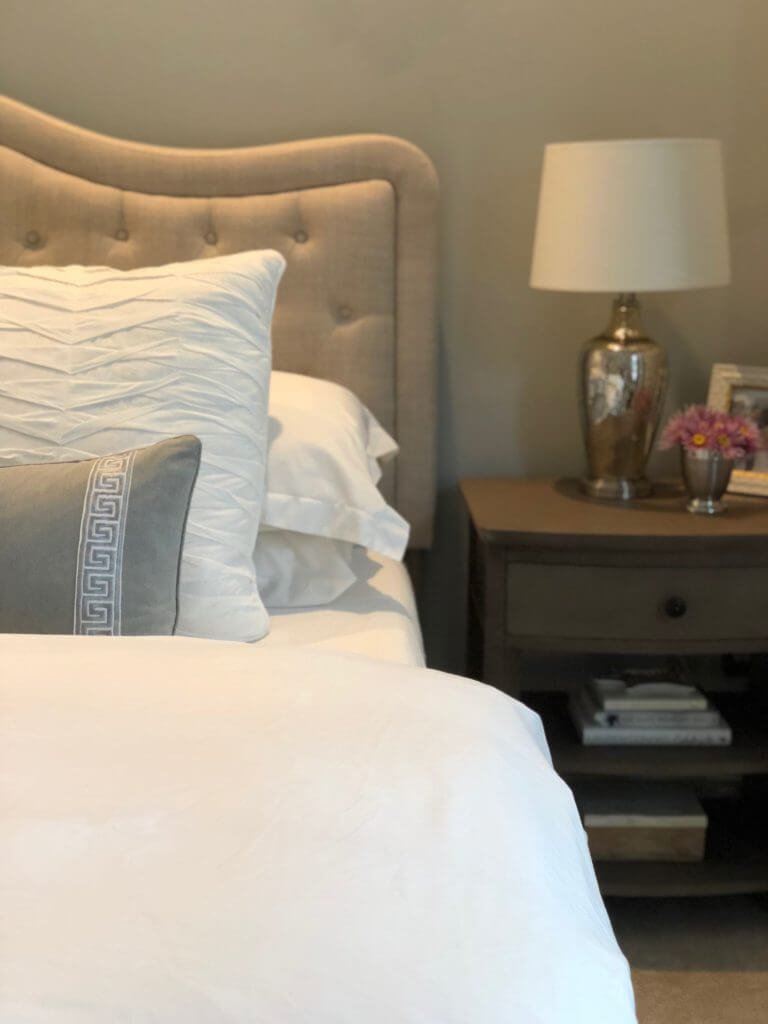 The Rule of 3: When you are styling a vignette, a side table or any surface area try to intentionally place items together in a group of 3. This is aesthetically pleasing to the eye and works in pretty much any way. Next time you are scrolling through a design magazine or admiring a designer's space, take note and you will see how many items are grouped together in three.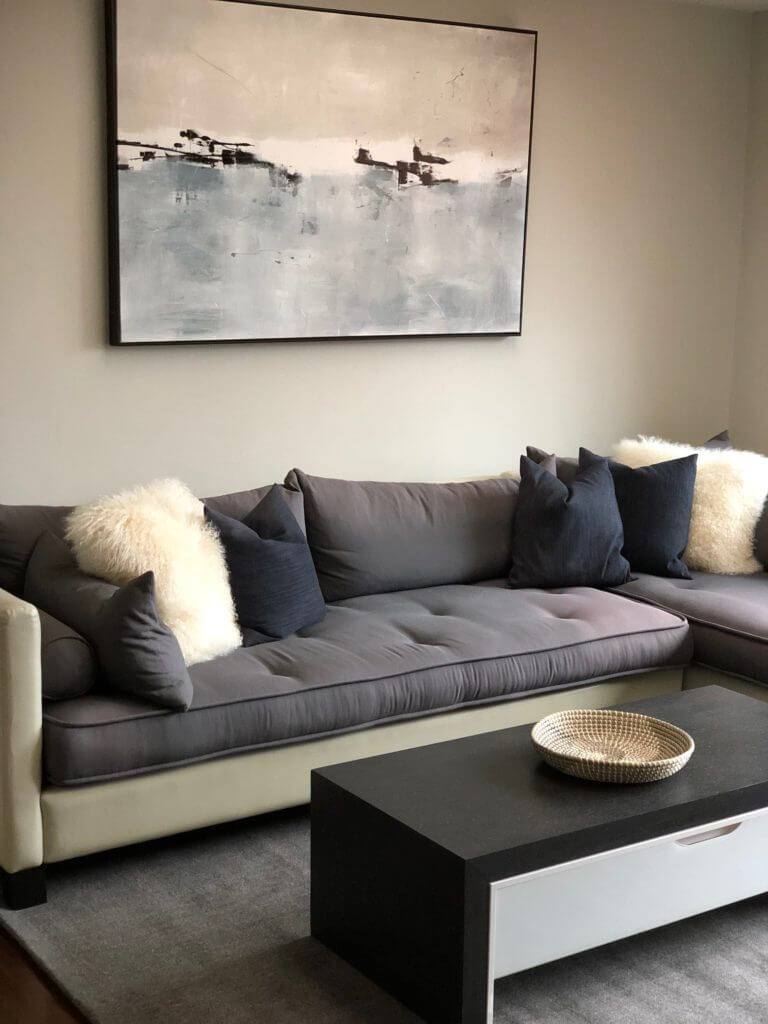 Mix Heights: Especially true for mantles, dressers and bookshelves, try to mix heights of decorative objects to create some visual interest and excitement. Branches, greenery and flowers are a great way to use this trick on any surface and artwork is an ideal way to use it on a wall. I also like to use this rule for furniture as well when I am putting together a design plan.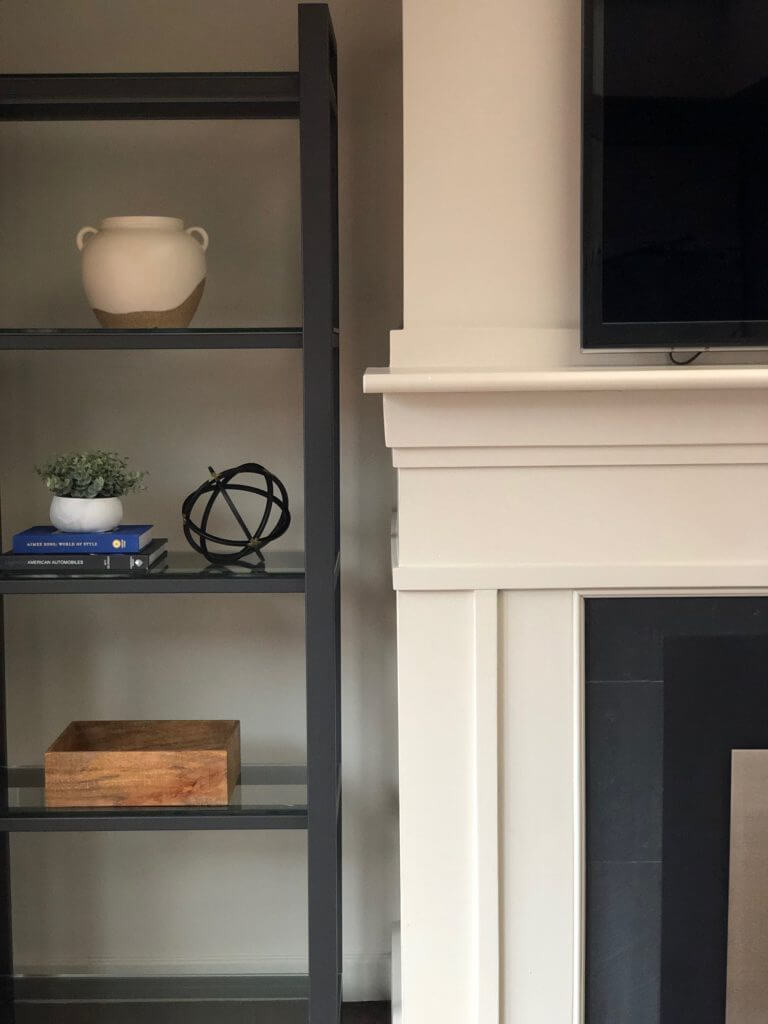 Layer Pieces: When you are styling bookshelves, a kitchen counter or any small space, layering pieces is your best friend. In the kitchen, for example, think about layering wooden cutting boards. On the mantle, how about layering art instead of hanging it up? There are a million different, exciting ways to layer artwork, objects and everyday items in your home.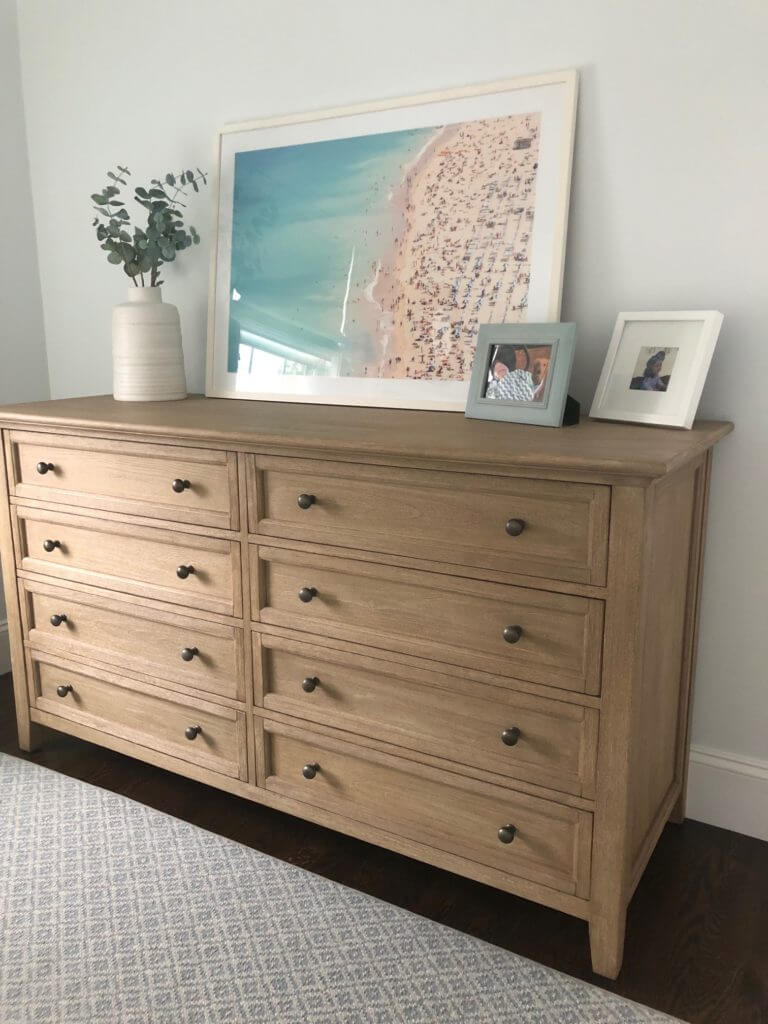 Properly Scale: I have mentioned this before but many people tend to under-scale items in their home. When it comes to rugs, art, lighting and accessories think about going larger versus smaller. Often times these grander items not only make the space feel bigger, but more intentional.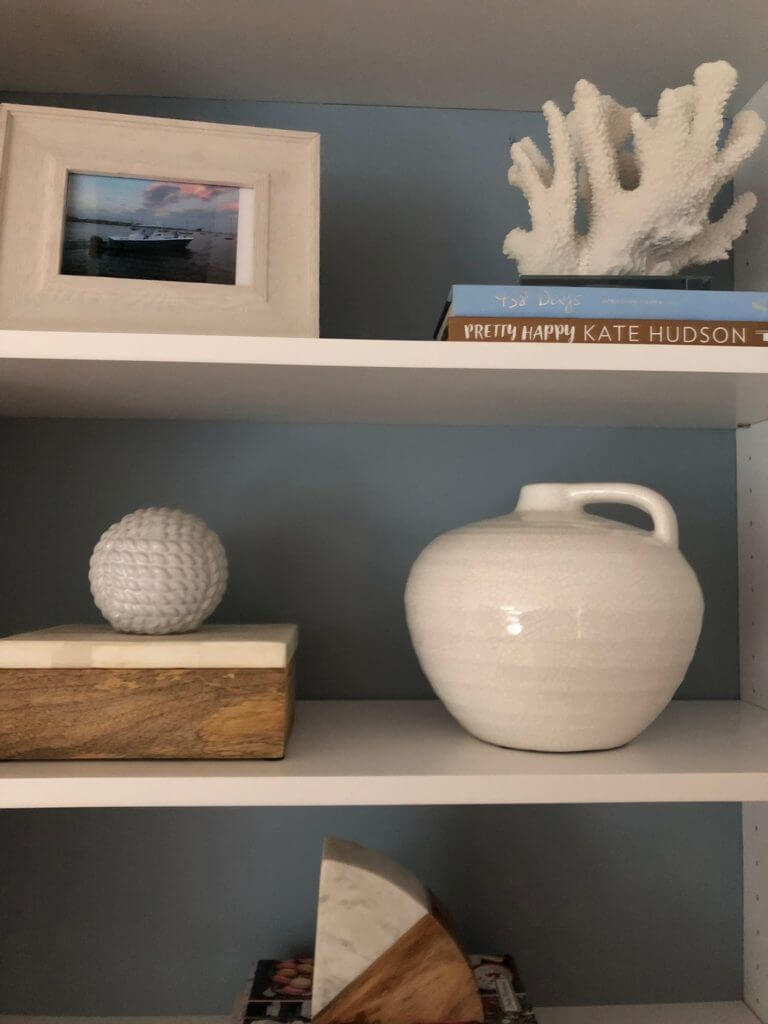 Natural Elements: No room feels truly complete without a hint of nature. Whether this is greenery in a vase, a fiddle leaf fig tree in the corner, some decorative birch wood or wicker baskets, try to incorporate more natural elements into your home. This is an easy and inexpensive way to accessorize and make a space feel finished.
What's your favorite accessorizing tip for the home?