While plaid is a great way to decorate for the holidays (more to come on that tomorrow!), it's also a great way to warm a space up in general. Something about the plaid pattern makes a room feel warm, cozy & comfortable. That's an auto win for winter in my book! So swap out some of your floral, ikat & bright prints for plaid- think pillows, blankets & upholstery. Here are some inspirational ideas: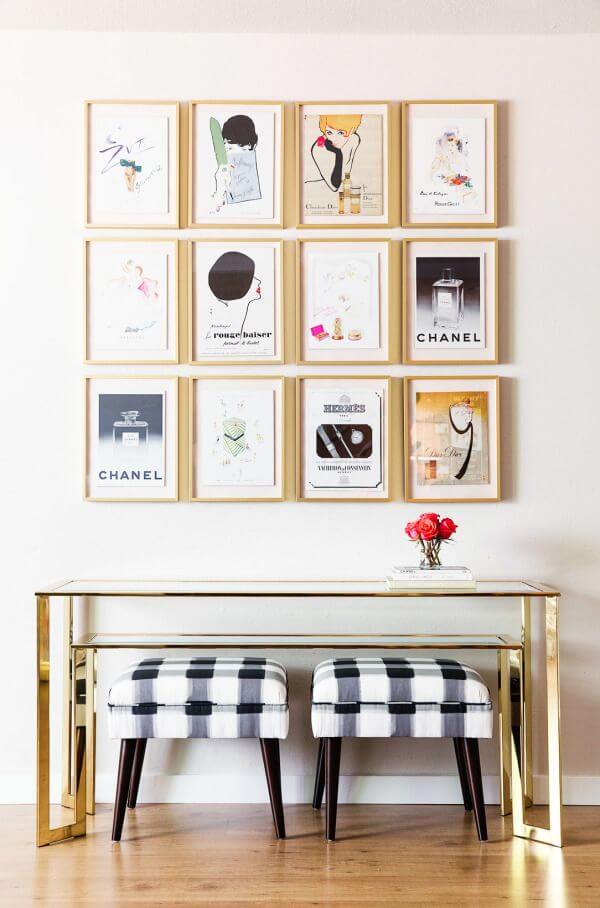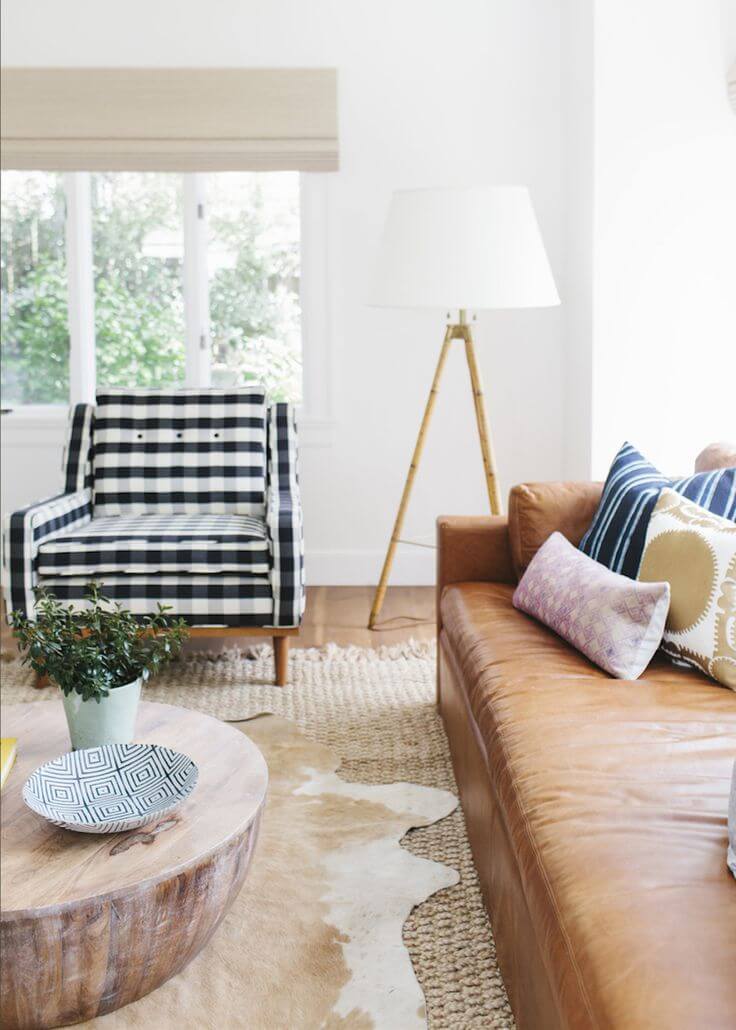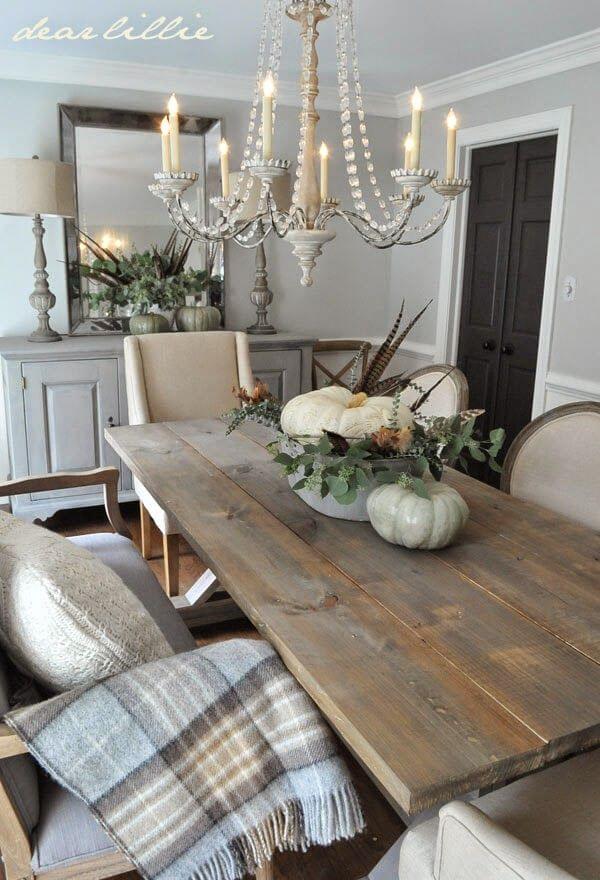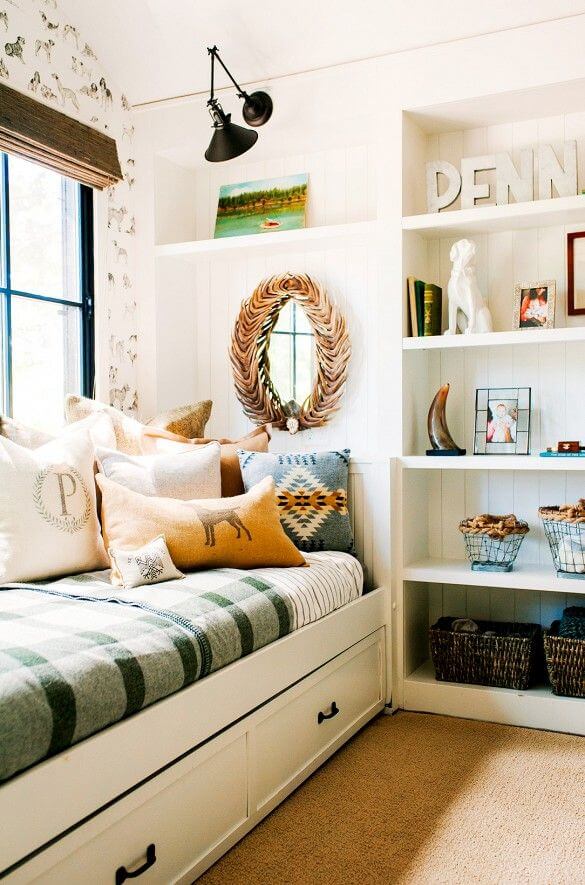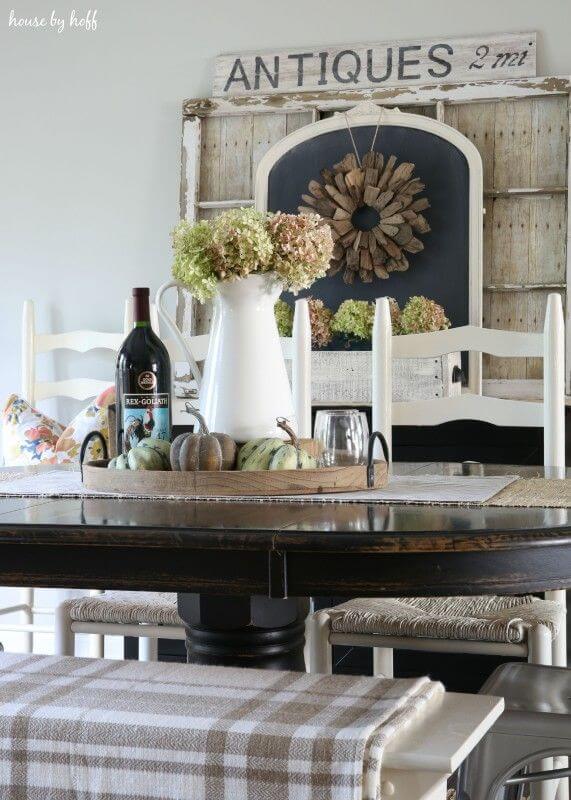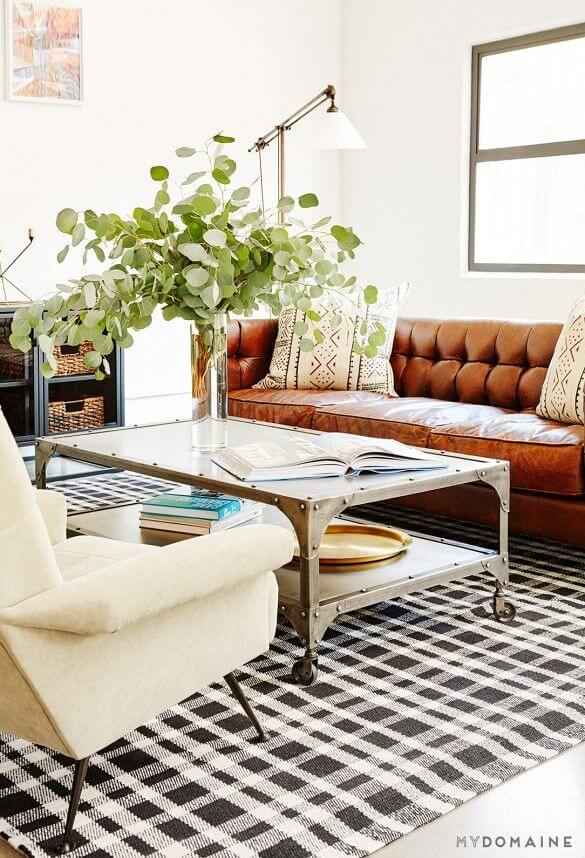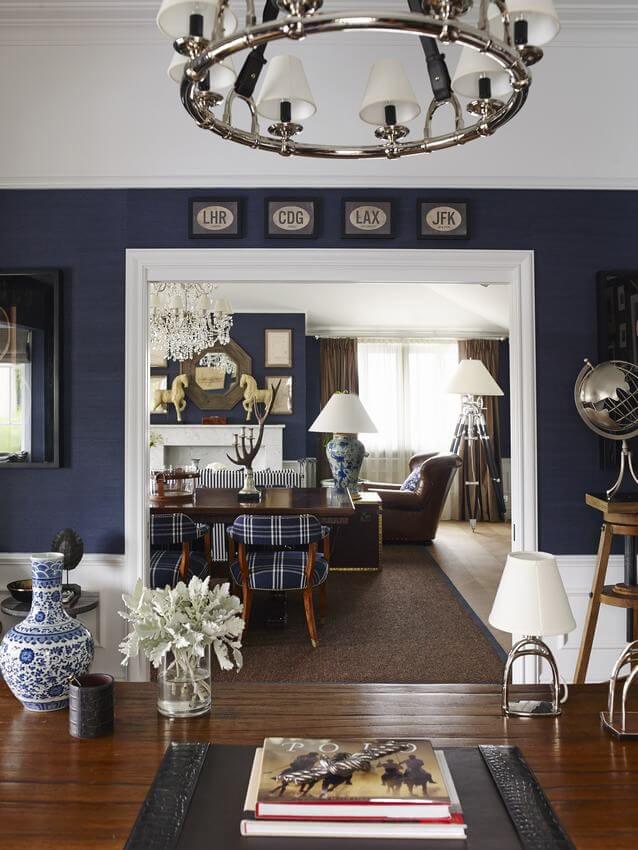 Need to invest in some plaid for your home? Here are a few of my favorite pieces, currently in stores: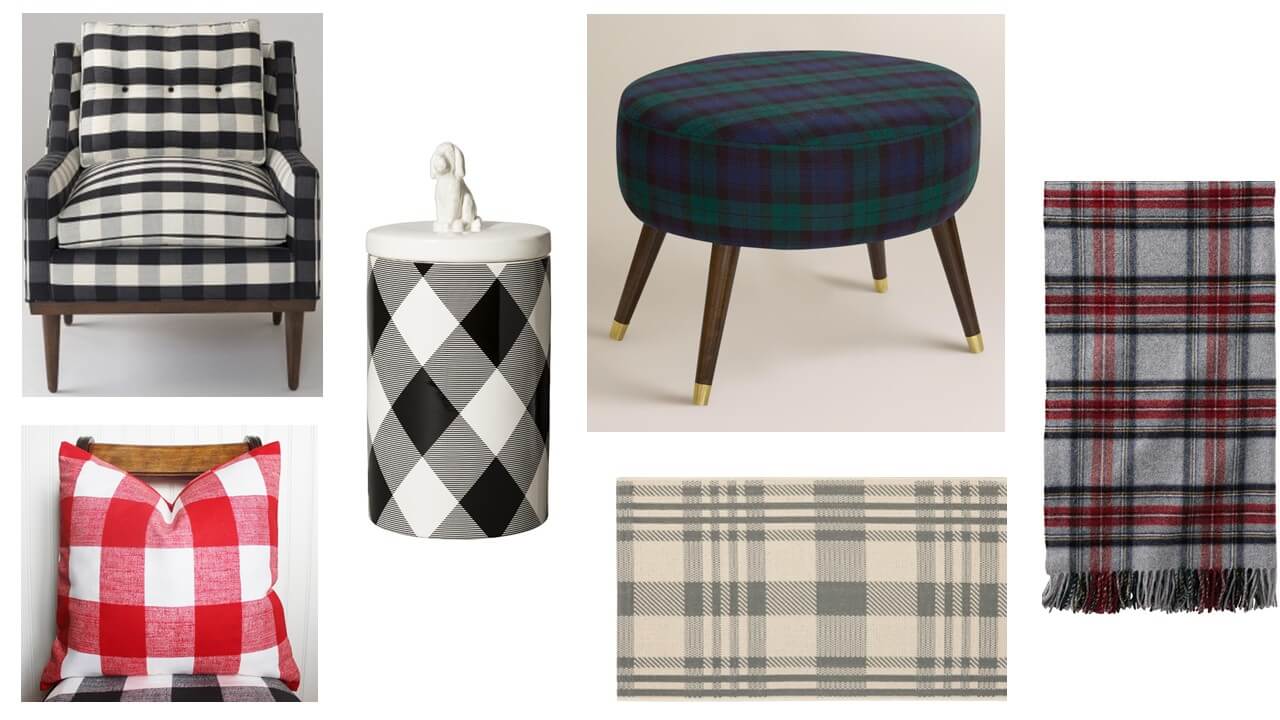 Which plaid piece is your favorite?!