Happy Monday y'all!!! I hope everyone had a fantastic Sunday celebrating your mamas!
I've got some major Monday inspiration for you. When I stumbled across this gem in House Beautiful, I gasped! This home is AMAZING!!! I'm in a mega blue & white phase currently (still considering a navy velvet sofa!)- this space is so light and airy and just screams Hamptons perfection. I love the mix of whites & blues, solids & stripes, and natural touches, such as various hardwoods, plants & flowers. I mean, how beautiful are fresh hydrangeas?! They just take a room to the next level.
All designed by Mr David Lawrence, my new design crush.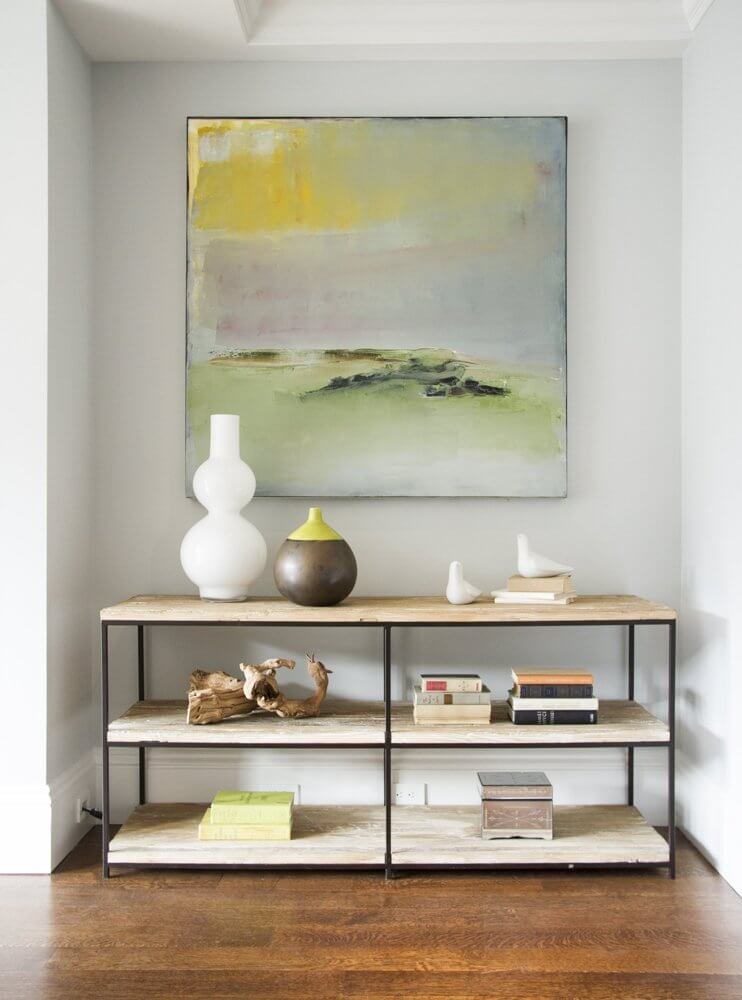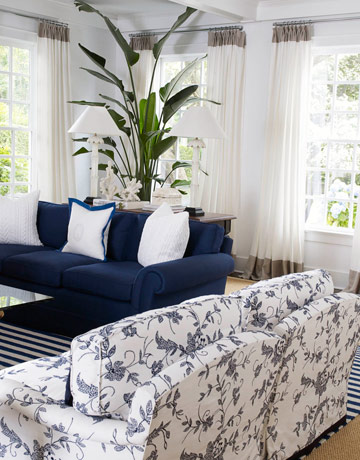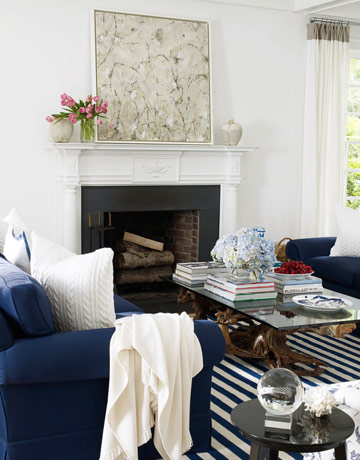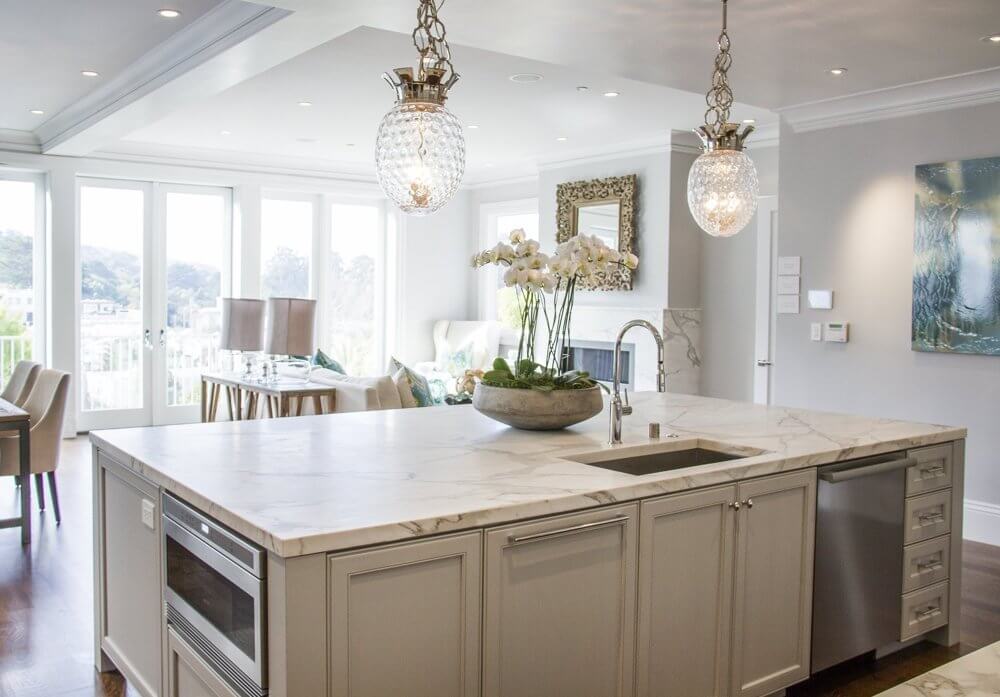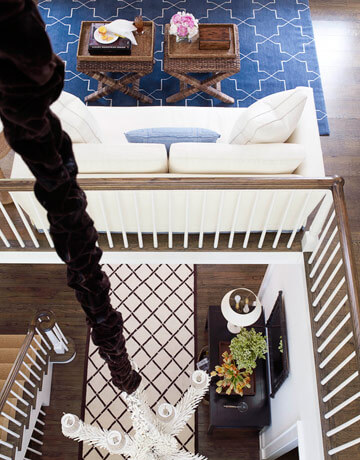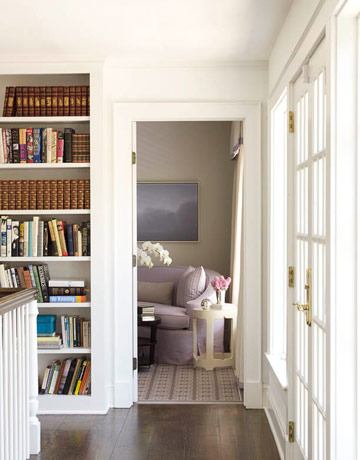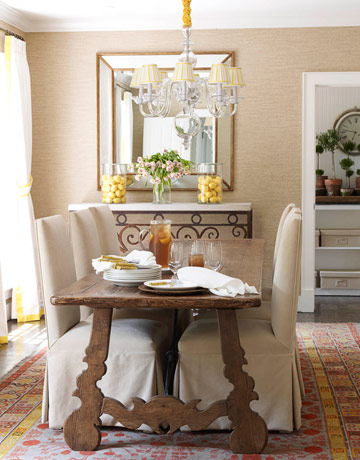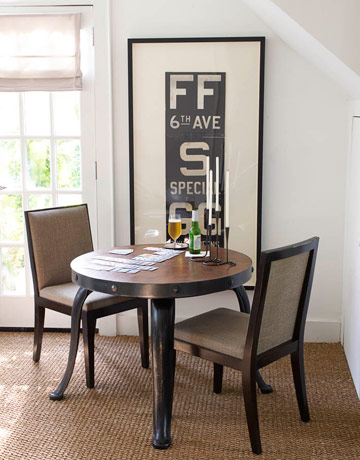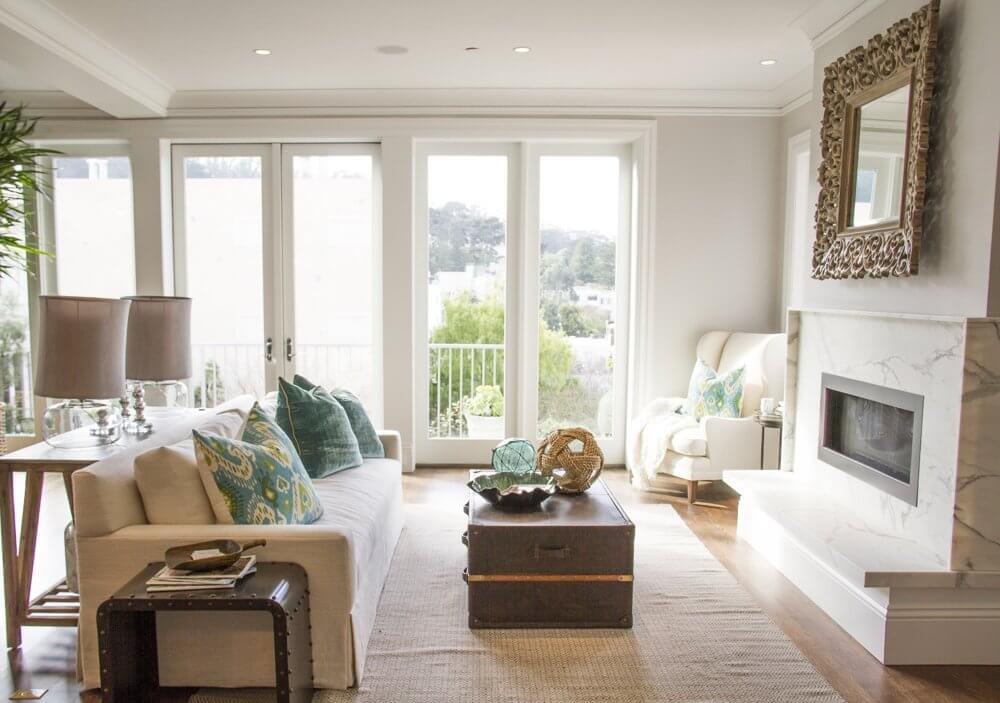 What do you think?!