Happy Friday Y'all! I cannot believe that we are heading into Thanksgiving week – this is insane! It feels more like the arctic here in Boston as we've had temps in the 20s already, brrrr! Like most of you, I suspect, my weekend will be spent preparing for next week! I'll be finalizing my Thankgiving grocery shopping list, packing for the Holiday (follow me on Instagram to see where we're headed), finalizing up some great content here and officially gearing up for Holiday season. My favorite time of year for sure.
There's nothing better than a short work week, so I am most certainly looking forward to what typically feels like an entire week off.  On the blog front I'm finishing the rest of my 2018 content (crazy to say), finalizing my last two gift guides (they're real good), photographing a few interior design projects I recently completed and working on the never ending admin stuff. Still looking for a virtual assistant – any suggestions?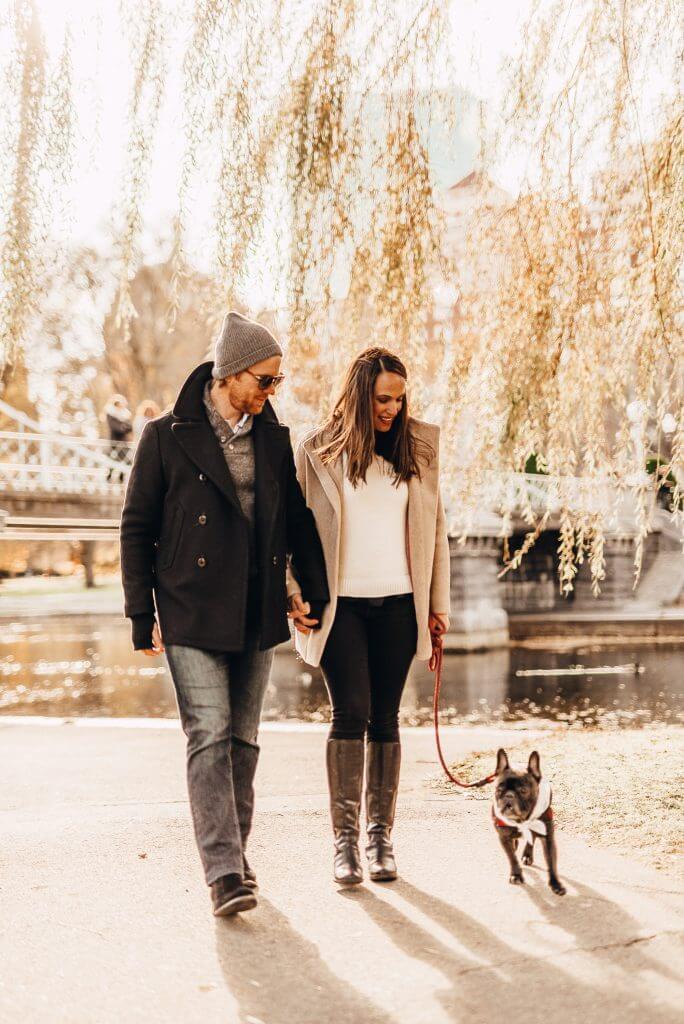 We're all ready for Thankgiving up here in the frozen tundra!
+ 50 Thanksgiving pie recipes – these look so yummy – will be picking 1.
+ Benefits to using Witch Hazel (I just started using it and can already tell)
+ A healthy pumpkin bread recipe I'll be making this weekend
+ love seeing fellow Boston Blogger Annabel's home tour on Glitter Guide
This Week on South End Style
Travel Guide: Napa & Sonoma, California
The Ultimate Gift Guide for Any Woman in Your Life
Last Friday's Likes + Links