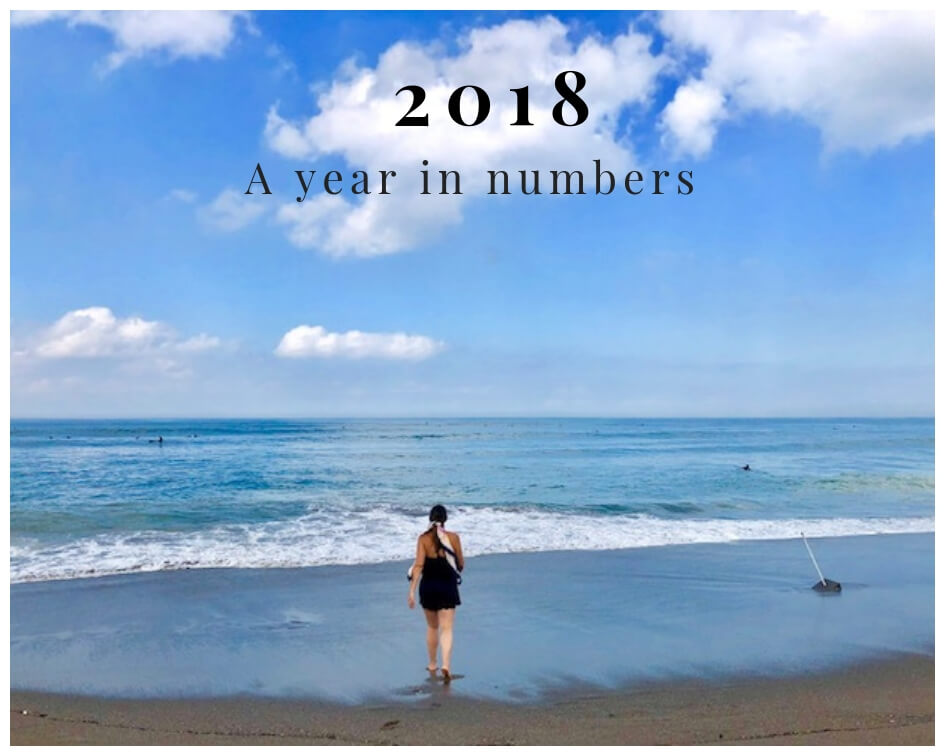 Happy Friday Y'all! I can't believe that we are in the last week of the year! I am currently in Atlanta where I have my annual reunion of childhood friends (seriously my favorite day of the year). Over the next ten days, we will be covering four states visiting family and friends.  While it will be a lot of travel, our time spent with loved ones will be well worth it. I hope that you and yours have a loving, wonderful holiday season.
This will be my last post of 2018 as I'll be taking off the next week or so to enjoy the holiday and decompress a bit. I have some big changes coming in 2019 that I will be diving into right away so to say that I need a "break" is a huge understatement. I'm also wrapping up a huge interior design project that I will be photographing and sharing in January so look forward to that. And, of course, it wouldn't be a new year without new vacations on the books so I am excited to plan my Winter travel, as I venture off to two new-to-me countries and a fun reunion with my college gals. All in all, a lot to look forward to!
*Top 5 Most Popular Posts*

*My Top 5 Favorite Posts*

*

Biggest Referral Source

*
Most of you found me on either Facebook or Pinterest, which I find to be pretty interesting. I know that these are both two areas that I need to grow in, so I look forward to enhancing both my Facebook page and my Pinterest page in 2019.
*

Most Viewed Countries

*
 #1 USA (up 70%), #2 Canada, #3 Australia, #4 UK , #5 India
Y'all are my top 5 largest viewing countries. I am lucky to have others around South America, Africa and Asia so thank you to everyone, near and far, for your time and loyalty. You are the reason that I write this blog!

So, now that I have shared what you liked, I am interested to know more about what you are looking forward to in 2019 – more interior design posts, more travel posts, more lifestyle/beauty posts, more recipes/fitness posts…please comment below and let me know! I want to make sure that I am giving you the content that you are looking for and that I am keeping you as engaged as I can.
Lastly, I want to say "thank you" for your continued support. Every time you read my blog or comment on my Instagram or share my Facebook post or re-Pin my Pinterest, you are helping me create a name for myself and making all of this hard work worthwhile. I cannot tell you enough how much it means to me and how much I greatly appreciate your loyalty. Thank you a million times over – and cheers, to a fabulous 2018!