A few months ago, I hinted at a project that I was working on in Arlington, VA. A great couple with two young children and one dog were looking to turn their back deck into a year-round screened in porch. They wanted a comfortable space where they could entertain friends while watching Sunday night football, a place to host dinner parties, an area to grill and a room that felt like an extension of their home. The builders over at CE Rivers did a beautiful job with the addition, which includes plumbing for the built-in kegerator / wine fridge, heating for the winter, fans for the summer and a dog door for the pup to have easy access to the outside. As the architects and builders were working on the construction of the space, I was brought in to create a warm, welcoming environment that was functional, beautiful and kid / pet friendly. Their desires were to have a lounge area and a dining space, while keeping open lanes so that the kids would have space to play.
Here are a couple of before pictures to give you an idea of what we were working with, looking out from the house and looking into the house: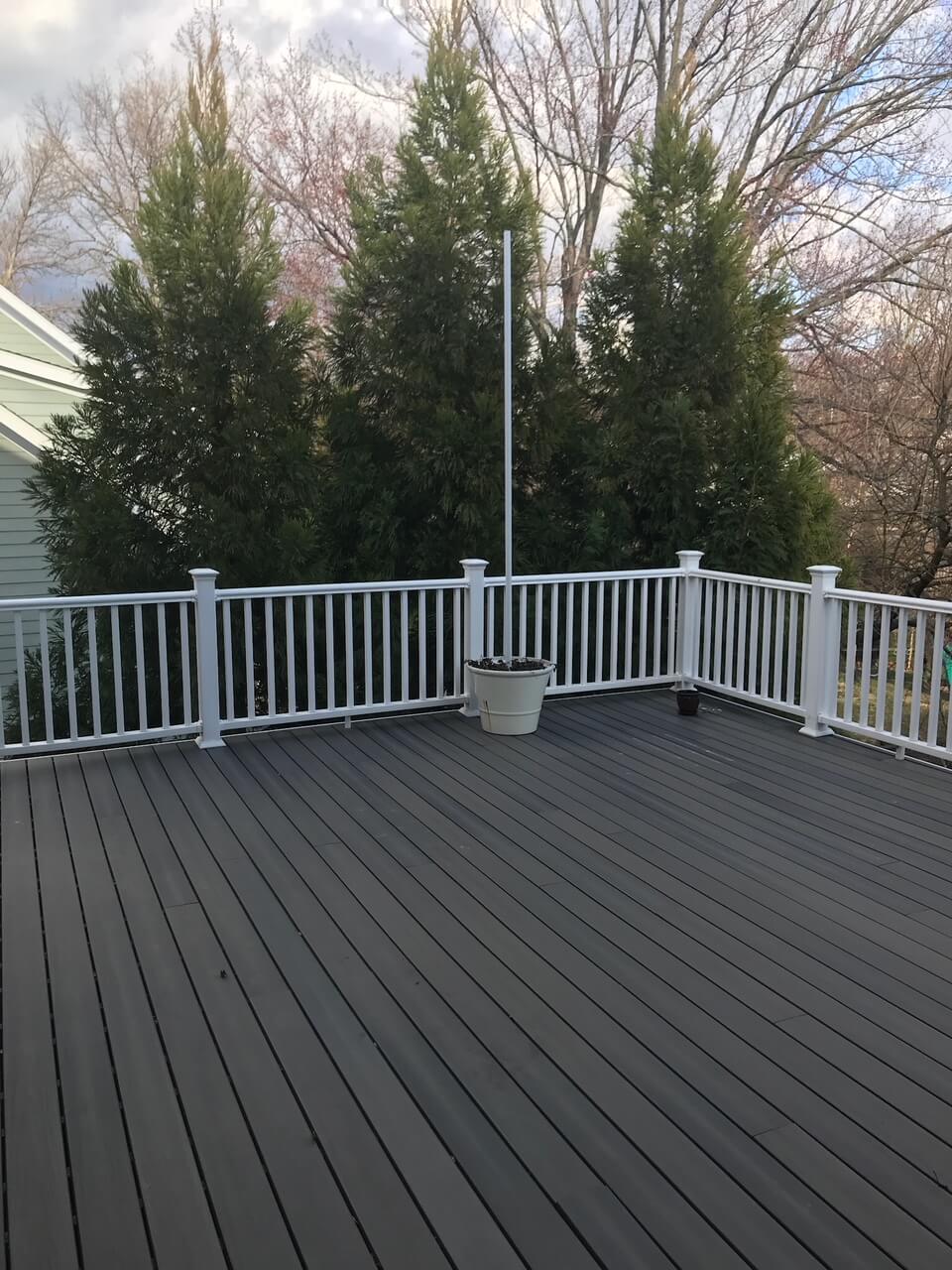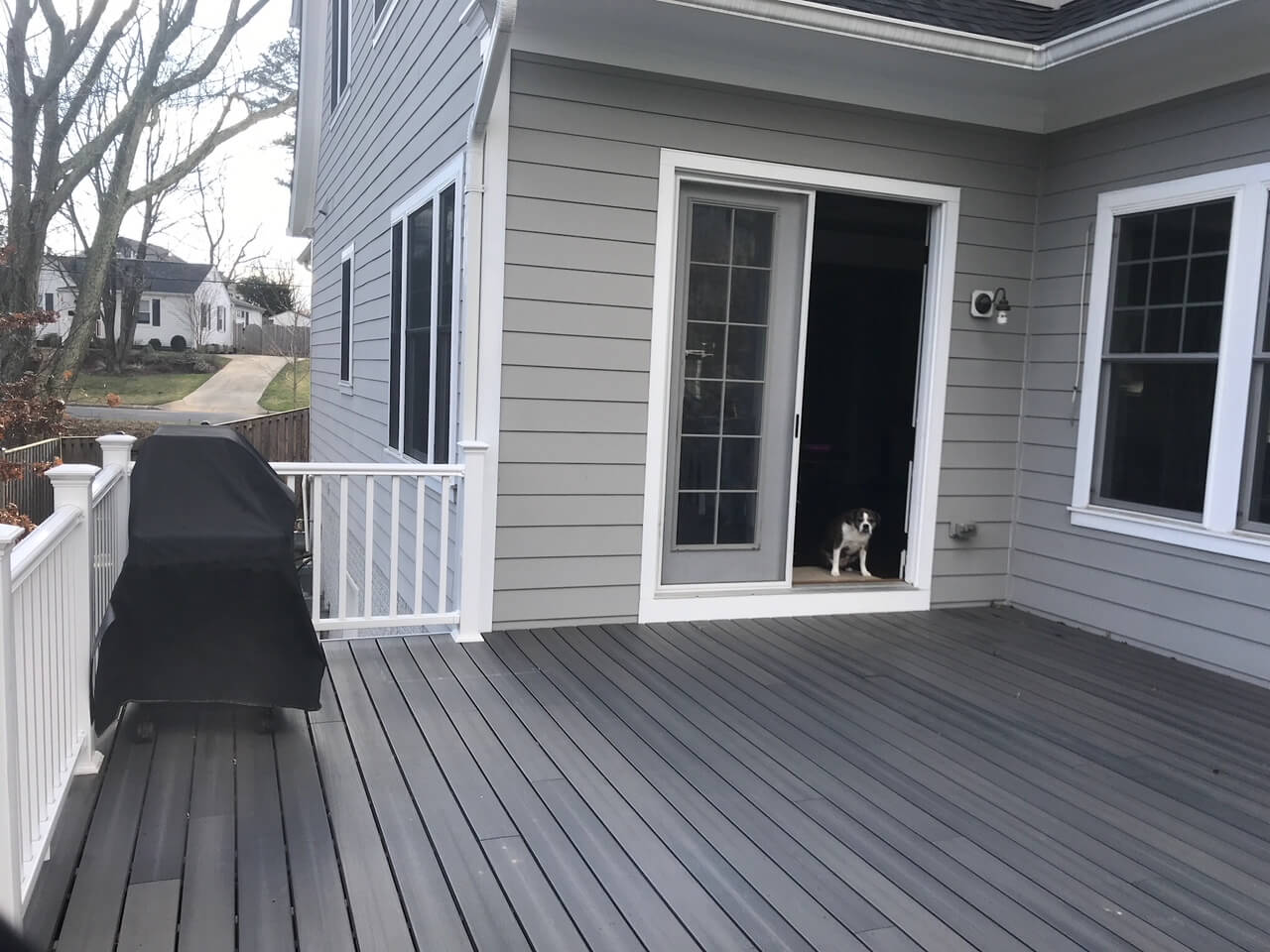 And here is the finished space:
sectional / rug / coffee table / dining table / dining chairs
vase (sold out); similar / striped pillows / solid pillows
lanterns, similar / coffee table / rug
The couple is absolutely thrilled with the outcome – they are already using the space and enjoying it for multiple purposes. I have a feeling they will be loving this room for years to come! What are your thoughts?
photos via CE Rivers