It's no secret that going on vacation is one of my favorite things to do, if not my absolute favorite! The planning of the vacation is half of the fun – where to go, what to do, where to stay, what to see, etc. I love the entire process from start to finish and find it to be such an exciting, rewarding experience! Friends ask me all of the time to help them plan their own vacations and my first questions is always, "what type of vacation style are you looking for?" I've been fortunate enough to go on various types of trips and so thinking about the type of vacation you want is half of the battle. Are you looking for a relaxing beach getaway? A thrill-seeking adventure? A culinary experience? Whatever it may be, this is always step one of planning the perfect vacation.
Here are my top picks for vacation styles and links to the personal trips I've taken to help spark some plans. I hope that reading this leaves you inspired!
Beach + Relaxation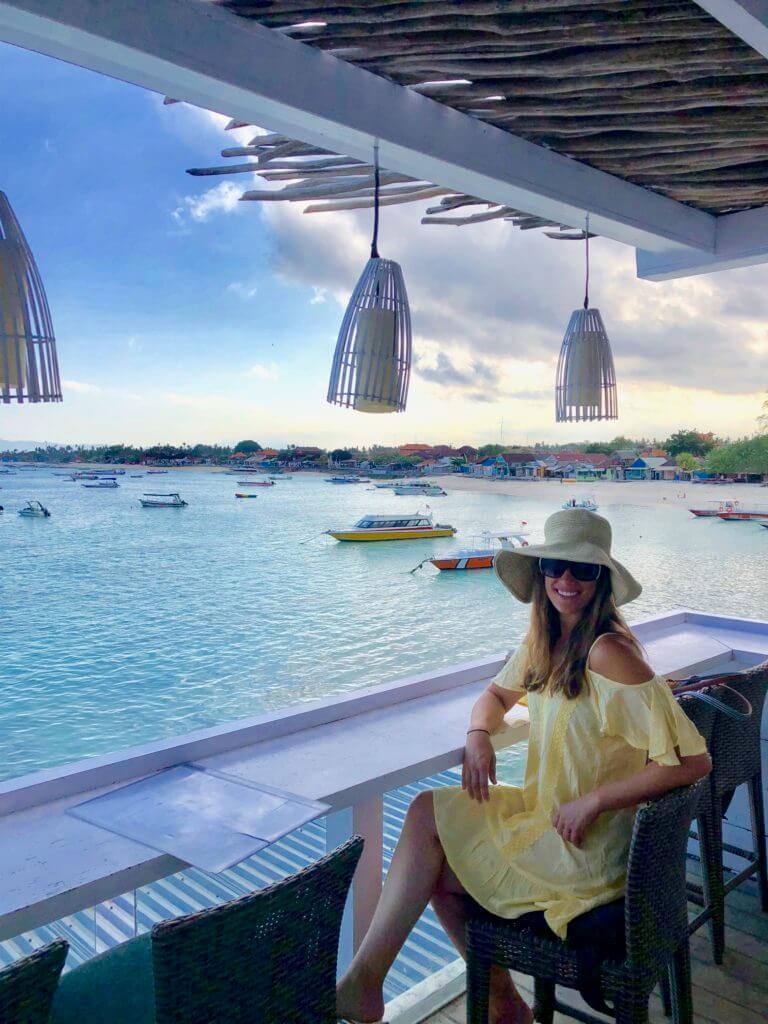 Aruba: "One happy island" is perfect for snorkeling, swimming and relaxing on the beach. An easy, affordable trip from New England – I highly recommend for anyone looking for a winter escape.
Bali: This country is full of beautiful, exotic beaches – each one is unique in its own way. It's definitely worth visiting at least 3 if you are there. My favorites include Nusa Lembongan, Canggu, Seminyak & Uluwatu.
Puerto Rico: The Caribbean is always a win and this country is no exception. We loved the beaches of Rincon as much as we did the hotel beach by San Juan.
Llandundo: This beach along the Western Cape of South Africa may be the most beautiful I have ever seen. Though it's mainly a surfing beach, this turquoise water is certainly worth seeing.
A list of my top 10 favorite beach vacations can be found here.
Adventure + Excitement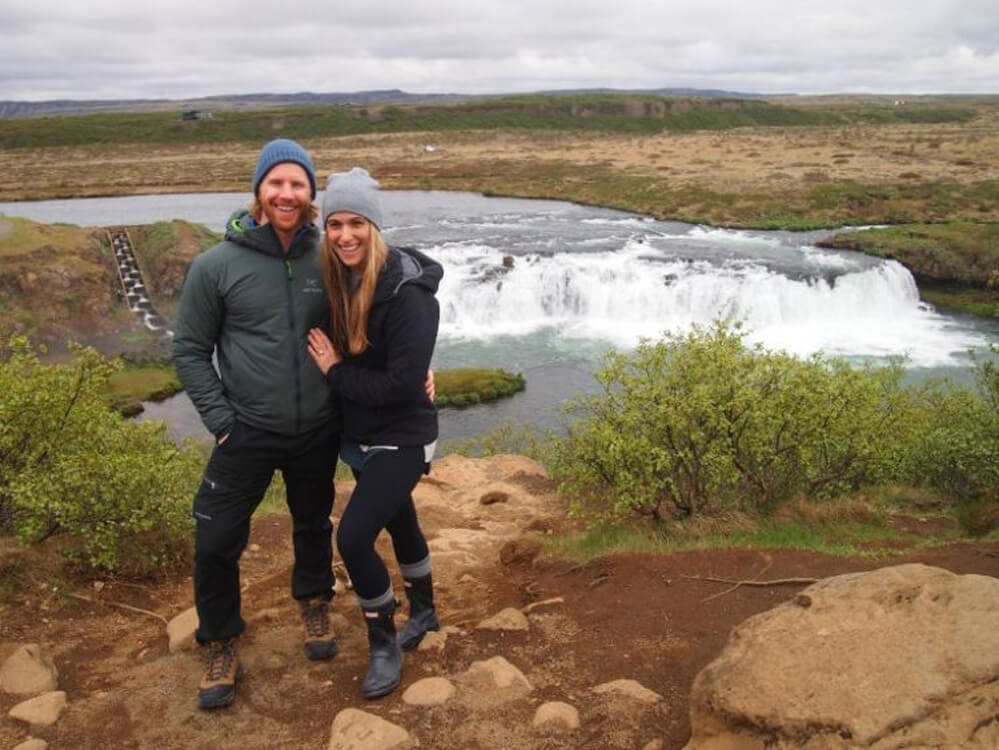 Ireland: The Wild Atlantic Way is a fun road trip with endless places to stop and visit. You'll get to drive the narrow roads (an adventure in itself) and see the Cliffs of Moher, ancient castles, green rolling hills and more.
Jackson Hole: Winter or Summer, this Western town is full of activities and some of the most beautiful views around. I've only been during the Summer months but I'm dying to go back in Winter as well.
Iceland: It feels like another world in the best way – can't recommend this enough if you enjoy the outdoors. Iceland offers hiking, waterfalls, glaciers and, of course, the Blue Lagoon.
South Africa: Going on a safari may be the most adventurous trip of all! Between the landscape, the animals, the people and the culture – a safari is truly the definition of adventure. It's beyond exciting and my favorite vacation to date.
Cultural + Romantic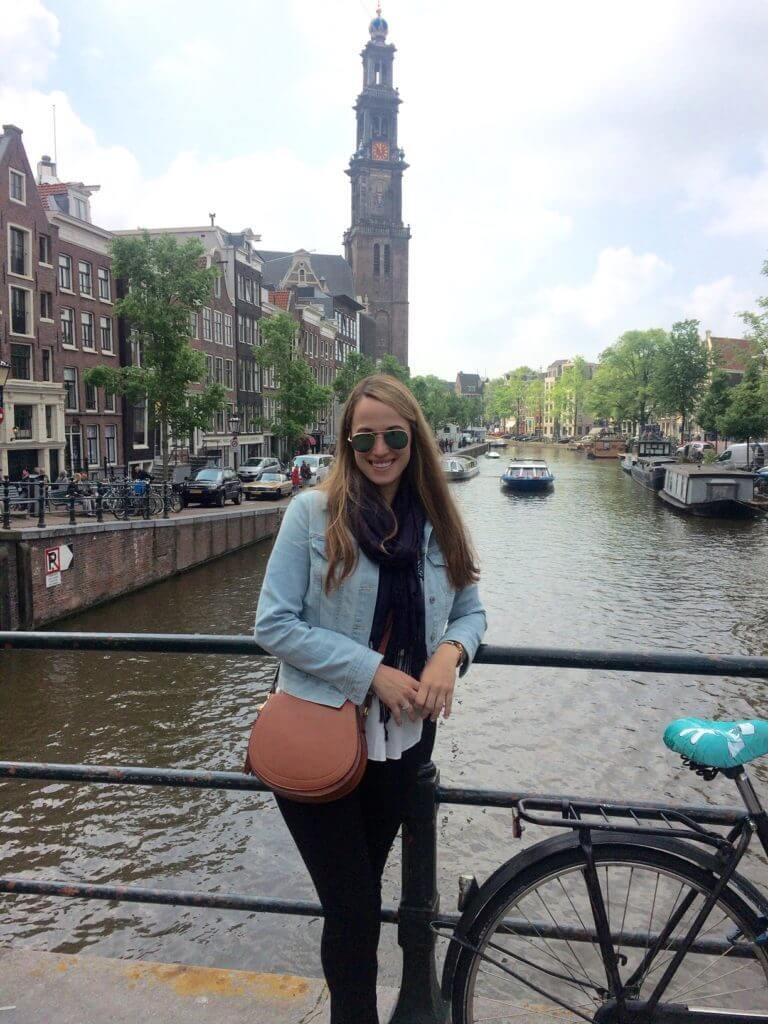 Copenhagen: This Scandinavian city is ideal for a short trip; plenty of local food, drink and sites.
Paris: Not sure that it gets more romantic than Paris. Between the wine & cheese, Eiffel Tower and sunset strolls, this city of love sure earns it name.
New York City: This city truly hits most buckets but truly thrives with rich culture.
Amsterdam: One of the most charming European cities, Amsterdam is a beautiful place to visit – with canals similar to Venice and flowers all around, it is such a wonderful place to visit with someone special.
Hong Kong: This vibrant city is chalk full of culture, top culinary and incredible views. Our 48 hours here was not enough and our list of things to eat / do / see was a mile long. Such an exciting city!
Culinary + Wine

California: An obvious choice, but fabulous nonetheless. We loved road tripping from LA to SF to experience all of the delicious stops along the way.
Cape Town: This coastal city is truly one of the best culinary cities I have ever been to. It's also a mere hour away from the Cape Winelands, which includes Stellenbosch and Franschhoek – both fabulous!
Austin: A town known for food and music, Austin is one of my favorite cities to visit in the US. You'll drink wine, eat barbecue, enjoy tacos (the best) and catch live music. What's not to love!?
Italy: Is there a country that has better culinary than Italy? The pizza, pasta, wine, gelato – it's all delicious and to top it off, the views are out of this world. Rome, Sicily, Amalfi, Capri, Cinque Terre, Venice…you name it, it's fabulous.
What's your favorite type of vacation?!