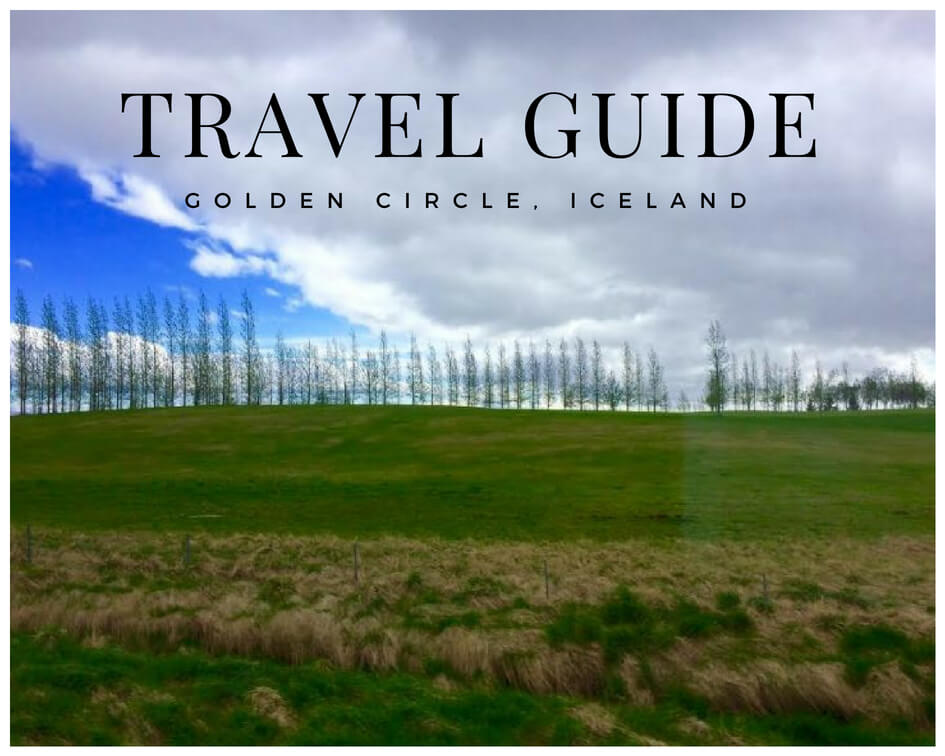 Oh Iceland, where do I begin? Let me start by saying that this country is unlike anywhere I've ever been…in a good way. Given that we only had 3 nights in Iceland, we opted to stay in downtown Reykjavik and partner with local tour companies for two excursions. The first day we partnered with Grayline for the Golden Circle Tour.
We woke up bright and early on Sunday morning to grab a quick breakfast in the hotel lobby prior to our 10:00am pickup. Since we were staying in town at the CenterHotel Midgaurdar, pickup was a breeze. We waited out front as they pulled up right on time. The small bus takes you to the main bus station, where you are checked in and  directed to the appropriate large bus.
My first impression of the bus was very positive. It's your standard 55-passenger bus, but felt new and updated. The seats reclined, there was free wifi and in-wall plugs to charge any electronics. Given that this was a full 8 hour excursion, having these amenities proved to be a valuable, and necessary, benefit.
Travel Tip: Come prepared! We packed a backpack with extra socks, gloves, beanies, jacket, various snacks & water bottles. We used it all.
Here was our itinerary:
The Golden Circle Classic Tour takes you from Reykjavik city to Þingvellir National Park, arguably the most important site in Iceland in terms of history, culture, and geology.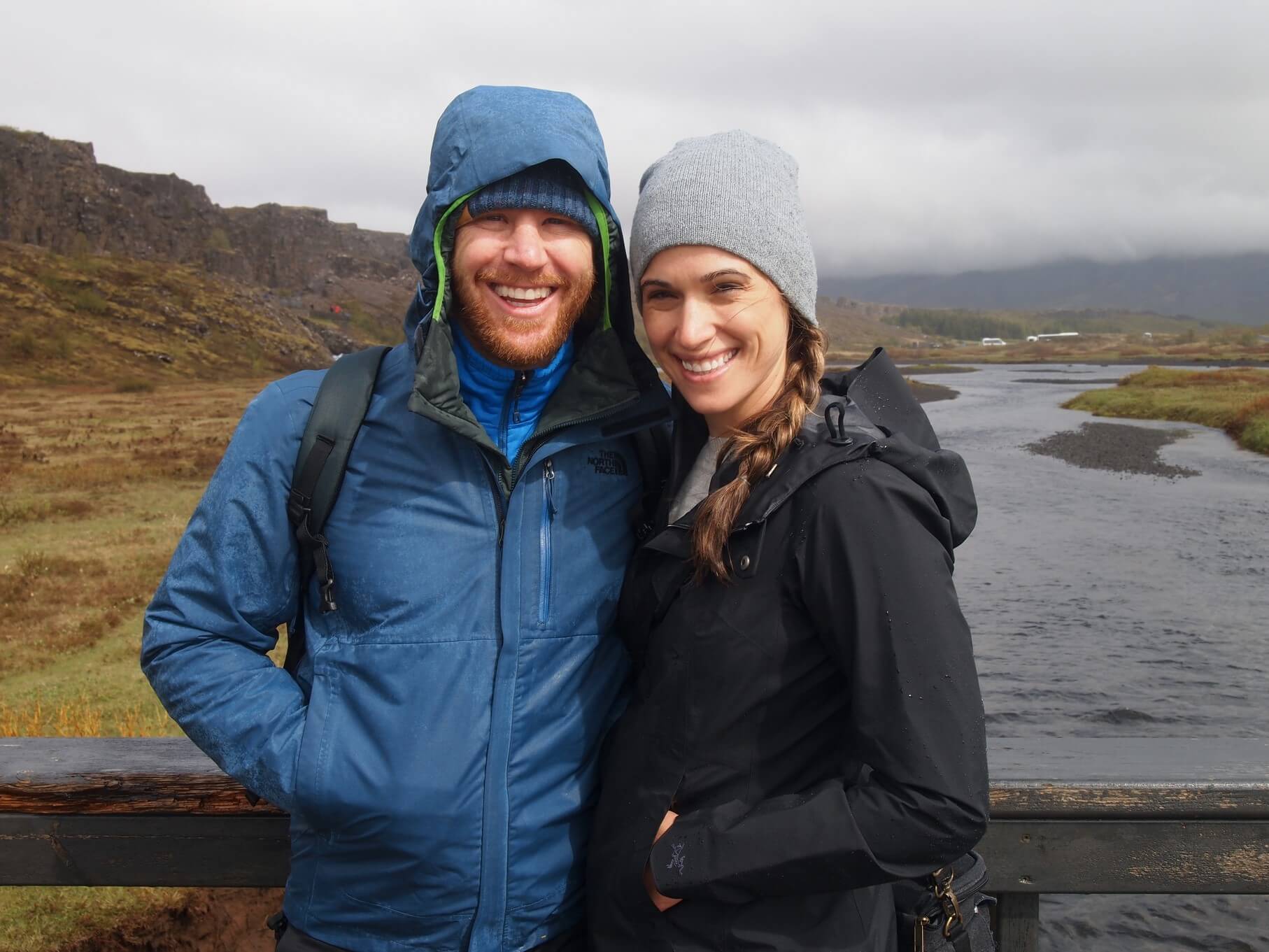 A UNESCO world heritage site, Þingvellir National Park is home to Iceland's largest natural lake and the place where the tectonic plates of North America and Eurasia split and drift apart. From Þingvellir, the tour continues through an area of beautiful scenery towards two of Iceland's greatest natural attractions at Gullfoss waterfall and Geysir hot spring area.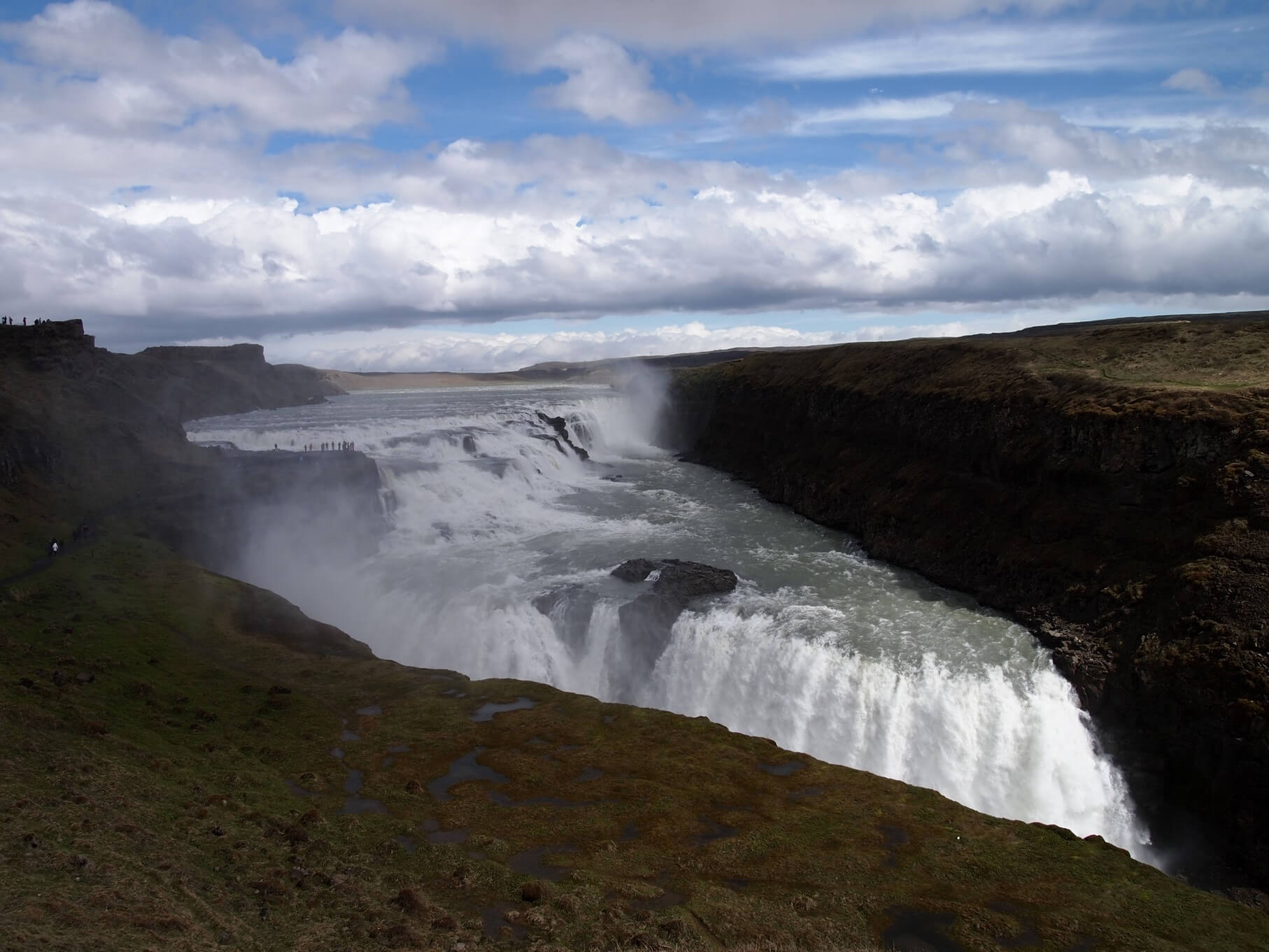 At Gullfoss waterfall you can take a short walk down a pathway and get right up close to this powerful waterfall and feel the mist of glacial water on your face as it cascades down into the narrow Hvítárgljúfur Canyon.
The Geysir area home of "The Great Geysir" hot spring, which all geysers are named after, this area is an impressive collage of bubbling mud pools, hissing steam vents, and colourful algae deposits. It also features one of the world's most reliable fountain geyser, Strokkur hot spring, that every 4 to 8 minutes blasts out a column of super heated water up to 20 metres into the air.

Overall, Grayline was a very easy tour group to deal with. Their busses are clearly marked, they come fully equipped & they run a tight ship. Our tour guide was very informative, knowledgeable & had a good sense of humor. I would definitely recommend them for this tour – I only wish we had more time to do a second tour!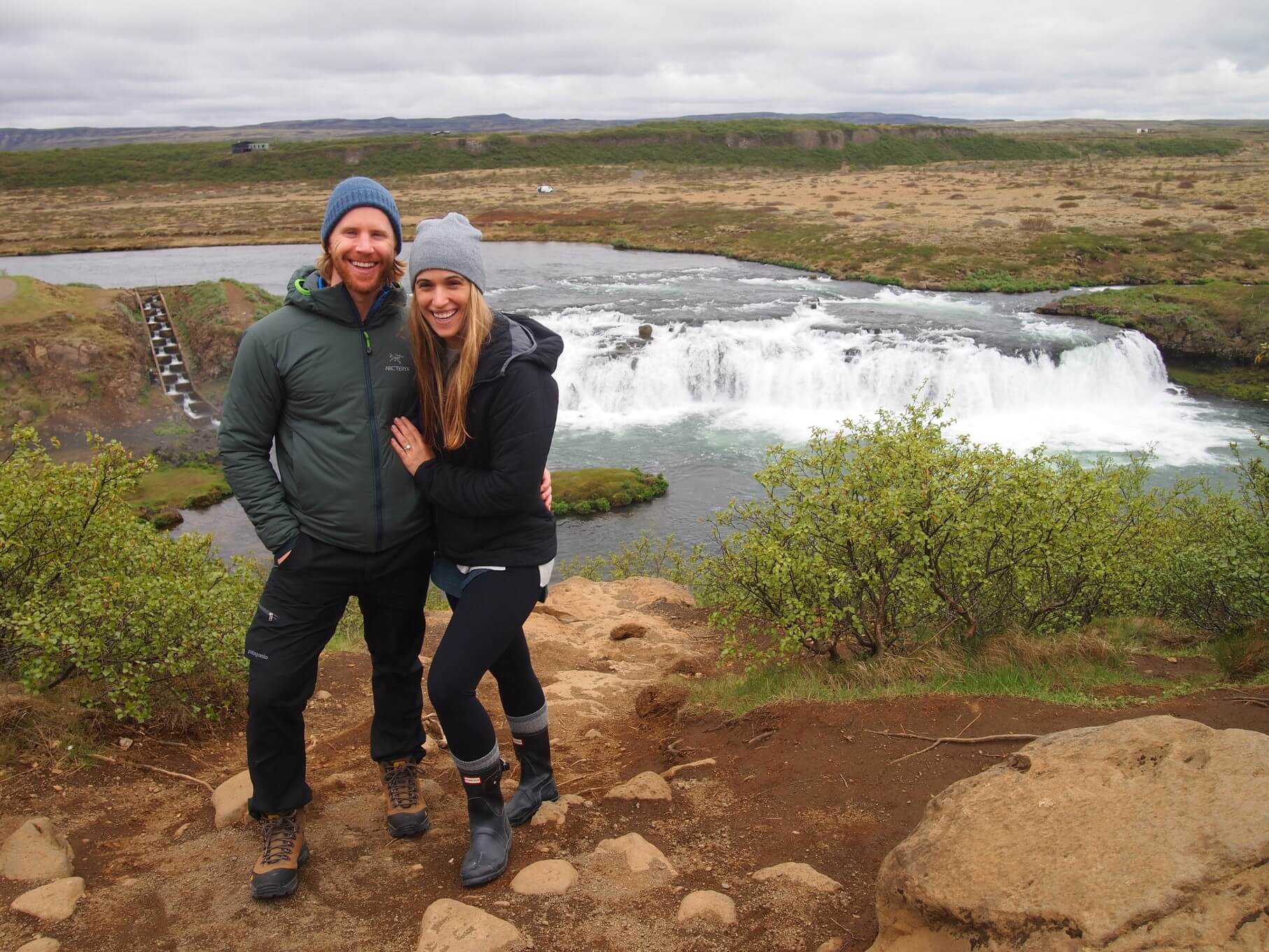 In awe of this beautiful country…

Stay tuned for Day 1, Part 2 tomorrow…
Thank you to Grayline for sponsoring this post. They graciously provided us with this complimentary tour. As always, the provided opinions are my own.