Hi y'all! You may have already seen my question on Instagram, but if not here it is. I need your advice! I'll be traveling to Paris for 5 days in late May (insert major squeal!) and am trying to decide where to go on a day trip. I'm totally cool with waking up early, getting in late, etc. I believe that all of the places I've narrowed down are within 3 hours of Paris.
Here are my options- please vote so I can pick & plan! Thank you SO much!!!
Versailles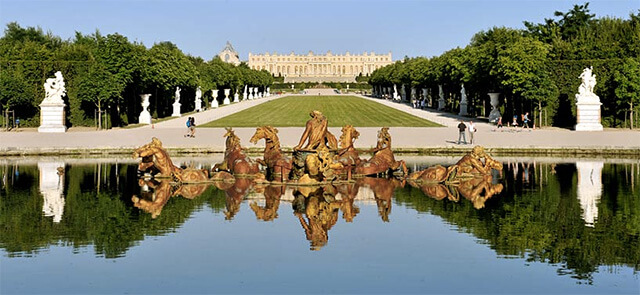 Normandy/Mont St Michele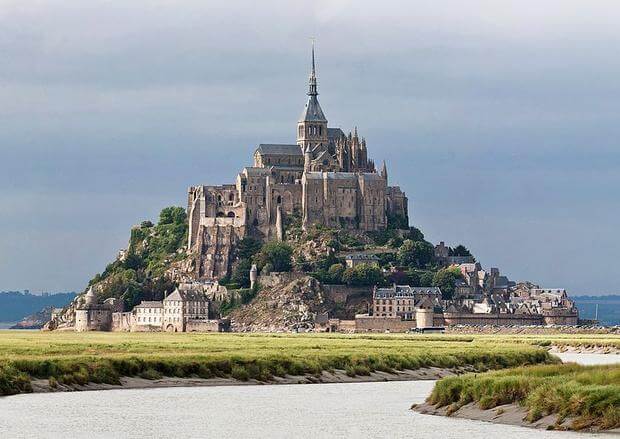 Provence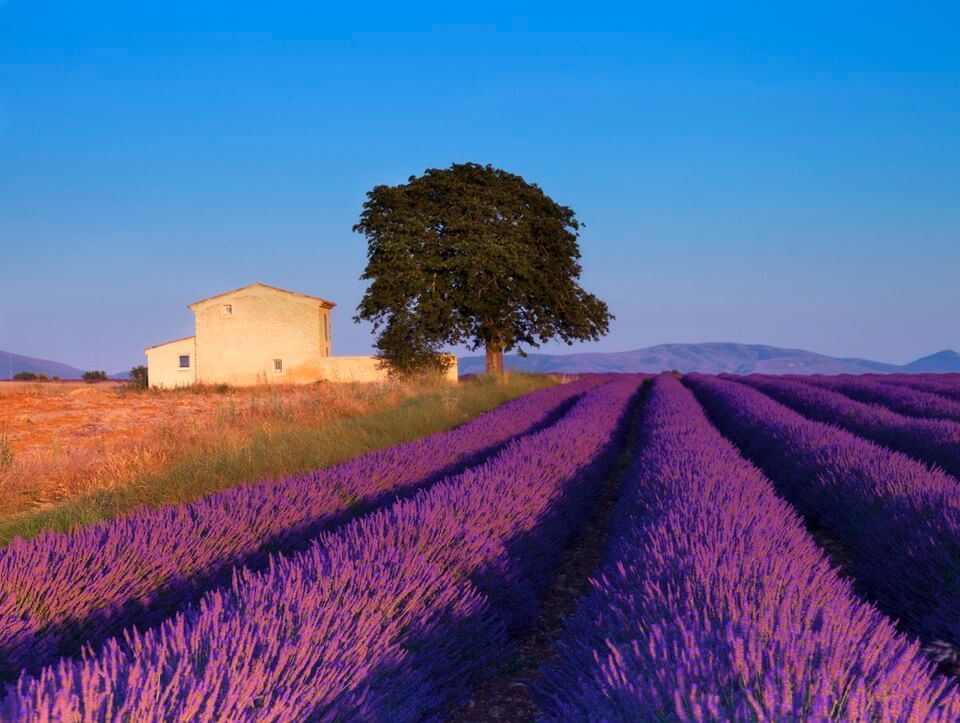 Champagne Region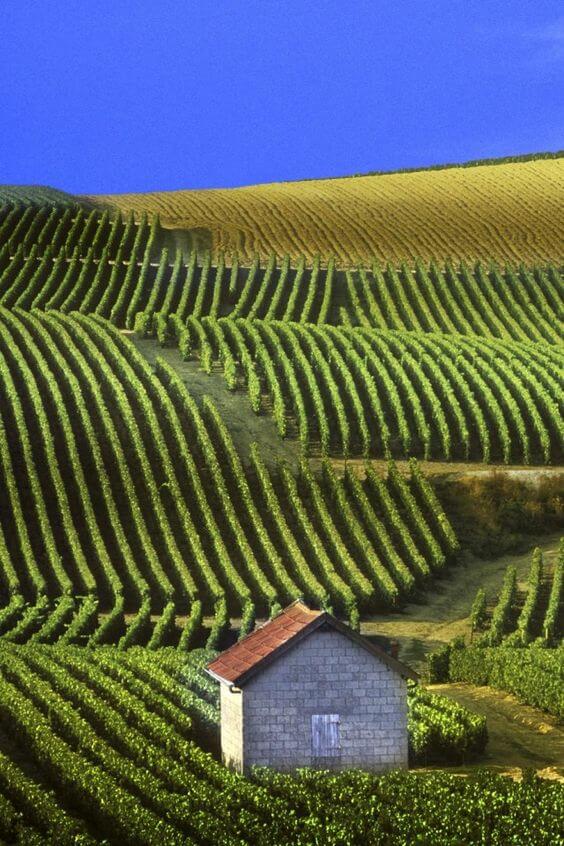 Giverny (Monet's Homeland)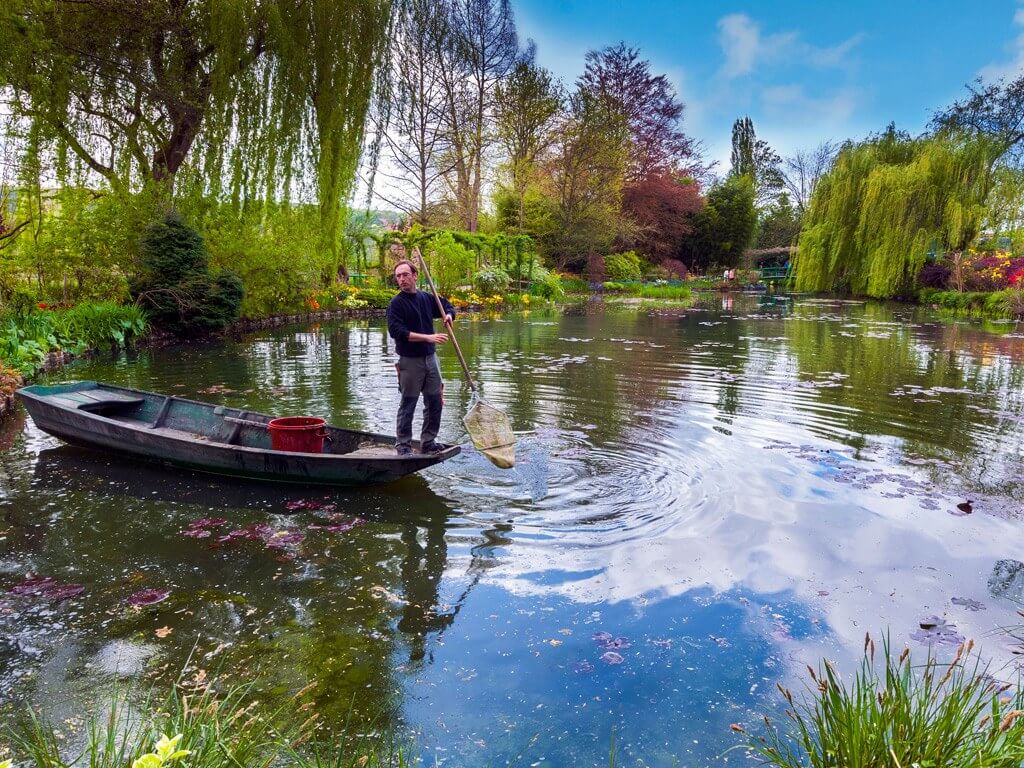 So…what do y'all suggest?! Any place I'm missing?
[polldaddy poll="9349495″]