Thanks for the feedback on yesterday's post regarding our day trip from Paris. All of your comments were so great! I am still very torn, as it seems everywhere is amazing! Ugh, this may end up in a coin flip.
More to come on that later.
As for today, HAPPY ST PATRICK'S DAY! As a half-Irish gal myself, I am a lover of this holiday! In honor of this lovely holiday, I'm sharing some of my favorite green spaces…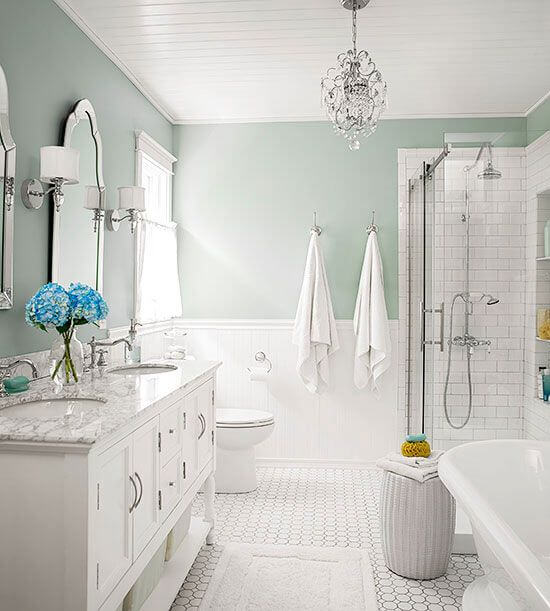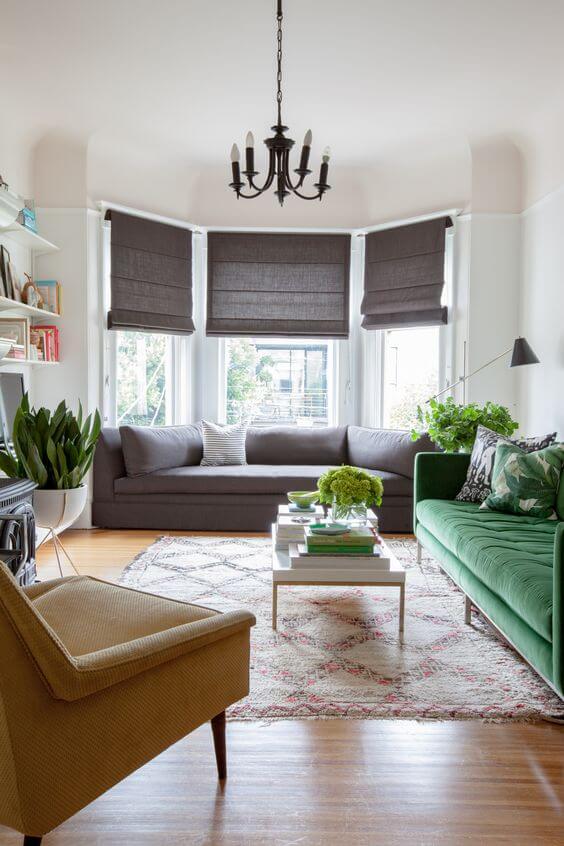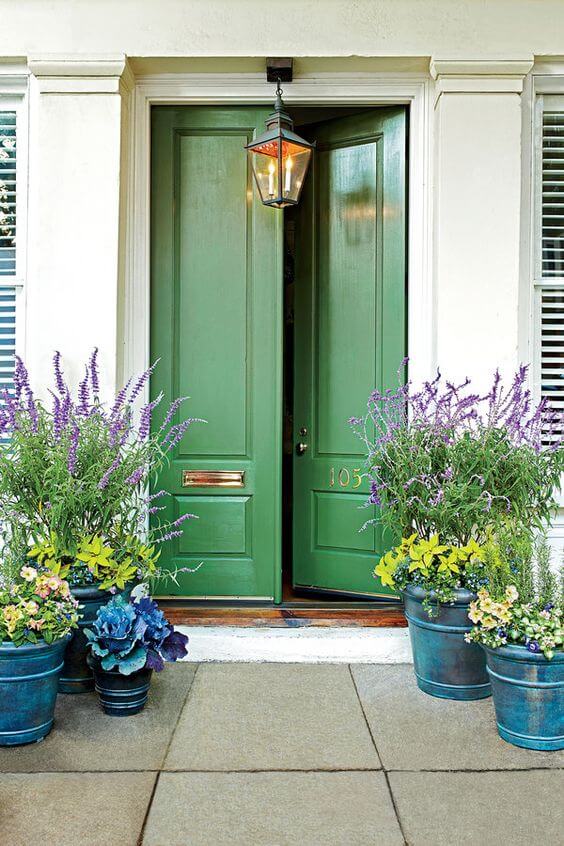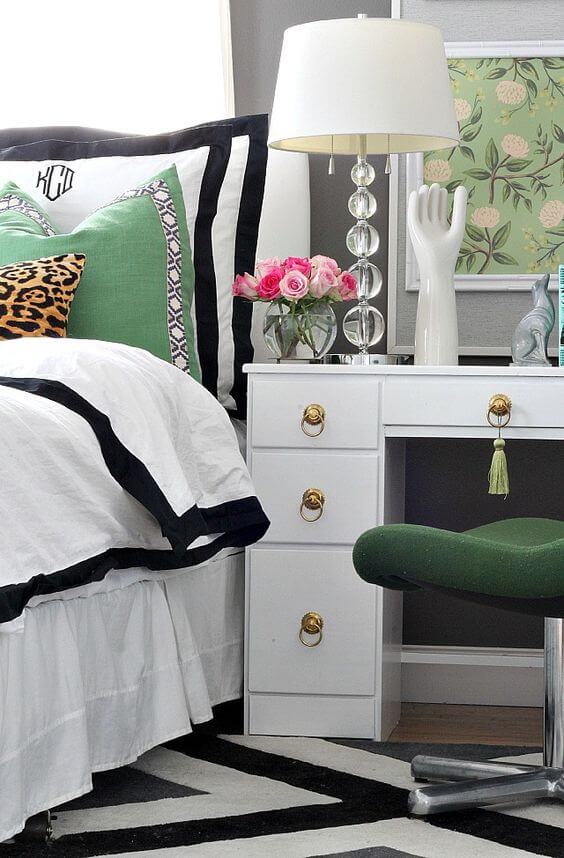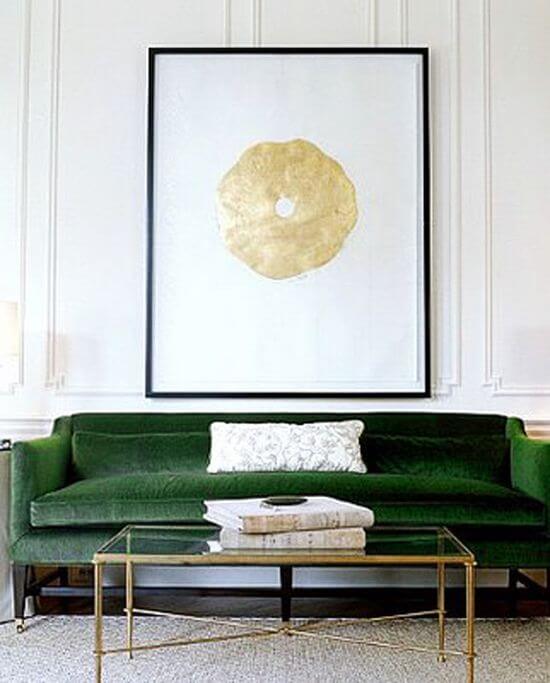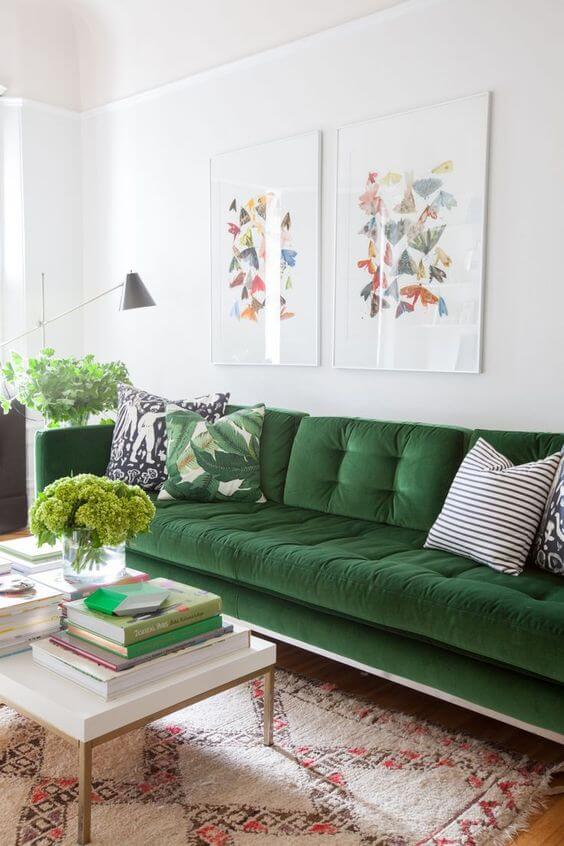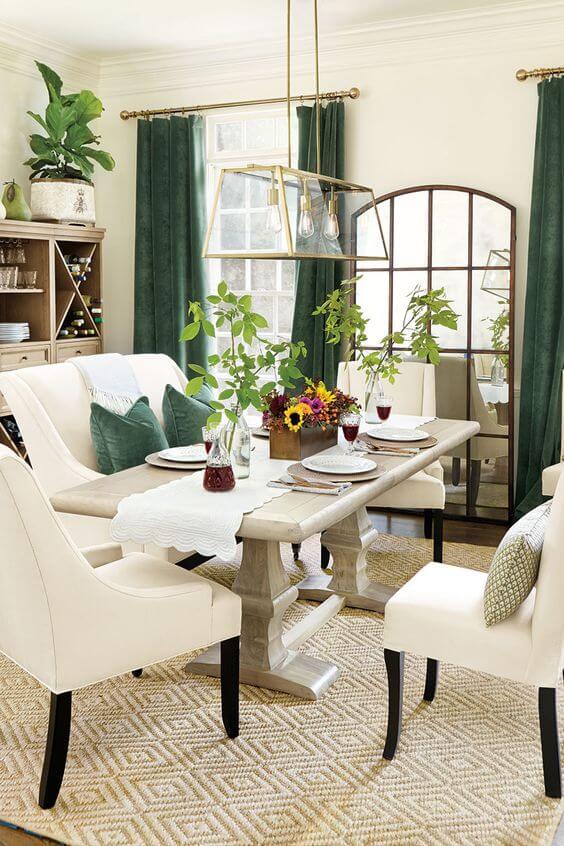 Who has fun St Paddy's daycelebration plans?!