When I was lying in bed last night and googled "white kitchen celebrity dream home" (yup…the things I do at 1am when I can't sleep), I found the most fabulous home! I'm not sure if it's a celebrity home, but it's for sale for a cool $11.7M…no big deal. The 7,580 square foot home is located in Cow Hollow in SF, which is an affluent part of town (hence the price tag). The home was remodeled back in 2013 and is 7 bed/7 bath and is FABULOUS!!!!
Sit back, grab a glass of wine & enjoy this home tour: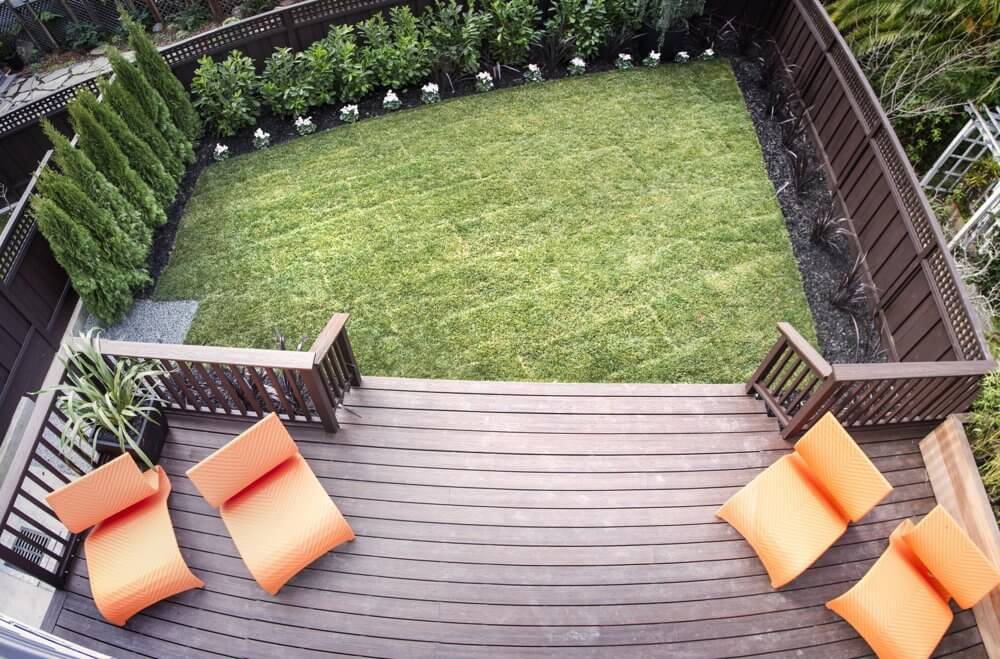 There's so much drool-worthy amazingness happening, I don't even know where to begin. Leave a comment below with your favorite part of the home!
Find the full article here.