As the weather gets seemingly colder and colder here in Boston (we got a casual 12″ of snow on Monday), I am counting down the seconds faster and faster until we leave for Aruba. The thought of sitting in a beach chair with my toes in the sand and a cold drink in my hand gets me SO excited! Though I love all different types of vacations – winter ski vacations, extreme sport vacations, countryside road trips, big city visits – it is fair to say that beach vacations are my favorite. Hands down. I have been a warm weather beach kinda gal through and through, my entire life. My parents both love the beach and we grew up going to our beach house in Florida multiple times per year. There is a certain kind of solace that can only be found while alone on a beach. No matter the season, no matter my mood, no matter the situation – the beach is always a great idea!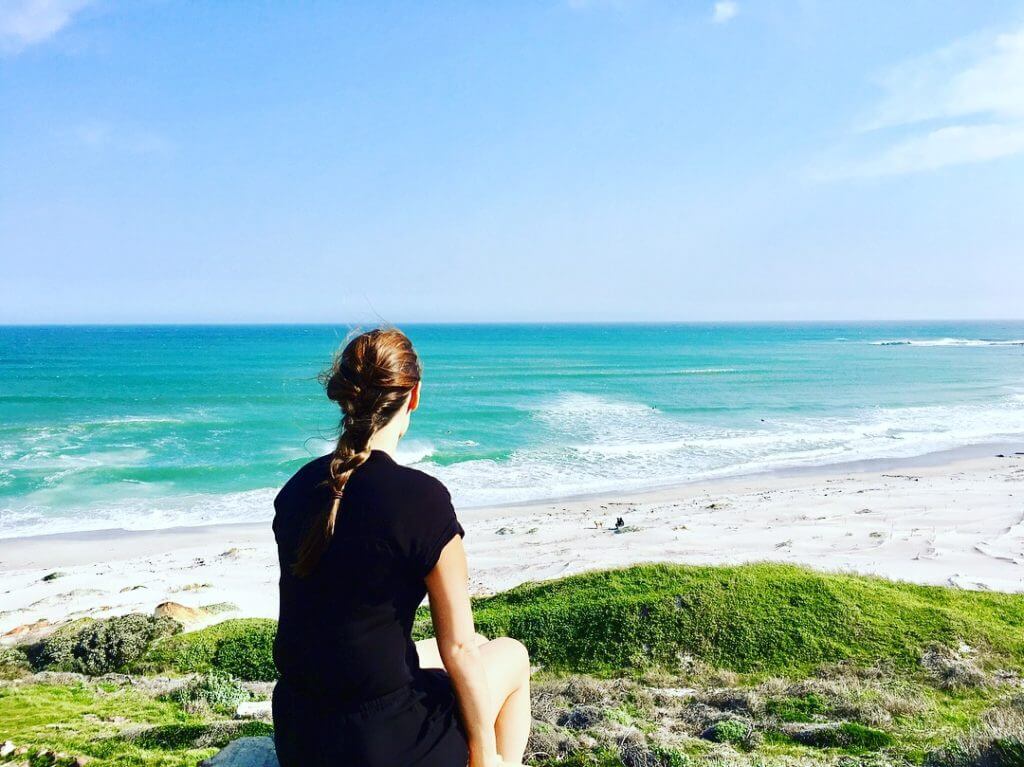 My Top 10 Favorite (in no particular order)

1. Cayman Islands – 10 Mile Beach (the most beautiful water)
2. Positano, Italy's Amalfi Coast  (stunning!…but pre-blog days)
3. Canggu, Bali (best surfing beach)
4. Butterfly Beach – Santa Barbara, California (where we got engaged)
5. Rincon, Puerto Rico (most relaxed beach)
6. Black Sand Beach -Dyrhólaey, Iceland (most unique beach)
7.  Big Sur, California (hands down most beautiful)
8. Llandudno Beach, South Africa (h.e.a.v.e.n.)
9. Nusa Lembongan, Bali (absolute paradise)
10. Crescent Beach, Florida (the beach I grew up on and where our beach house is!)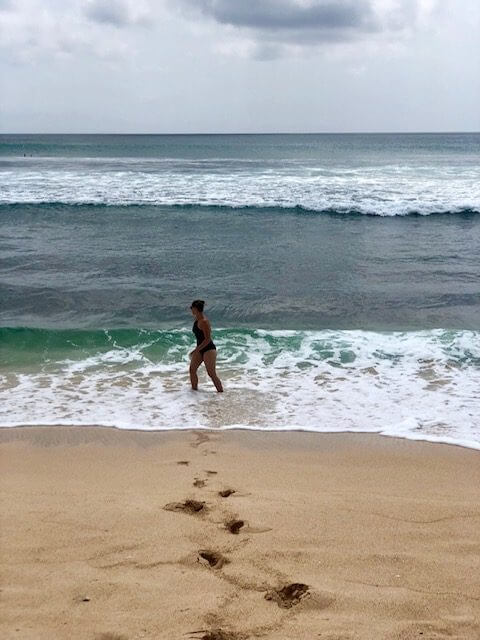 10 More I Want to Take
1. Aruba (checking it off the list this month!)
2. Maldives (#bucketlist)
3. Seychelles (#bucketlist)
4. Thailand (too many beaches to list)
5. Bondi Beach – Sydney, Australia
6. Cabo San Lucas
7. Turks & Caicos
8. Bermuda (the pink beach!)
9. The North Shore – Oahu, Hawaii (future babymoon?)
10. Saint Jean, St. Barth's
What's your #1 favorite beach you've visited and your top #1 that you want to visit?!