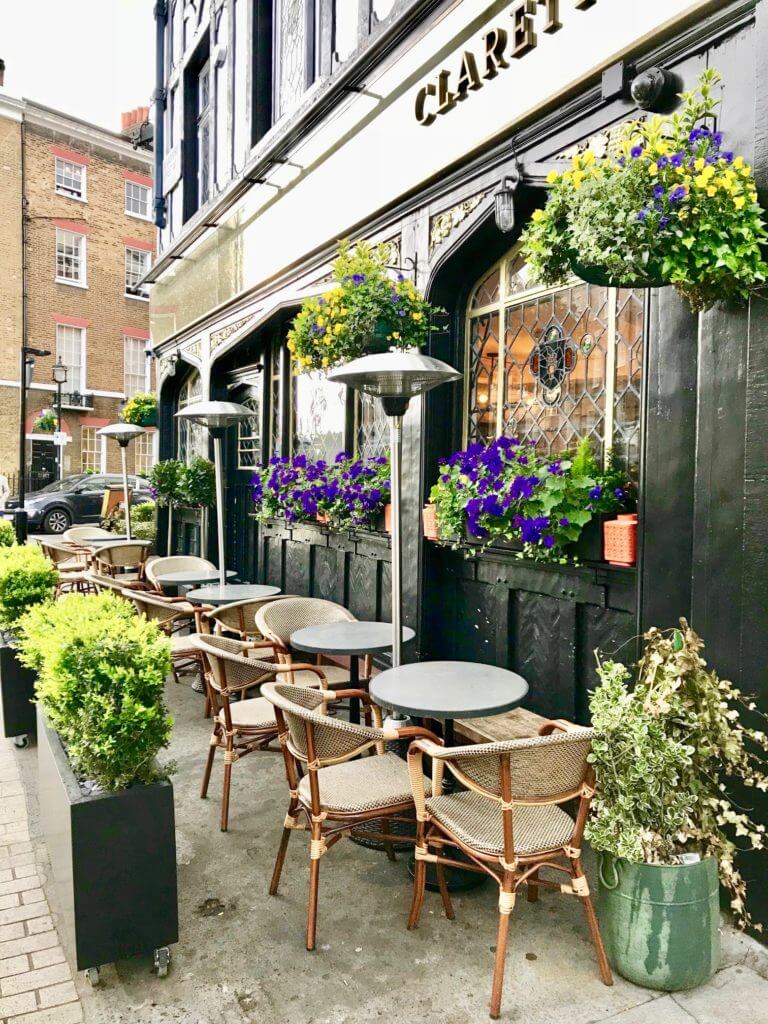 Last Spring in beautiful London
Happy Friday Y'all! This Winter has been WAY too long and I can't even tell you how ready I am for it to end. These past few days have been brutal and we just need to get out of the city. We are heading to Loon Mountain in New Hampshire tomorrow for a low-key weekend with a few friends. Our plans are to ski, cook dinner together, drink some wine and sleep in. Sounds perfect to me! Then, on Sunday we will be sorting through our storage unit for warm weather clothes and packing for our trip next week. It's been so long since I've been in a dress or sandals, I forgot what that feels like! Enjoy your weekend 🙂
+  This Kitchen Aid mixer is on major sale right now – these rarely go for $250!
+ Totally into Jamie Chung's modern meets industrial home in Atlanta.
+ A helpful post on how to sneak more protein into your meals (so important!)
+ So fun to read what these famous women spent their first paycheck on.
+ A great Wayfair guide on Etiquette Training: Proper Place and Table Setting Diagram
This Week on South End Style
My 10 Favorite Beaches + 10 I Want to Take