California chic at its finest…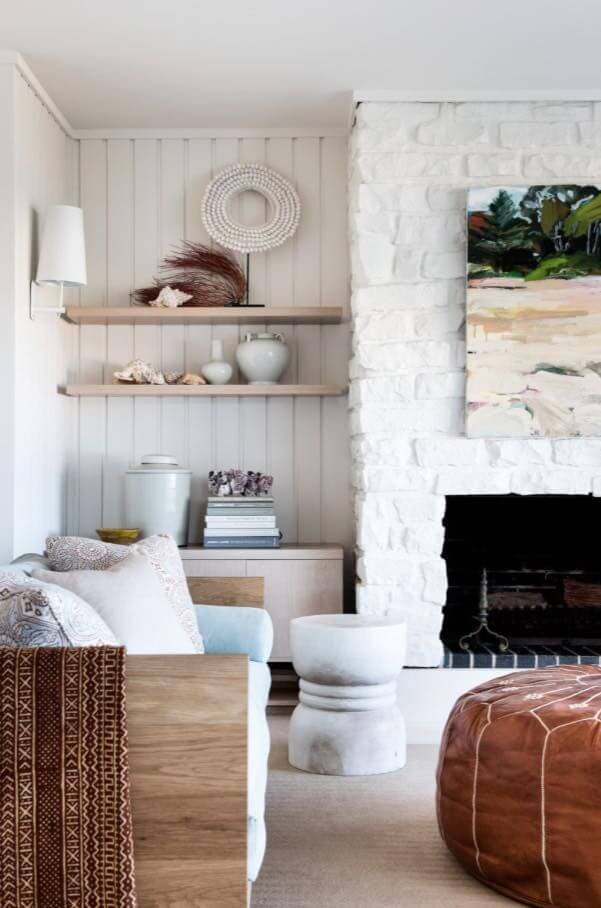 The perfect neutral reading nook….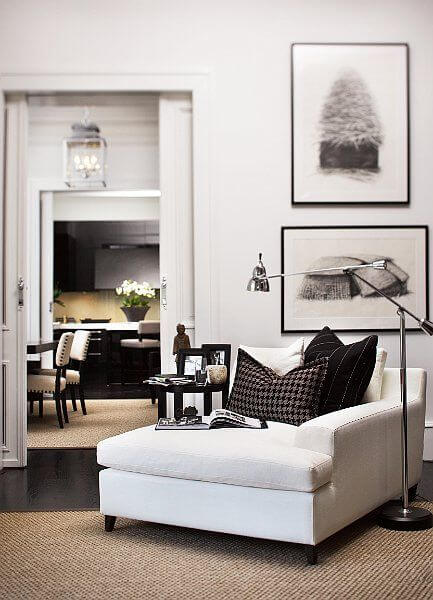 A super modern lake house with the most killer view…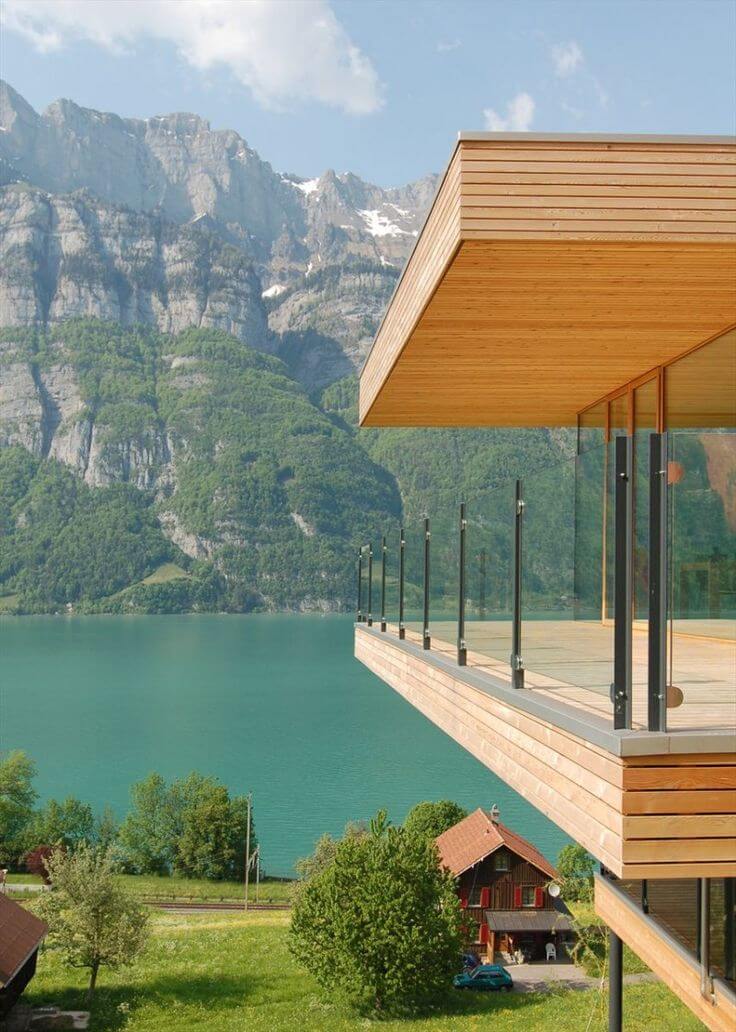 White walls + white trim + black doors = perfection…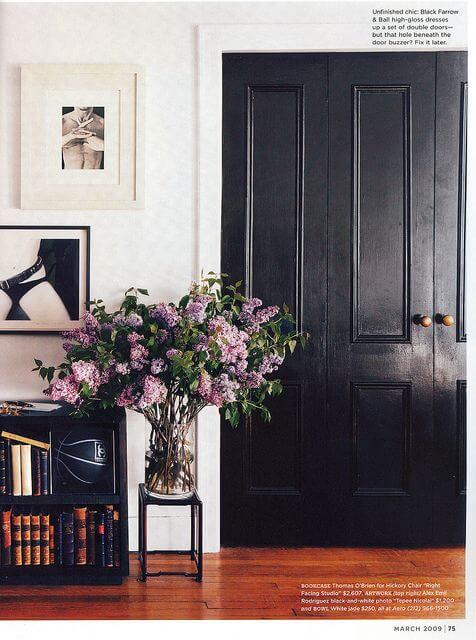 The chicest bunk bed room I've ever seen…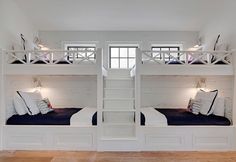 Happy Friday y'all! I apologize for being a bit aloof this week- I am in the process of moving and, per usual, it's more work than I expected! So while the blog may have taken a back seat this week, I've got some *amazing* posts planned for the upcoming holiday season- think plaid, gift guides, holiday decor, recipes & more!
Speaking of gift guides…I know that a  lot of bloggers do gift guides (let's be honest- we all do!). What do you want to see? Any guides in particular?