Happy Christmas Eve – eve (Eve?)…haha, either way it's just around the corner! Mom & I baked a few batches of holiday cookies last night and I wrapped the majority of presents. Usually I'm wrapping them the night before, so it feels good to be done! Hopefully this weekend will consist of some relaxing, a little more baking & catching up with family and friends.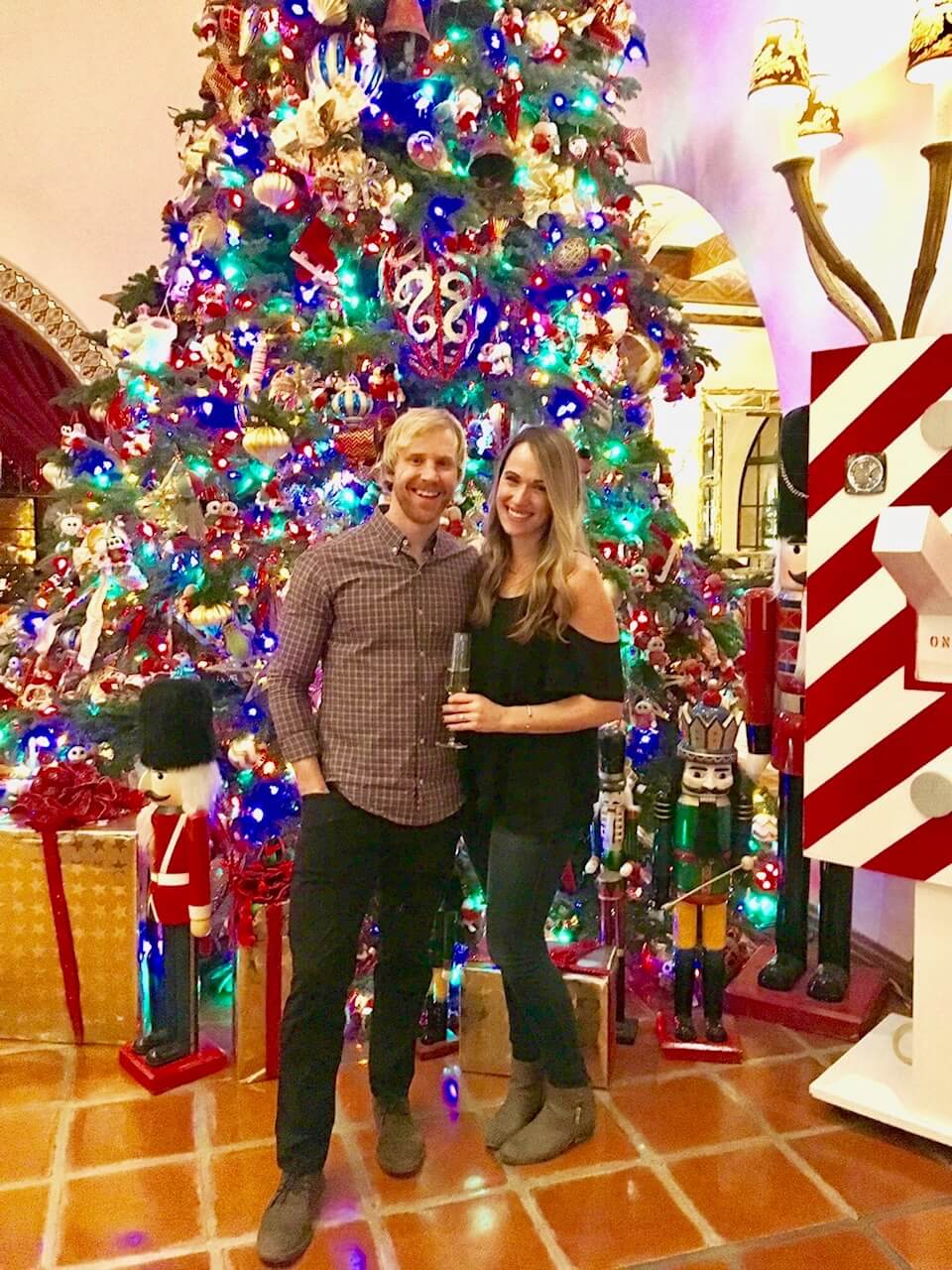 Running more and it feels good! I went running outside (thanks to that 60 degree GA December weather) for the first time in weeks and it felt amazing. It's hard to believe that just two months ago, I was running the THP10K and felt good with 6 miles. Yesterday, my legs felt heavy after two…it's crazy how out of "running shape" your body gets so quickly. I'm heading to Barre 3 today for some strength and regeneration!
Cooking all of the crockpot recipes lately! Last night for dinner, I made my family Santa Fe Chicken via Skinnytaste and it was delicious. We all agreed that it's one that needs to be put on repeat. As winter worsens in Boston, I'm sure that I'll be using the slow cooker more frequently. Up next I want to try Spanish style chickpeas, chicken and dumplings, and turkey meatball stroganoff.
Binge watching "The Crown" right now…hard! I put out some feelers on my Instagram story last week and over 75% of you said that you recommend it. Though it took a few episodes for me to get there, I am certainly into it now. There is so much fascination around the British Royal Family that I just love anything about them. Especially now with Prince Harry being engaged (have y'all seen these engagement pictures? Stunning!)
Enjoy your weekend 🙂