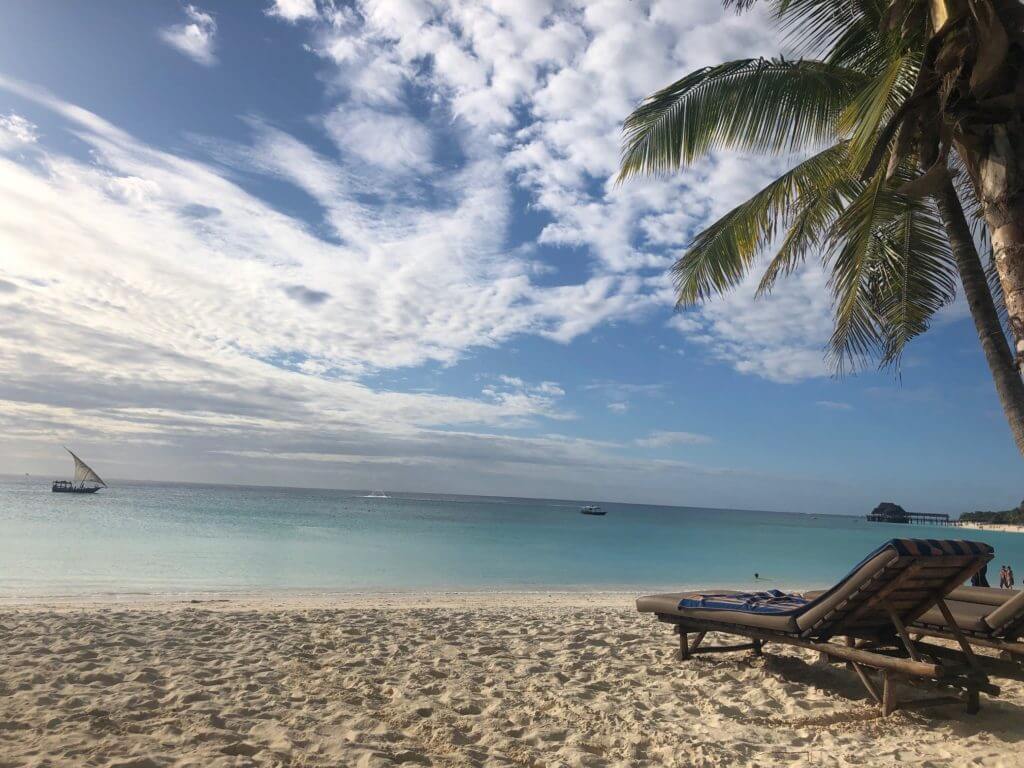 Happy Friday Y'all! After a very cold and dreary week, I am so ready for the sunny, warm weekend ahead! Also, daydreaming hard about returning to a tropical beach this winter. Any Caribbean recommendations? Looking for somewhere beautiful, chill and easy to get to. On the docket for this weekend we have some pretty fun plans. Good friends from NYC are coming to visit (our first house guests in our new place) and so we will be visiting some local favorites and some new-to-us restaurants! I'll be updating the Boston travel guide soon as I check off these new places. Enjoy your weekend!
+ This picture of Jessica Biel dressed as her husband, Justin Timberlake, on Halloween is too funny!
+ WANT. Like big time. #keepdreaming
+ Obsessed with this creative, eclectic Brooklyn home.
+ An interesting list of 'best places to visit in 2020' via Lonely Planet. I've already been to 2,4,6,7 and 9 is SUPER high on my list!
+ Really loving Michael's Fall decor – those green chairs, omg!
This Week on South End Style