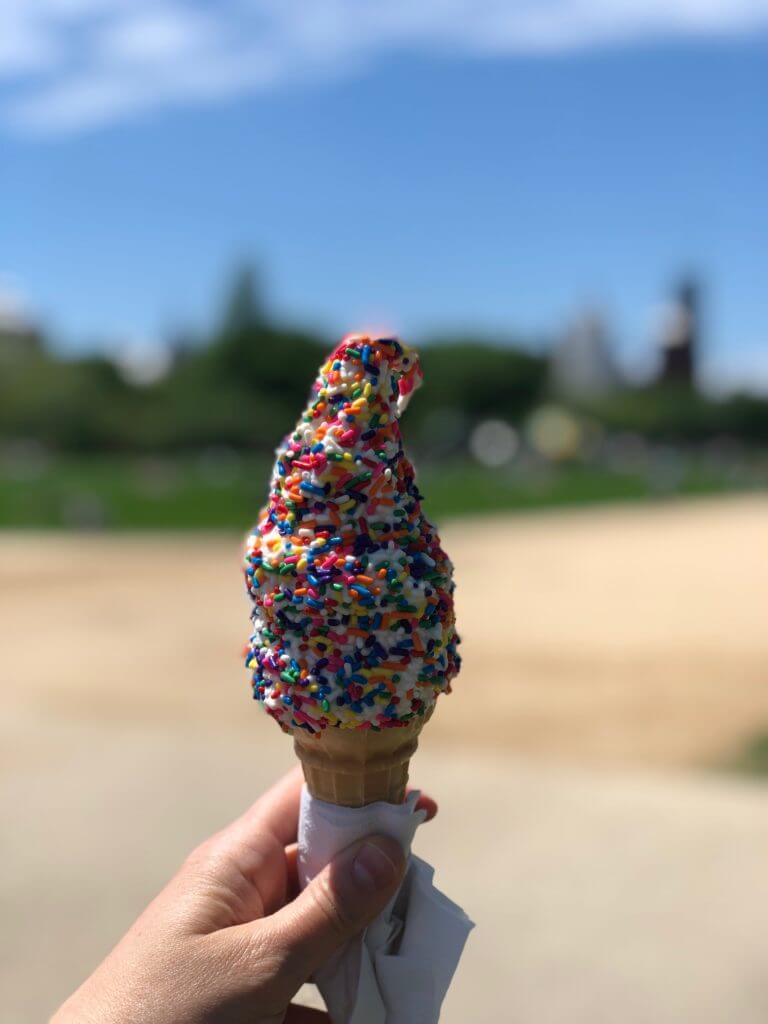 Happy Friday Y'all! It's hard to believe this is the last Friday in June. The days have seemed long during this whole pandemic but somehow the weeks and months are flying by! We are in full fledged summer mode here in South Jersey – beach days, fro yo, tomato sandwiches, outside workouts…you name it, we're soaking it in. I am loving every moment here and look forward to another perfect beach weekend. I recently finished my book and can't wait for the sequel to arrive in my mailbox. Something about having a paperback book at the beach feels better than an e-book, no? Alright, I'm off to finish up some work for the week, run a few errands and get ready for my afternoon massage. Such a treat! Enjoy your weekend!
+ Ways to support Black Lives Matter if you can't afford to donate money.
+ It's no surprise that Blair's vacation home is gorgeous.
+ Snagged a couple of these tops for lounging / working from home.
+ You had me at crispy feta.
+ The most beautiful line of dainty, effortlessly chic jewelry.
+ Anyone else hope to see American Royals turned into a series?
+ 30 things your home doesn't really need
This Week on South End Style
Last Friday's Likes & Links