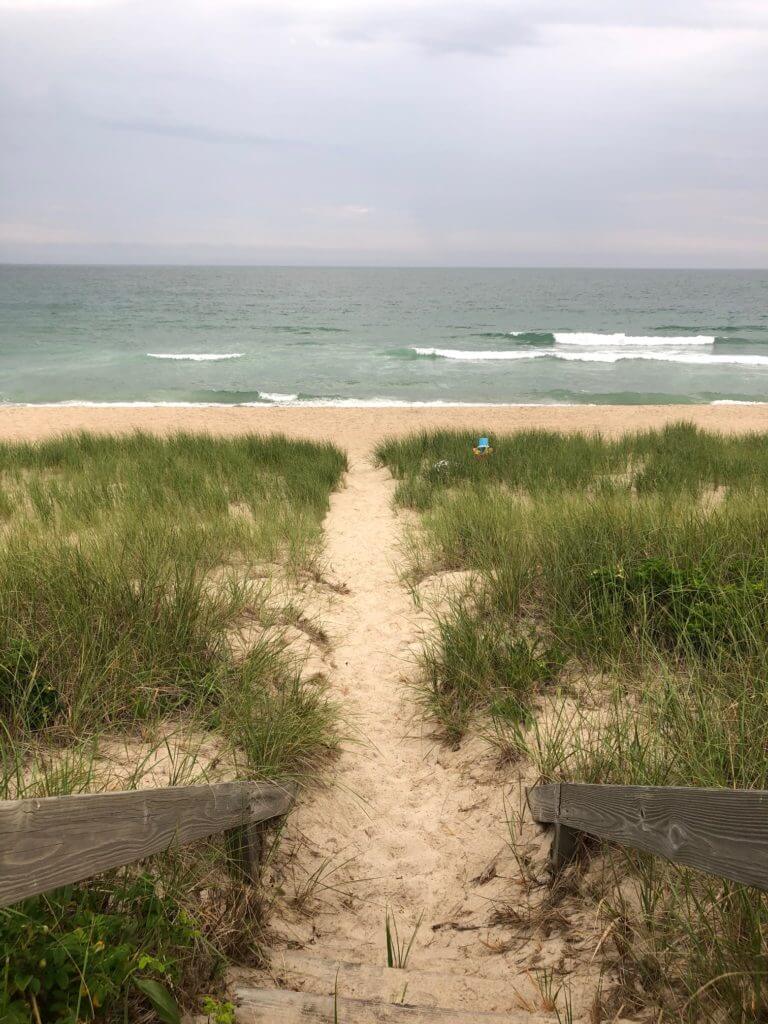 Happy Friday Y'all! We are lucky enough to be heading back to our family's beach house for the week to enjoy a late end to official summer through Labor Day. I can't believe that we are already at summer's end but I'm not letting go! September and October are two of the best months here in New England with crisp mornings, warm days and changing leaves. That said, I'm looking forward to enjoying as much outdoor time as possible. Enjoy your weekend!
+ I love how this home's interior makes you feel like you're in a NYC brownstone.
+ An interesting take on productivity and happiness.
+ This watermelon-feta salad is the perfect Summer side dish!
+ The one beauty tool I use daily!
+ Just bought this book – I've heard great things!
+ Not surprised that Ryan Murphy has this gorgeous home…wow, that pool!
This Week on South End Style