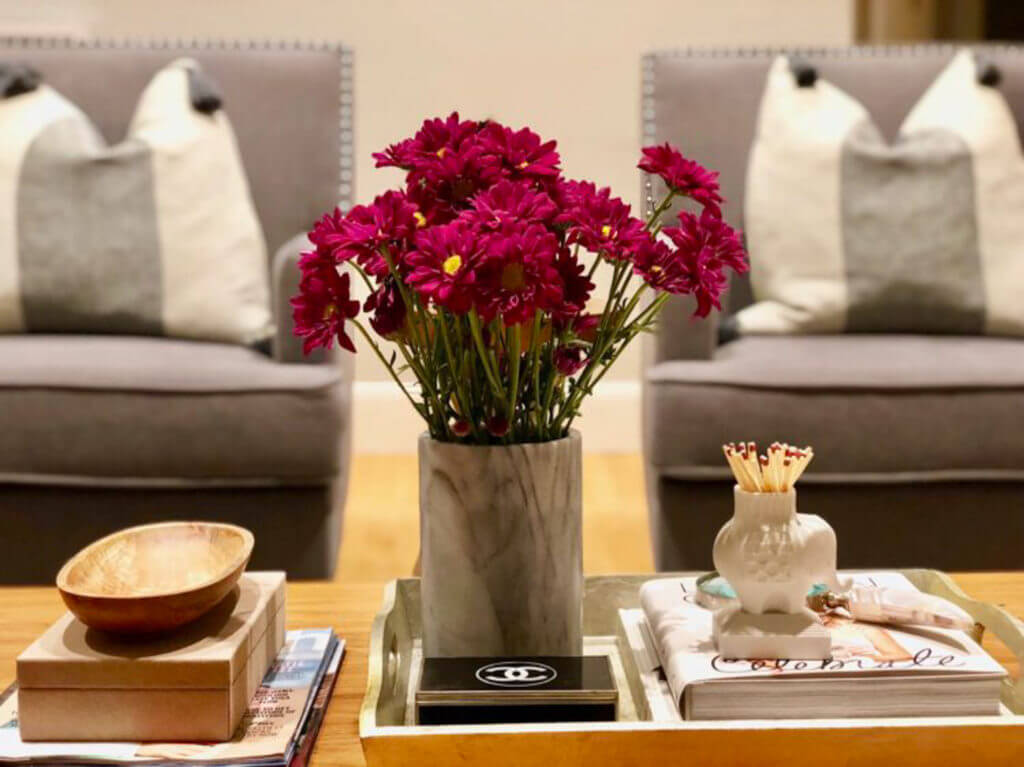 Spring is in full bloom! Fresh flowers are here! We've got warm and sunny weather ahead – just in time for Mother's Day weekend. A Mother's Day celebration while in quarantine…one that will be remembered, for sure. Even though we may not be traveling to see our mamas or heading out to a delicious brunch or family gathering, we can still celebrate while keeping appropriate distance. There are so many nice options – cooking a delicious meal, picking fresh flowers, going for a walk, an at-home spa day. However you spend your weekend, I hope that you get some rest and enjoy yourself.
+ The yummiest chocolate chip cookie recipe.
+ See the new items in my "Shop" page.
+ An interesting roundup of things to know about starting a business.
+ Need a housewarming gift? Check out these items.
+ This hidden dining room in the Arabian desert is simply stunning!
+ A yummy at-home brunch guide
+ Bookmarking these tips on how to photograph your home
+ Can you imagine taking a 100-day, around the world cruise?