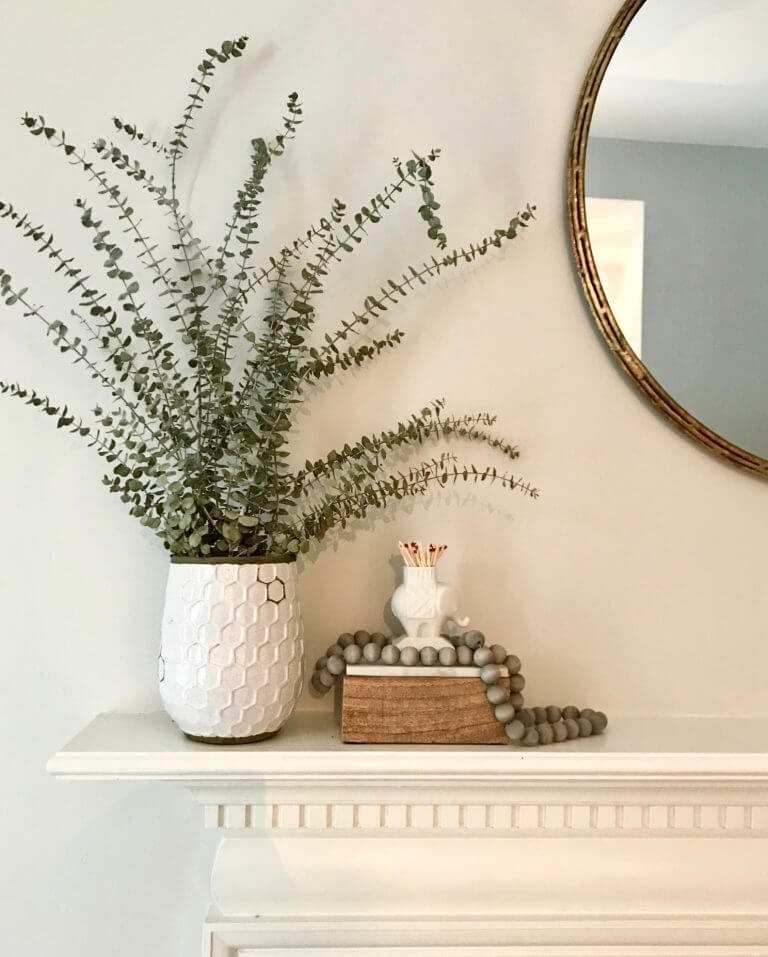 Happy Friday Y'all! This is our 8th Friday of quarantine life and even though the week days and the weekends blend, I still look forward to Fridays. It's funny how when we are forced to take a pause (the "big pause" as my husband likes to refer to it), we notice the joy that comes from the little things. Waking up naturally, without an alarm. Enjoying a long, leisurely walk outside. Catching up with a dear friend on the phone. Taking time to cook a home made dinner. Sipping on a fine glass of wine while preparing said dinner. All of these little things are what I enjoy most about the weekends these days. Do I miss going to dinner and out with friends? Yes. Do I miss traveling? Of course. But there is something wonderful about being forced to slow down, live in the moment and be grateful for what we have. Our health, of course, is at the top of that list. I hope you're able to find some joy in this weekend!
+ A timeline of Ellen's real estate purchases – home girl has some good taste!
+ No surprise that only Southerners can make good biscuits!
+ The *cutest* Instagram out there!
+ Adore all of the architectural details from this 1920's Spanish Colonial
+ 20 incredible new hotels opening in 2020: I have my eyes on Utah's Camp Sarika and Miraval Mass!
+ See the new items in my "Shop" page.
This Week on South End Style
A Patio Refresh & Decor Roundup
Planning for Travel Post-Quarantine