I don't mean for this post to come across as entitled or snobby in any way. I am aware enough to know that I have been fortunate to stay at some incredible hotels across the world. Travel is my passion and it is how I choose to spend my free time and money. To me, there is no handbag or pair of shoes that could ever rival a dream vacation. That said, I have learned that a vacation does not have to be expensive to be fabulous! It's all about the people you're with, the local culture and the experiences you're making. Today I want to share my top 10 favorite hotels that I have ever stayed in over the past 15+ years of adult travel. These hotels have various price points, locations and styles.
In no particular order…
Zuri Zanzibar (Zanzibar): AKA, Heaven on Earth. If you ever find yourself in Africa and want a beach escape, then look no further. Zanzibar is one of the most beautiful places I have ever been to and Zuri Zanzibar takes luxury and comfort to the next level. This is a "once in a lifetime" hotel but worth every penny.
Le Petite Ferme (South Africa): This little boutique hotel sits upon a winery with the most charming property. All of the meals are farm-to-table and the staff is attentive, kind and lovely. For those wanting to explore the Franschhoek region of the wine country, this hotel is an absolute hidden gem.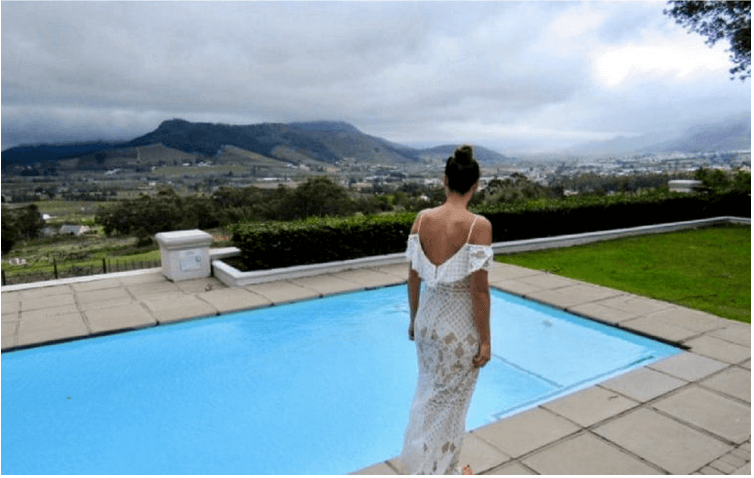 La Verdura (Sicily, Italy): A stunning ocean-front resort along the coast of Sicily, La Verdura has a remote, relaxing vibe. There isn't much around so if you want a resort where you can explore the property, visit the spa and unwind in the sun, this is the place for you.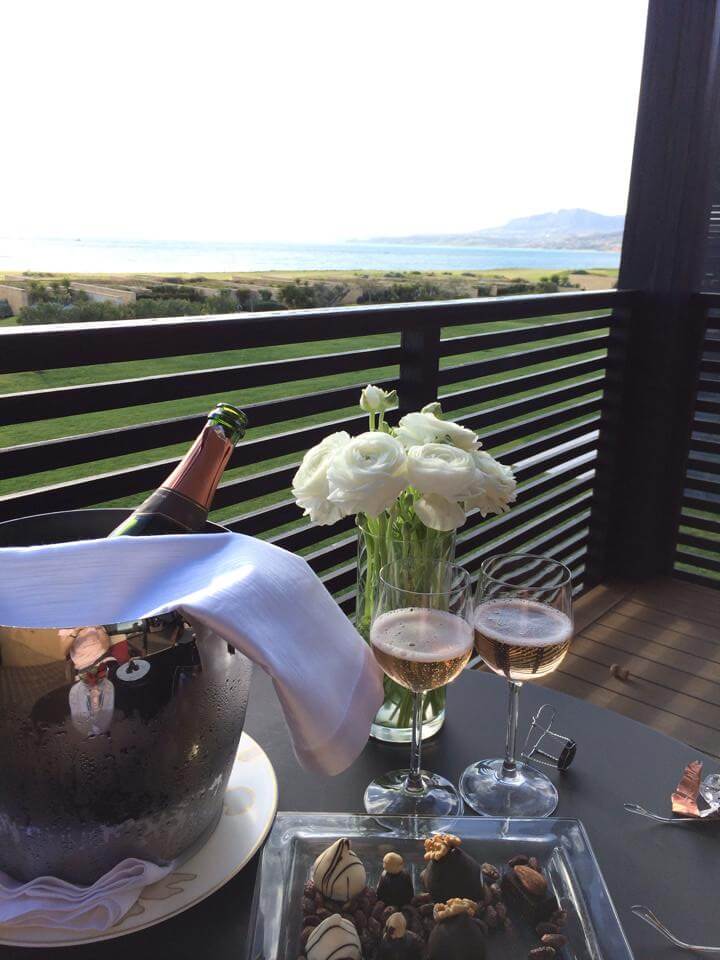 Manon Les Suites (Copenhagen): Hands down the best pool I have ever seen (and it's inside)! Located in the heart of the city, this hotel has it all – it's moody, lush and unique. There is a massive gym, stunning terrarium style pool and multiple roof decks. An absolute must to stay at while in Copenhagen.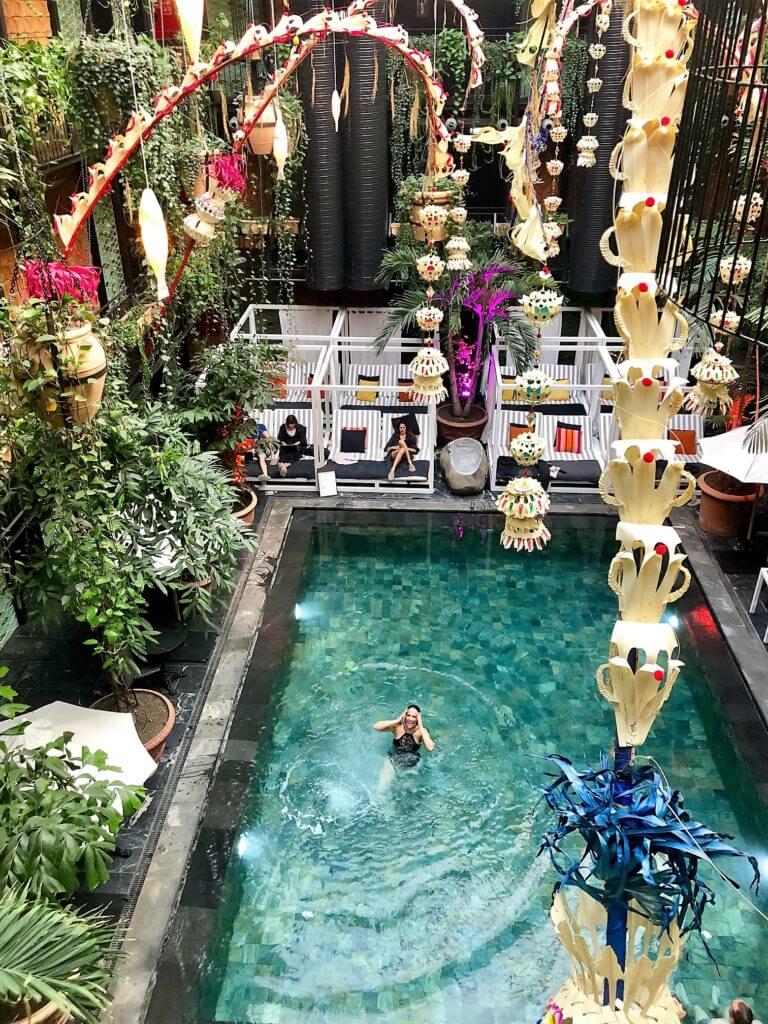 Carrig Country House (Ireland): A true Irish bed & breakfast, the place oozes charm from every surface. From the lakefront view to the green hidden gardens to the delicious fresh baked goods for breakfast – the CCH has it all. Best of all, it's located in the Ring of Kerry, ideal for any Ireland exploring.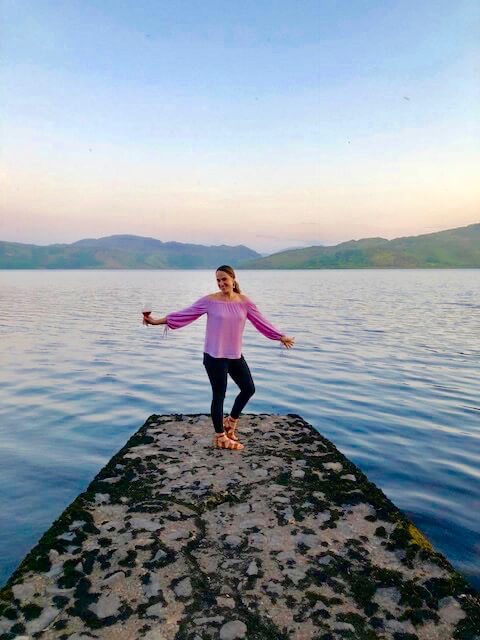 Villa Damai, Nusa Lembongan (Bali): Off the coast of Bali, the Lembongan Islands are about as tropical as one gets. Our private ocean-front villa included a plunge pool, cabana and two house boys. They arranged every service we would think of (including a cabana massage and a private surfing boat) and I have never, ever felt more pampered.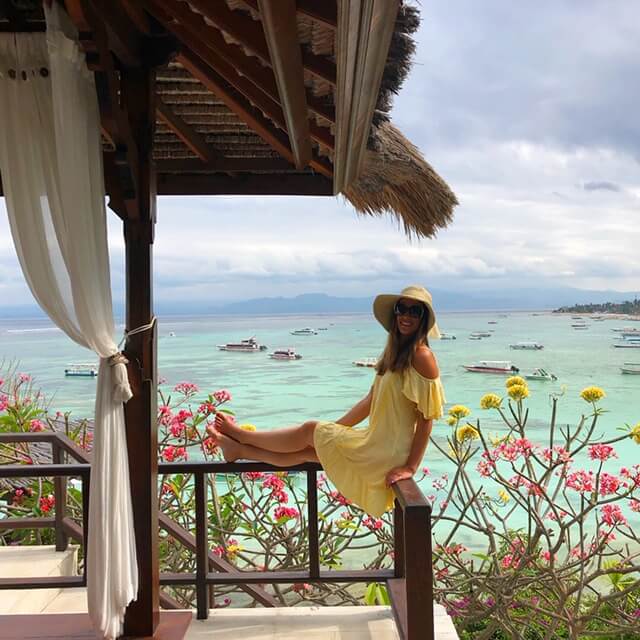 Four Seasons, Montecito (California): I love to visit Four Seasons properties because each is unique to that location. The Montecito one is lush and tropical feeling with flares of Spanish tile and California architecture everywhere. They also have the famous Butterfly Beach as their own private beach, adding further to this oasis of a property.
Four Seasons, Jackson Hole (Wyoming): Located on the base of the mountain in Teton Village, this property is so beautiful and luxurious! You can ski-in and ski-out in Winter and lay by the pool drinking rose in Summer. Restaurants are top notch as is the service. If you want a long weekend getaway in the US – regardless of season – this is a great choice.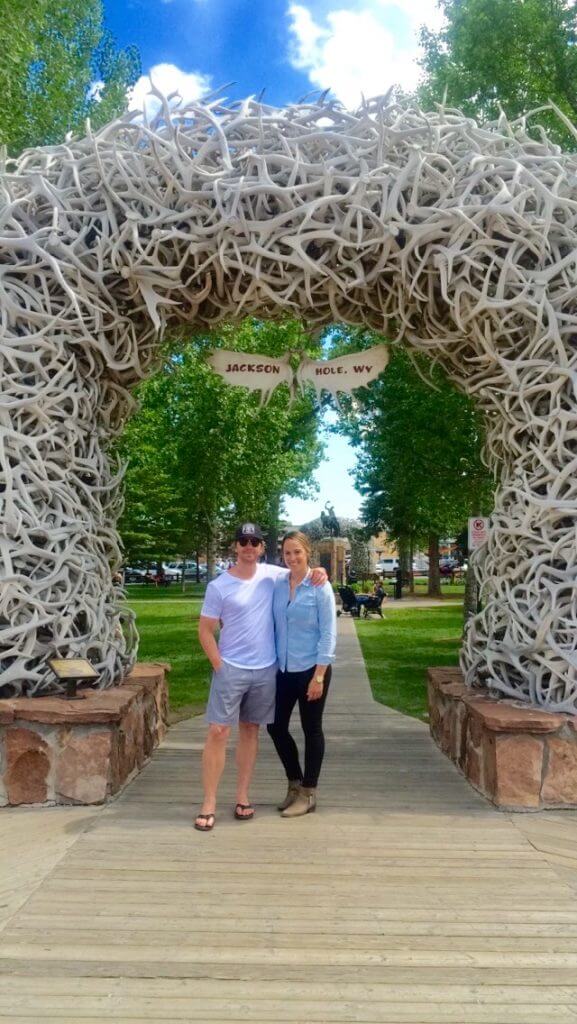 Hotel Tugu (Canggu, Bali): It's like tropical meets Asian at this gorgeous, unique property in Canggu, right on the beach. Owned by China's largest antique collector, the hotel features massive statues, intricate lighting and super interesting details. On top of the "wow" factor of the decor, each room is a thatched-roof hut with massive beds, spacious living spaces and in-room massage tables. I could have spent hours just walking around the property and exploring all it has to offer.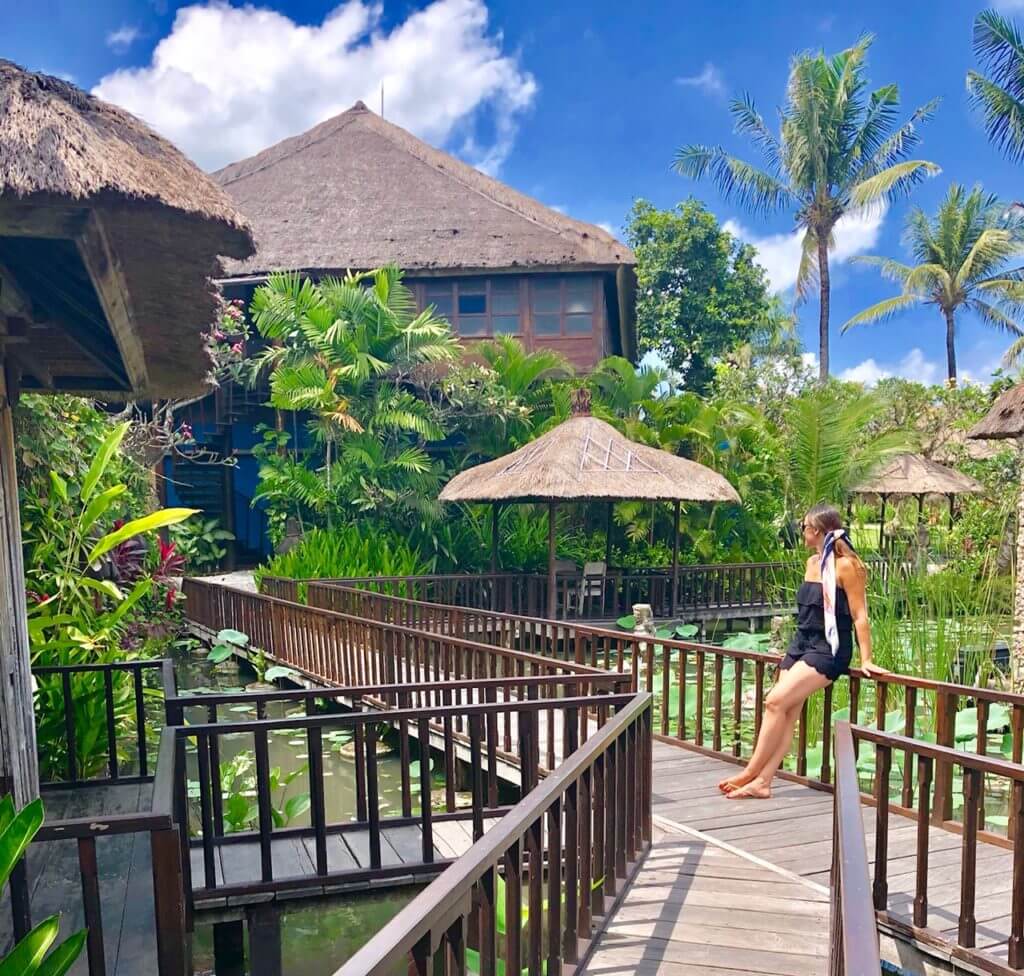 Suarga Resort (Uluwatu, Bali): It's no wonder that the English translation for this word is "Heaven", as this place is next level. All of the private bungalows surround the most stunning, open-air lobby and restaurant area with a massive infinity pool overlooking Padang Padang beach. This place is posh without the attitude. Trust me in that if you are in Bali, you must stay here.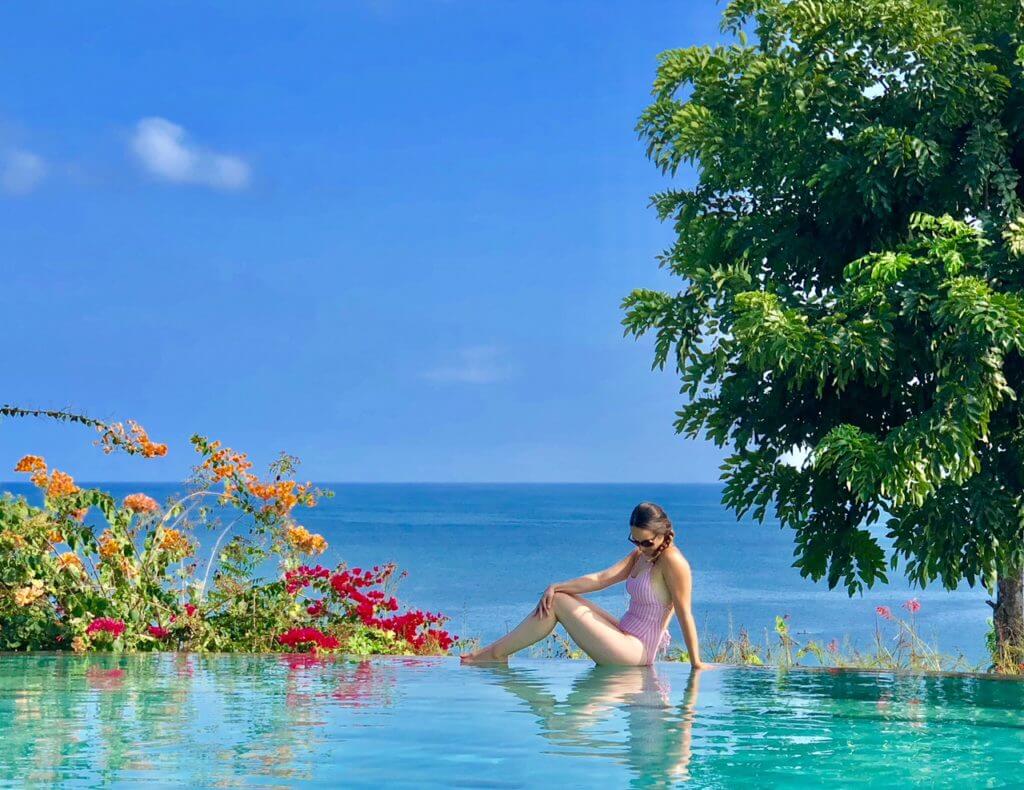 Simbambili (South Africa): Given that this was both my honeymoon and first time on safari, Simbambili will always rank on top for me. The location, atmosphere, staff, food and entire experience is unparalleled. If there is one place you visit on my list, make this the one!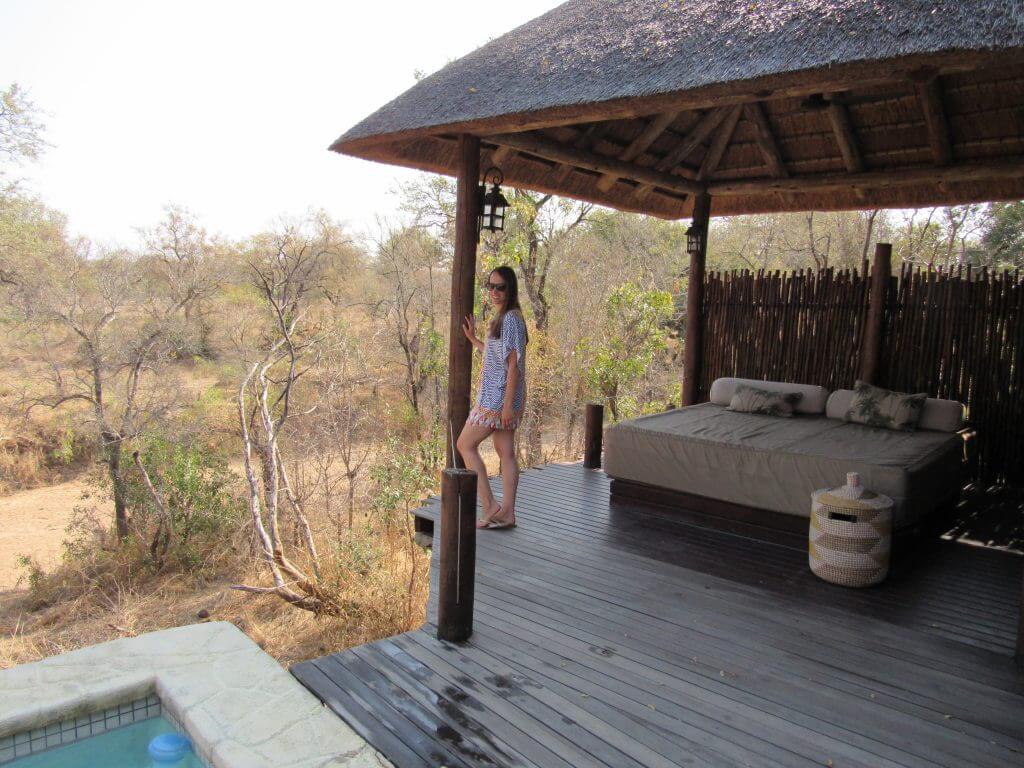 Where's your favorite hotel in the world?!