When we were planning our trip to Tanzania, we knew that we wanted to end with a few days by the beach. The Indian Ocean has crystal clear water and white sand beaches similar to the Caribbean. The water is warm and calm and the scenery is breathtaking. My coworker recommended
Zuri Zanzibar
as she had recently stayed there for her honeymoon. Thank goodness we took her recommendation because Zuri absolutely blew our minds.
"Zuri", meaning "beautiful" in Swahili not only lives up to its name but surpasses all expectations. The resort is located on the Northeast part of the island between Kendwa and Nungwi beaches. It is pretty isolated and we truly felt like we were on a remote island, in the best way. To give a little background, the resort has only been opened for about a year. Apparently it took years to build since they first built the 50 villas and then filled in acres and acres of lush, tropical plants, trees and flowers around the property. The landscape is unbelievable and we kept oohing and ahhing at the incredible rain forest feel. I really don't know how they did it but they created the most luxury-meets-nature vibe around the entire property. Not to mention that it sits beach front with views from every angle. We were in heaven!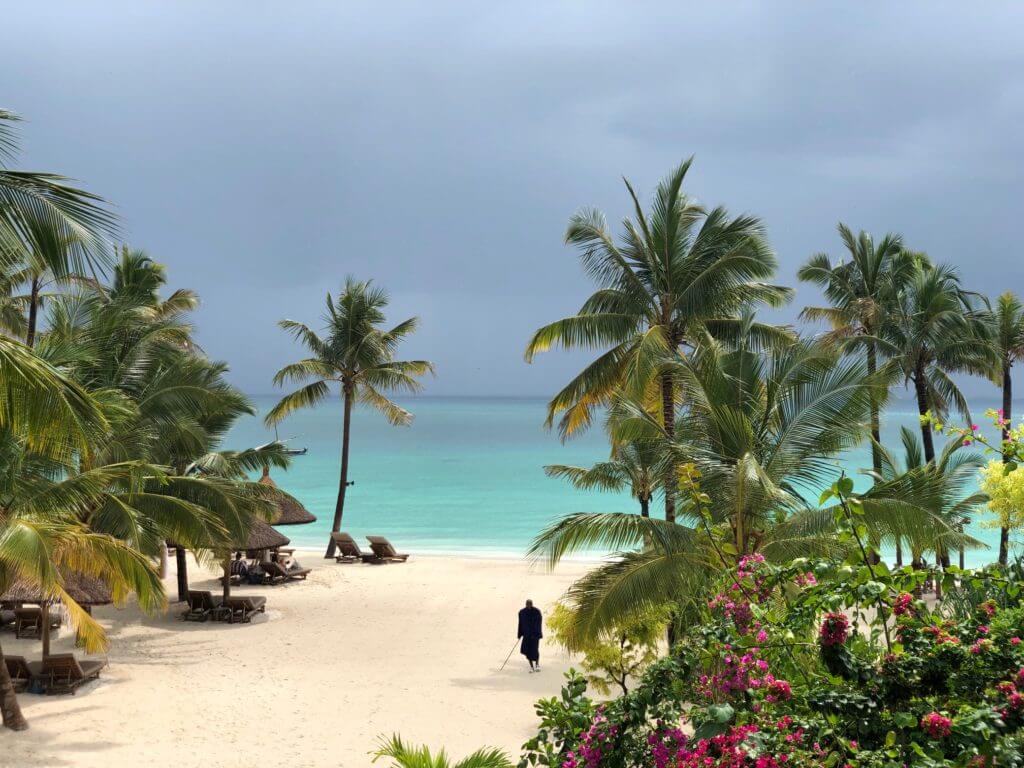 The villas themselves are killer as well (no surprise here). They each have an eco-friendly feel with modern, luxurious amenities including a massive porch, hot tub and outdoor shower. The best part was that each villa is so remote – we never even saw another person while hanging on the porch or walking around our area. Because everything is half or full board, they have multiple restaurants on the property (with pool-side and beach-side options), a bar, a spa, an outdoor yoga studio and various lounge areas. We spent most of our time relaxing by the beach (they had options for various water sports as well) but did venture out for some sunset cocktails in the open air main lodge and tried meals at three of the restaurants. Speaking of food, it's no surprise that it was top notch here. The breakfast was massive and consisted of fresh pressed juice options, fruit, freshly baked pastries, hot egg dishes and more. We typically ate ours as a brunch around 11 and then were satisfied until dinner. It was so fun to try local fruits and traditional Tanzanian dishes. Everything was organic and incredibly fresh. The dinners were similar, with one night being an a la carte style restaurant and the other being a (very robust) buffet setup. Don't let the word buffet fool you – there was a massive room full of fresh vegetables, homemade appetizers and a hand-rolled sushi bar. They also had guys handling a made-to-order pasta station as well as a made-to-order seafood section. The lobsters were cleaned and grilled right in front of us – it was amazing. Every single meal was to die for and we were equally spoiled with the tasty cocktail and wine selection.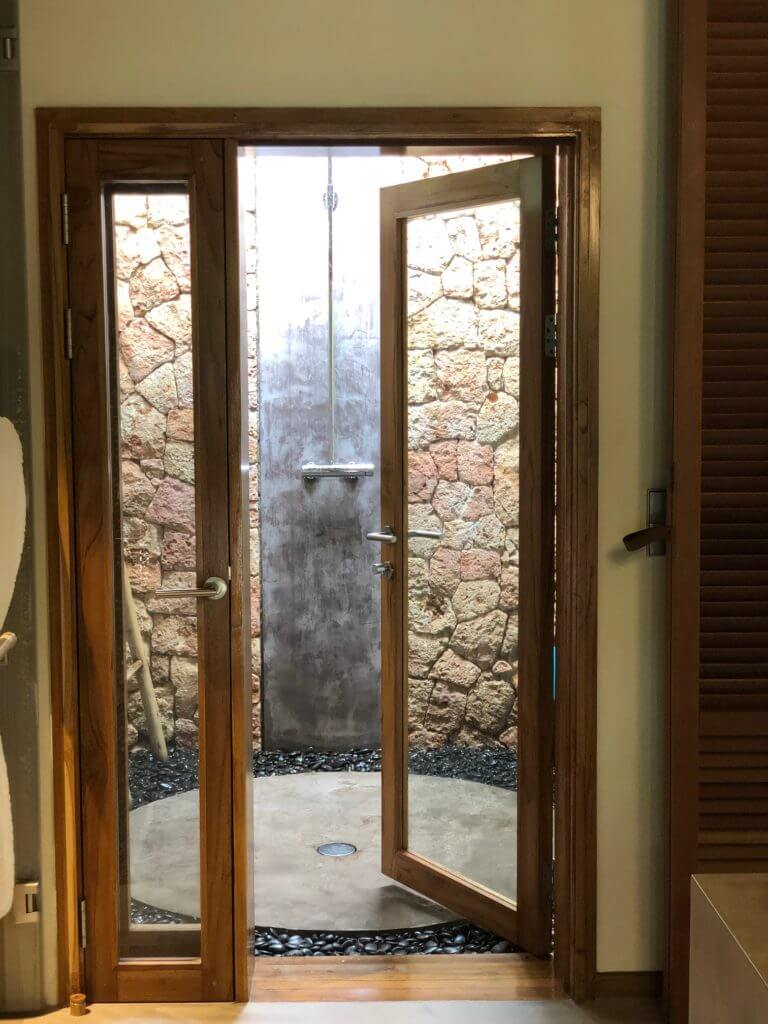 '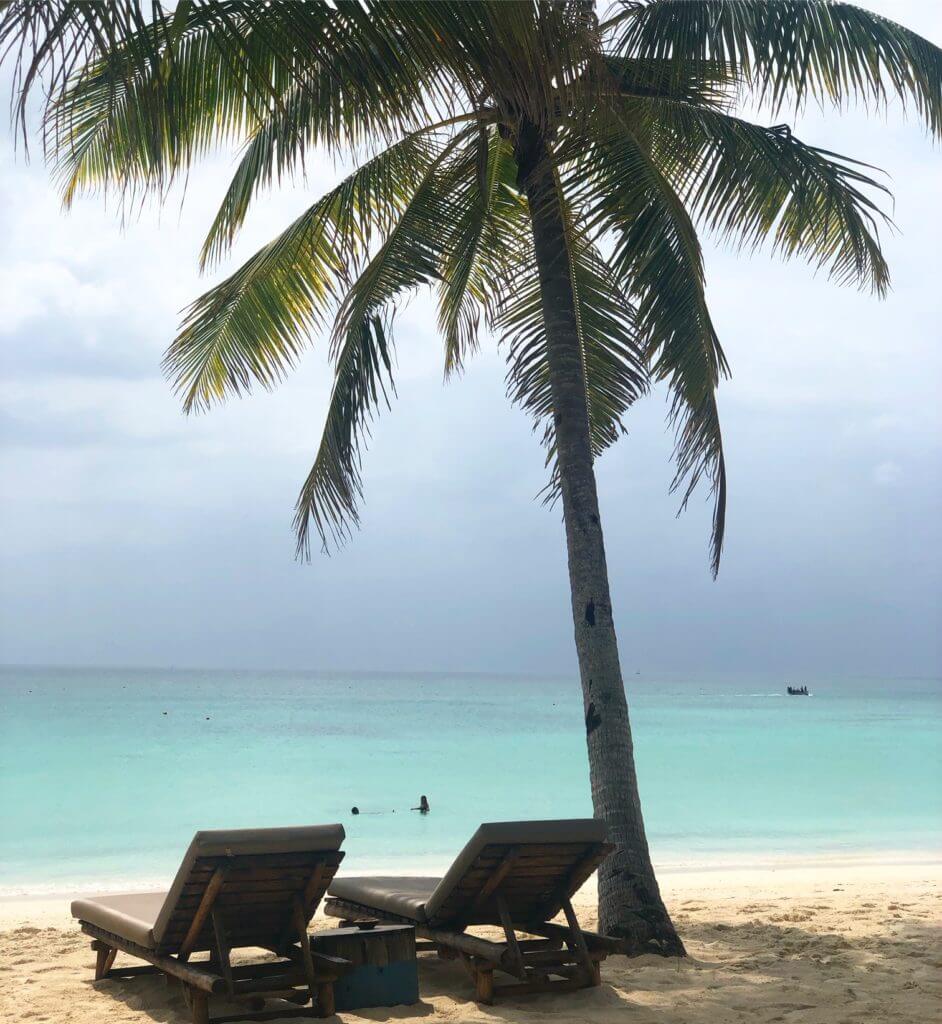 The food, the service, the atmosphere, the amenities – everything was 5-star all around. Of all the wonderful hotels I have stayed at around the world, Zuri definitely ranks in the top five. It was well worth the splurge and I cannot recommend this place enough. If you are so lucky to visit Zanzibar one day, be sure to stay at Zuri!
FYI – this post is not sponsored by Zuri – we just had the most amazing time and so I wanted to recap with my honest opinion!