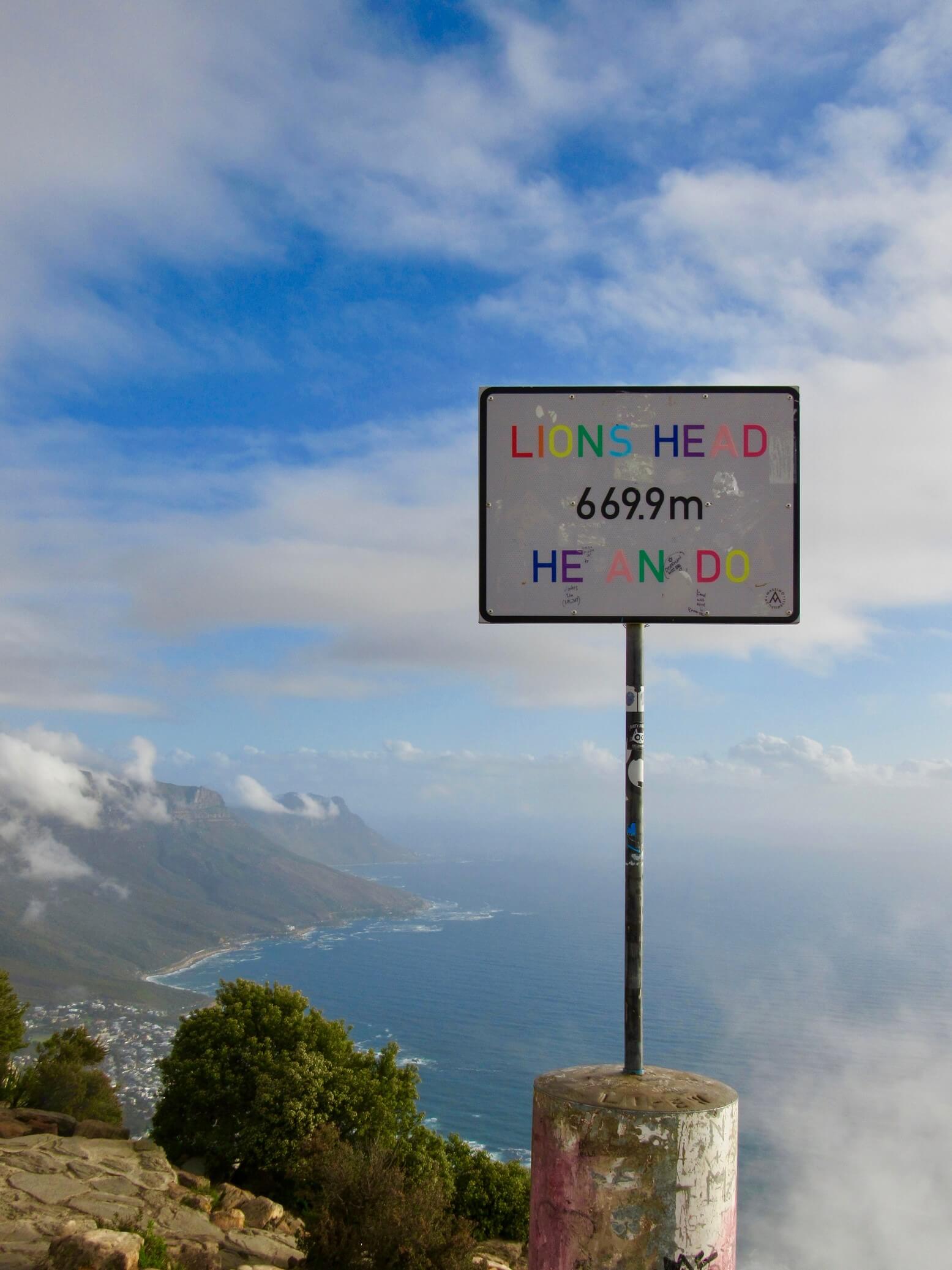 How was this trip almost one year ago? Feels like yesterday!
Happy Friday Y'all! I hope you had a wonderful week – I cannot believe we are well into August. We are in the homestretch of getting ready for our big Southeast Asia trip and all that comes along with it – shopping, researching, packing, etc. Unfortunately, we have had to alter our plans given the devastating earthquake that hit Lombok & the Gili Islands, where we were scheduled to spend three days. These poor islands have been hit hard and while we would love to be able to contribute via tourism money, it's just not a safe place to be right now. That said, we will be spending the majority of this weekend trying to last-minute rearrange our travel plans. Other than that, it's just a dinner party with friends and a trip to a fun amusement park on Sunday with two of our favorites – I can't wait to ride the roller coasters and feel like a kid again!
+ An interesting read about dog cloning. Thoughts?
+ This list of healthy beach snacks is a great reference – always needing ideas!
+28 new books coming out this fall – definitely see a few great coffee table books!
+ Proof that exercise improves mental health – good to know that all those runs are just as good for my head as they are for my body!
+ A helpful guide from LC about budgeting for babies!
+ Marking Merritt's East Asia travel guide for when I finally make it to Japan
This Week on SouthEndStyle
Ireland: 10 Things to Know Before You Go