Glass jugs have been a longtime favorite item of mine. I remember about 7 years ago I found two AMAZING glass jugs with a golden hue at Homegoods for about $10 each and gave them to my mom. They've been on in her house ever since and I swear, they look good in every single room! Seriously….on a long bathroom counter, on the mantle, as a dining centerpiece, on an entry table. They're so great because they really are versatile- leave 'em empty, fill them with flowers/leaves/twigs, or change them up seasonally.
If eclectic & vintage & classic had a baby, it would be a glass jug.
They're fabulous, inexpensive (HG always has them!) and they will look great in your space, I promise….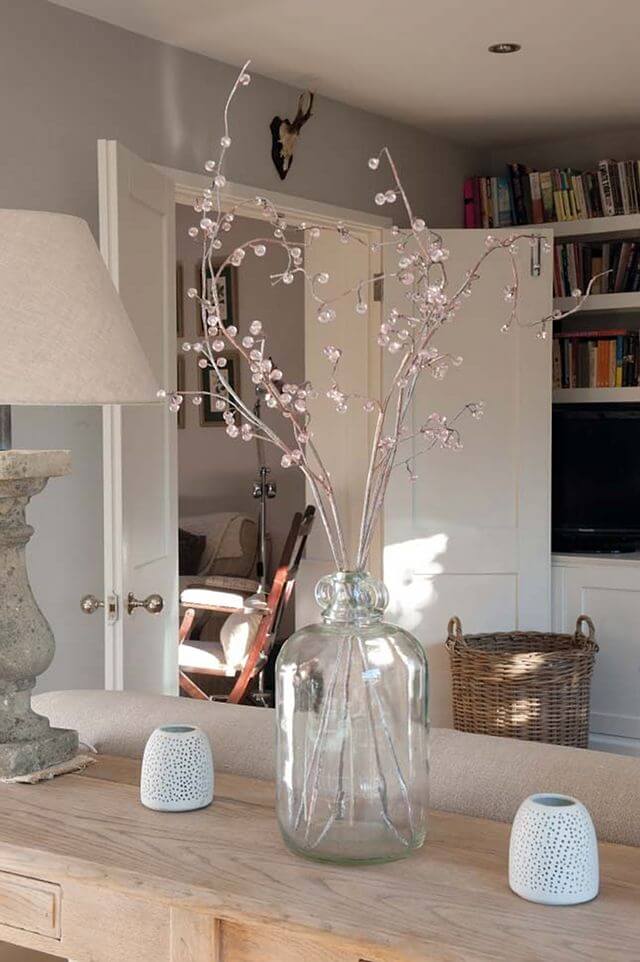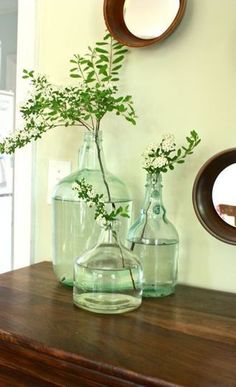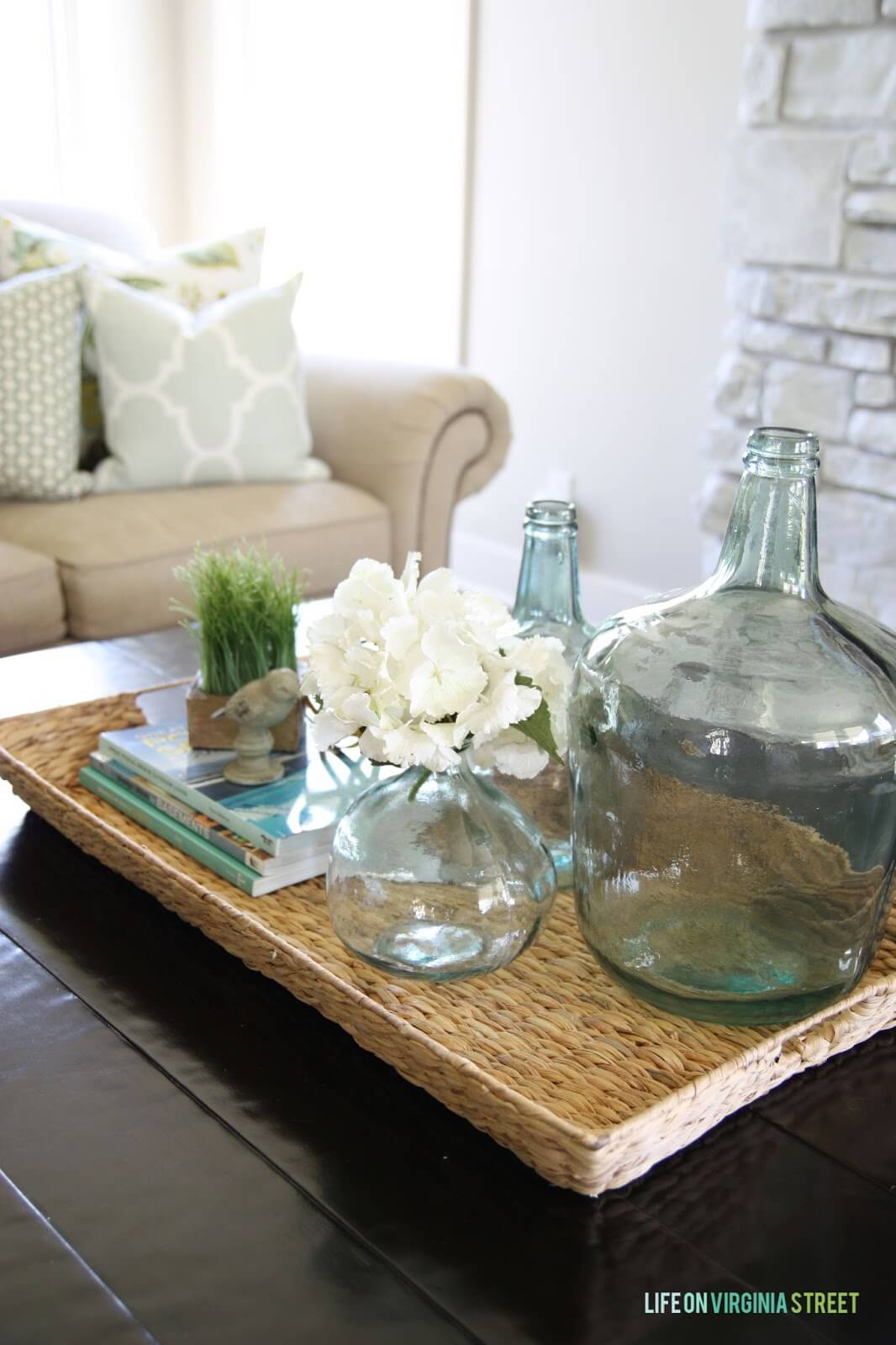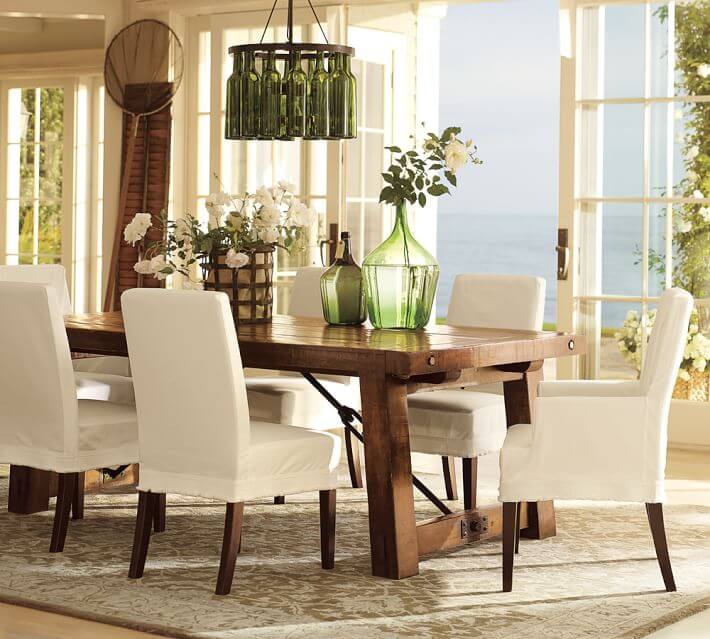 Want to buy some now & don't have time for HomeGoods? Here are some you can buy right now: