Well, after 6 different cities and 13 consecutive days of travel, it's nice to say I am [almost] finally home! One quick train ride and I will finally be back in my own home, with my own shower and my own bed. Never have I ever been happier! I feel like my place has been in transition for some time and I'm ready to get things organized:
-I've got a HUGE (and veryyyy exciting!) new piece of art going above the sofa (pics to come!)
-I've got a new nook in my living room with an upholstered chair & side table (pics to come!)
-I've got some new hand painted art from ETSY that needs to be hung in my bedroom (pics to come!)
-I've got 2 bedside tables that need to be picked out & ordered asap because I donated my old ones so I'm currently table-less! And let me tell you, it's a pain in the a$$!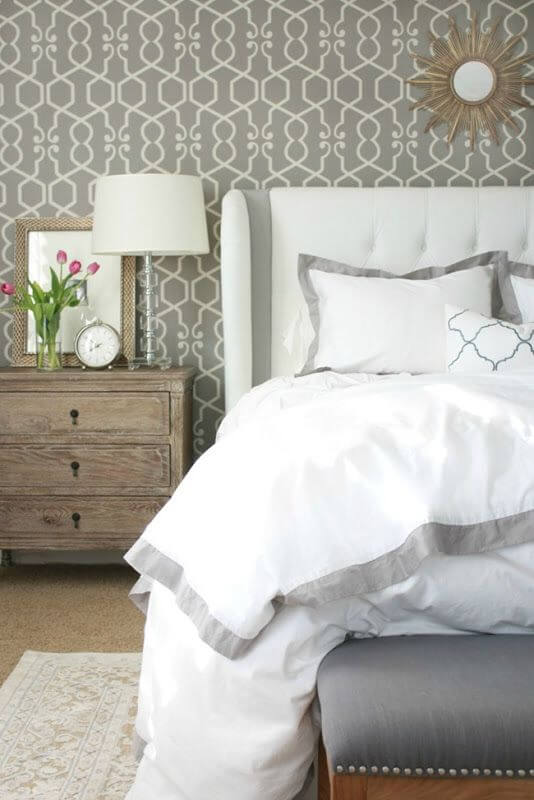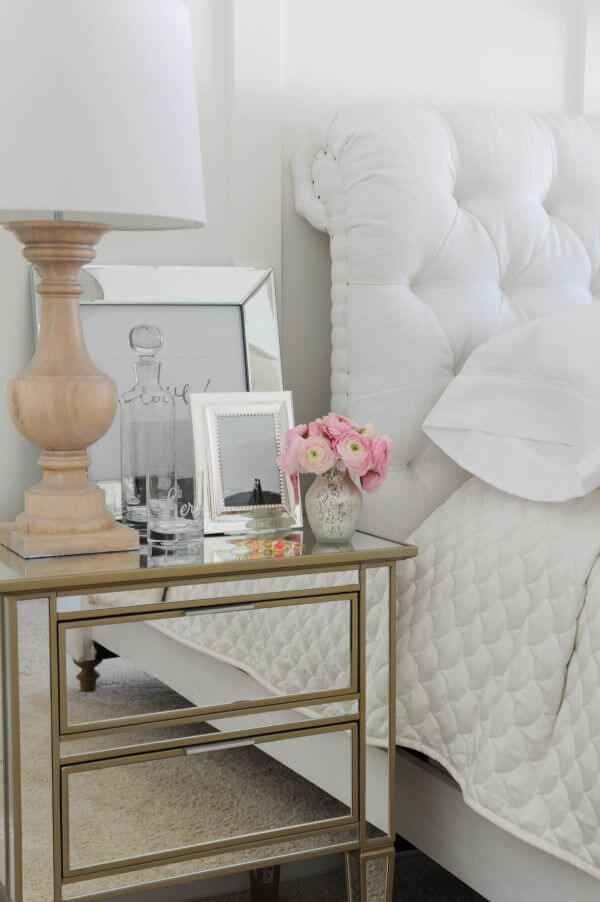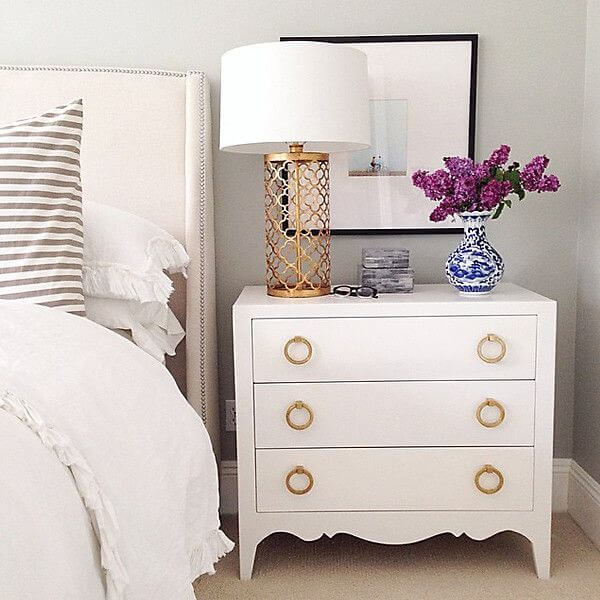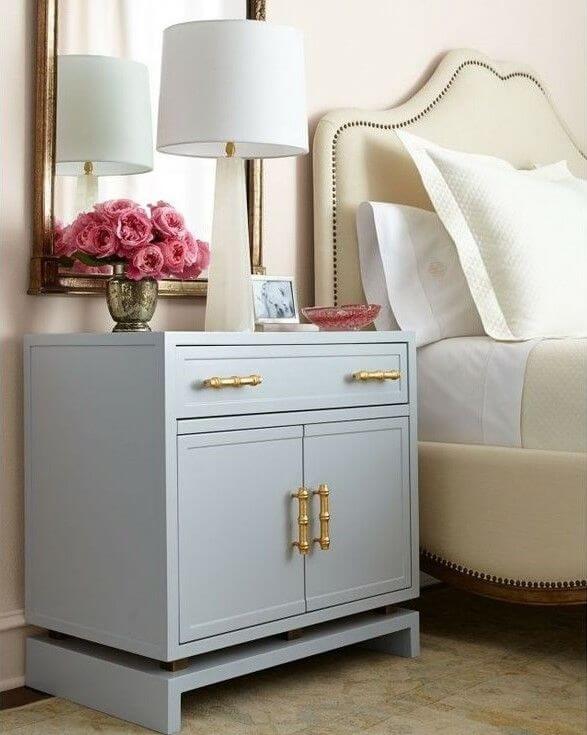 I can't decide which bedside table style to go with. What's your pick?!