When I was helping one of my besties with her baby girl's nursery (see design here), her sister & I were joking that one day I would get to help her. Well, the day is here! I couldn't be more thrilled to work with her and help make her nursery dreams come true. Fun fact: she & her husband have opted to keep the baby's sex unknown, even to them, so they will have the most exciting surprise upon delivery (my gut tells me it's a boy!).
Inspirational spaces…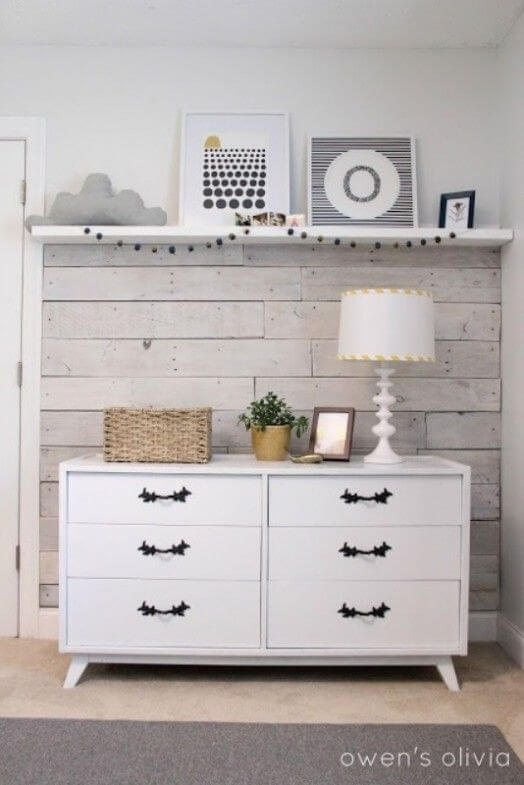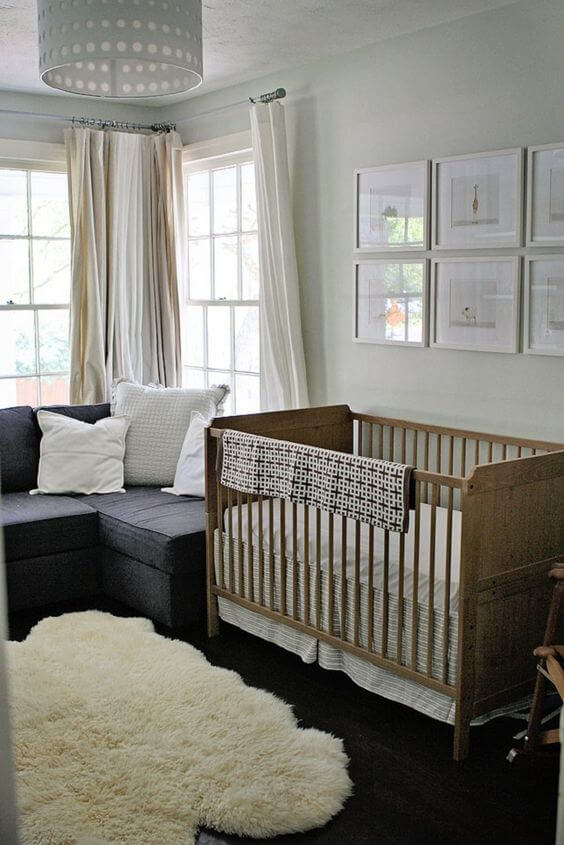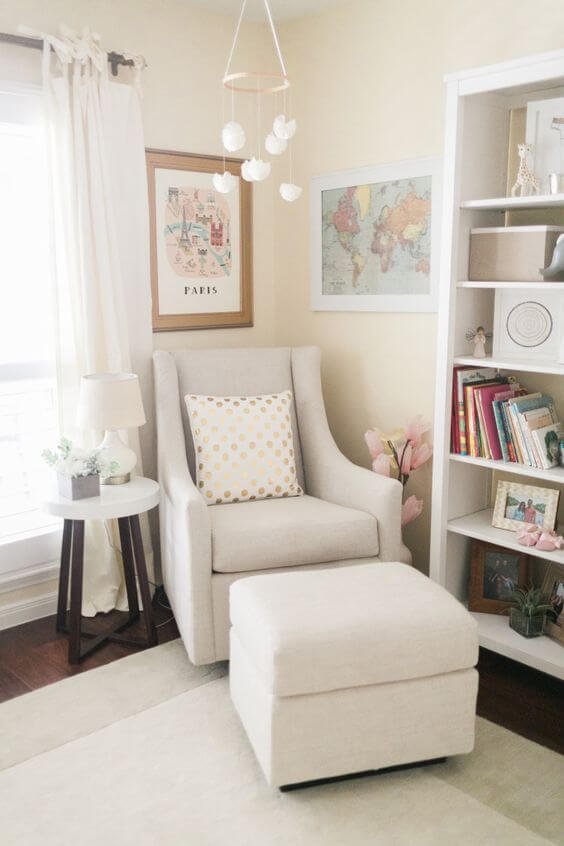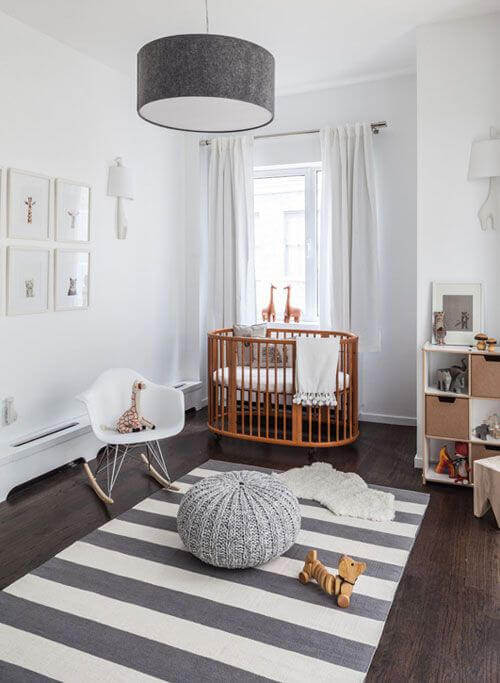 For a gender neutral nursery, we wanted to keep the space calm, sweet & classic. She requested grays, whites, and sheep/lamb references. How adorable! Since they already ordered white furniture, we want to bring in some color and textures to keep the space interesting.
Baby Brand Gender Neutral Nursery…
I love the mix of the patterned Serena & Lilly wallpaper with the molding. It gives the walls some additional interest without being too loud. Also, this setup will be an easy transition into a guest room, or the child's toddler room. I chose the sheepskin rug, the oversized animals, and the plush throw for some comfy, cozy touches.
Side note: I was torn between chandeliers and I almost chose this Dahlia Chandelier from Pottery Barn Kids- it's a very close second and still am torn!
I hope that the parents-to-be are pleased with this design and I cannot wait to see this come to life!
p.s. For those of you moms looking for an activity mat, this Emily &  Meritt one is TO DIE FOR- it's so chic & trendy and won't be an eyesore to your nursery. Add it to your registry now, trust me!