If you've been reading my blog for some time, you may know that I am pretty into working out and try to stay as healthy as possible (key word…try!). While I certainly love the occasional glass of wine and rarely turn down an opportunity to eat delicious pizza (<– definitely my weakness), I try to eat paleo about 80% of the time. When I cook at home, it's almost always paleo. There are a variety of reasons, but the main two are (1) my body feels so much better eating this way and (2) it gives me the fuel my body needs to maximize my crossfit workouts daily…yup, I'm on that crazy train….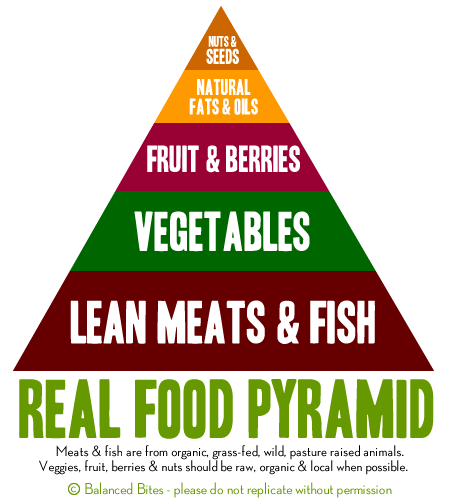 Trust me when I say, making paleo style meals is so easy, especially when you allow yourself a little wiggle room. Easiest way to make it work: keep it simple. You can easily sub your favorite non-paleo foods for a paleo version! Some of my favorite blogs that feature paleo-style recipes are PaleOMG, Everyday Paleo & Skinnytaste.
Here are my top 5 favorite paleo recipes for those who are interested: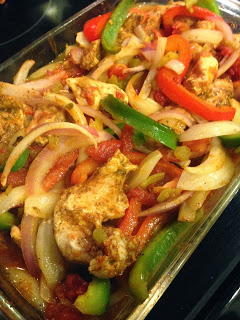 3. Greek Turkey Burgers <– wrap in large piece of lettuce!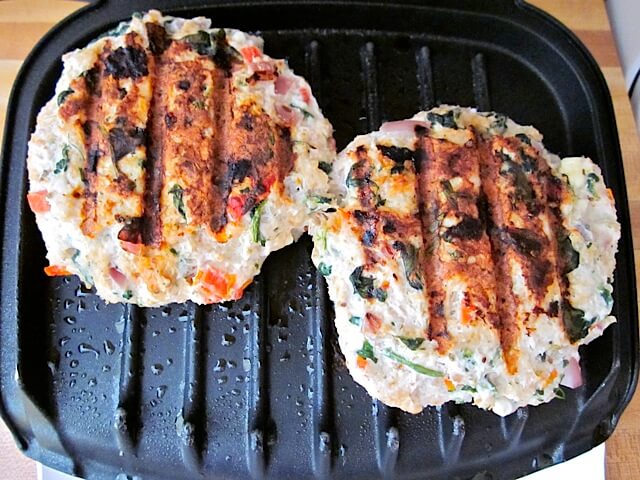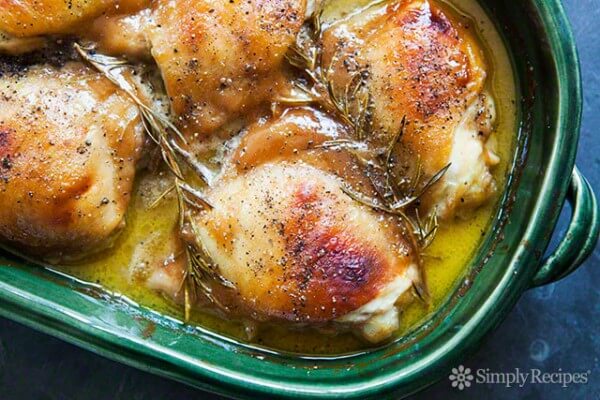 5. Banana Ice Cream <– this is SOOO good, I promise!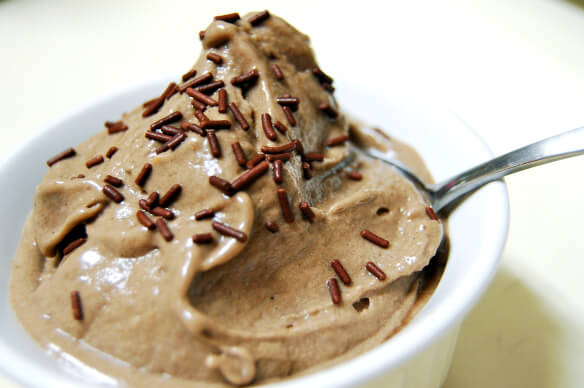 What are your thoughts on the paleo diet?!