While perusing Atlanta Magazine's home section this past week, I came across this great home tour. Located in the Buckhead neighborhood of Atlanta, GA, this home is a gorgeous 1940's English Tudor style. I'm pretty sure that I've driven by this house, as you don't forget a home that looks like this: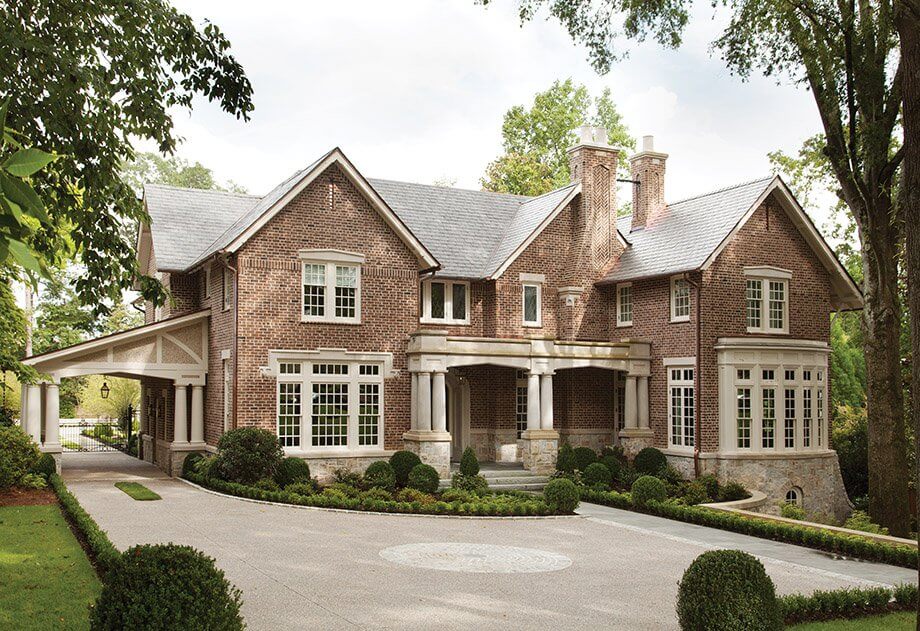 Isn't it beautiful? I love the driveway, the landscaping  & the brick/molding combination. It's very old English meets modern craftsman. One thing that architect Frank Neely discusses is using all handcrafted, custom materials to keep with the authenticity of the original house. Each piece of molding, cabinetry & paneling is custom built for this specific home. I'll let you "ooh" & "ahh" like I did through the pictures.  Really pay attention to the details- the craftsmanship truly made this home  a work of art. Enjoy!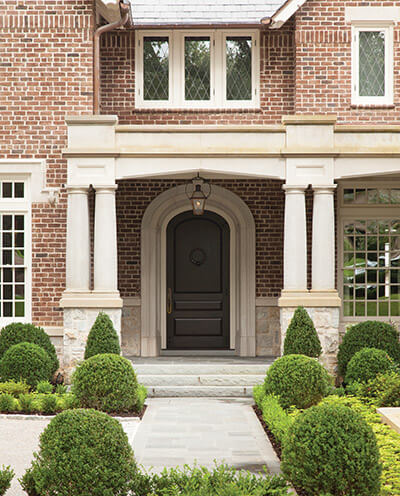 I love the soft brown/blue/ivory pallet they used in the decor…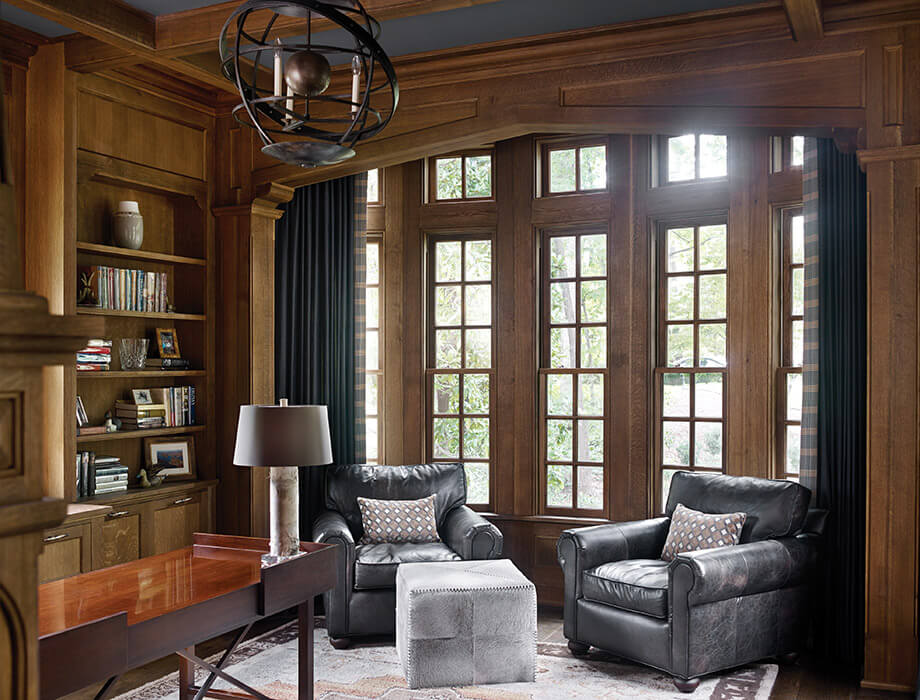 How amazing are the inside of all of the fireplaces- I'm loving the tile work. Keeps it interesting, yet consistent!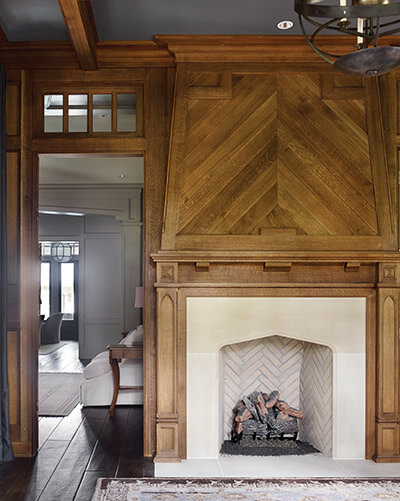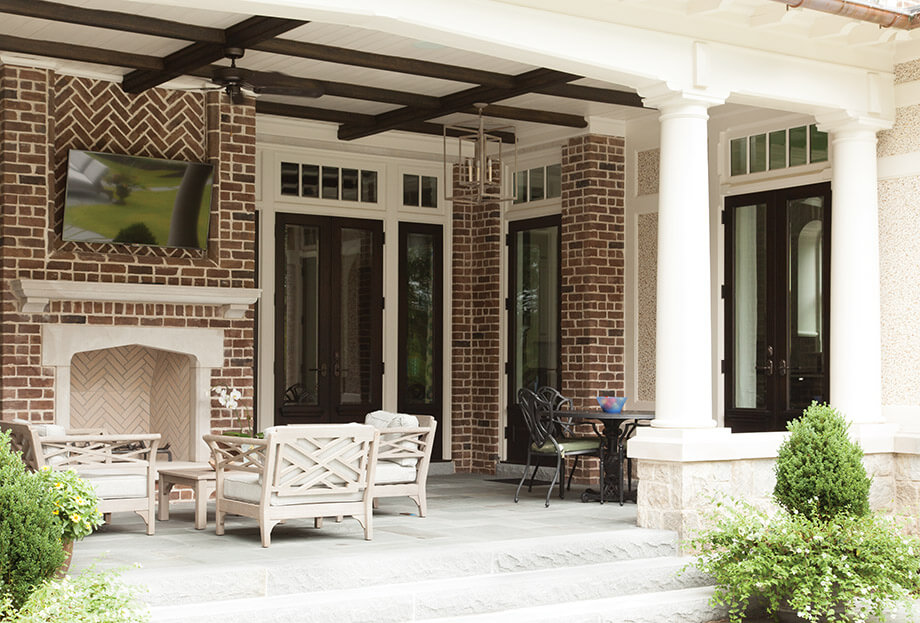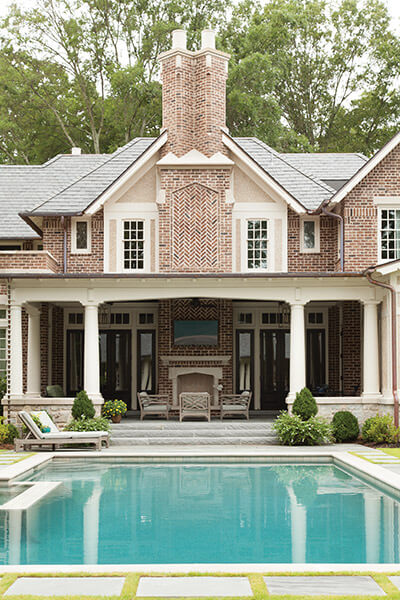 You can view the entire article here.