Happy Friday y'all!
We returned late last night from an amazing trip to Puerto Rico!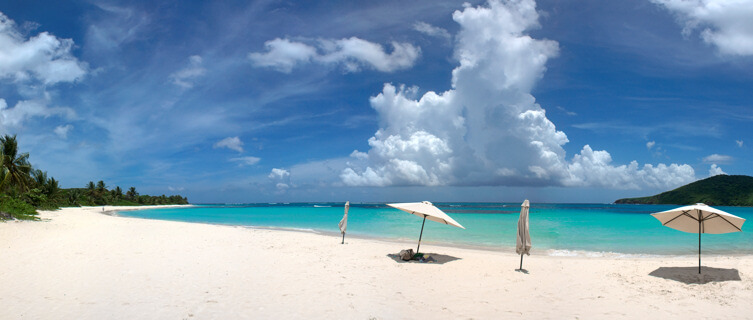 No time for rest yet though, I've got an awesome weekend planned- my two Australian besties are in town (!!!!) and it's my girl Jessie's birthday party on Saturday so I've got a few fun days ahead!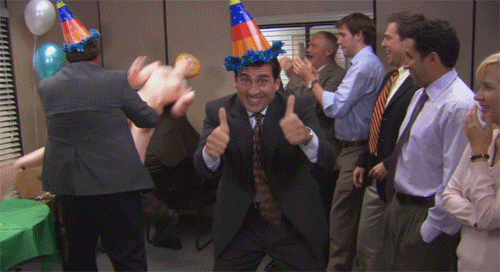 1. This list was so helpful when packing for my Puerto Rico trip.
2. While packing, I busted out all of my summer clothes & decided to switch my closets. This guide is really helpful with properly storing seasonal clothes.
3. Old Navy has been killing it lately! I picked up these jeans, these sandals & this workout top. Love it all!
4. Loved reading this great article on personal branding.
5. Currently drooling over this home tour. Sneak peak below – what a gallery wall!!!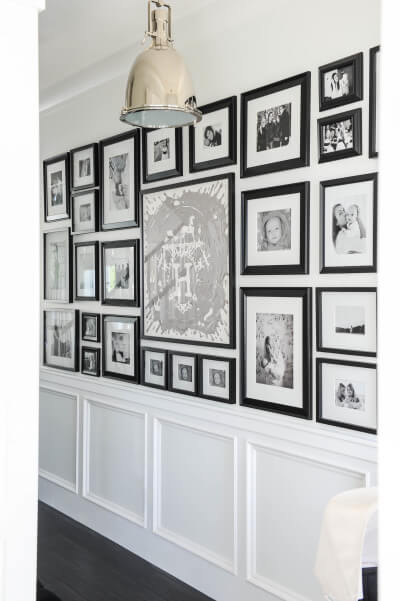 What's on your weekend wishlist?!