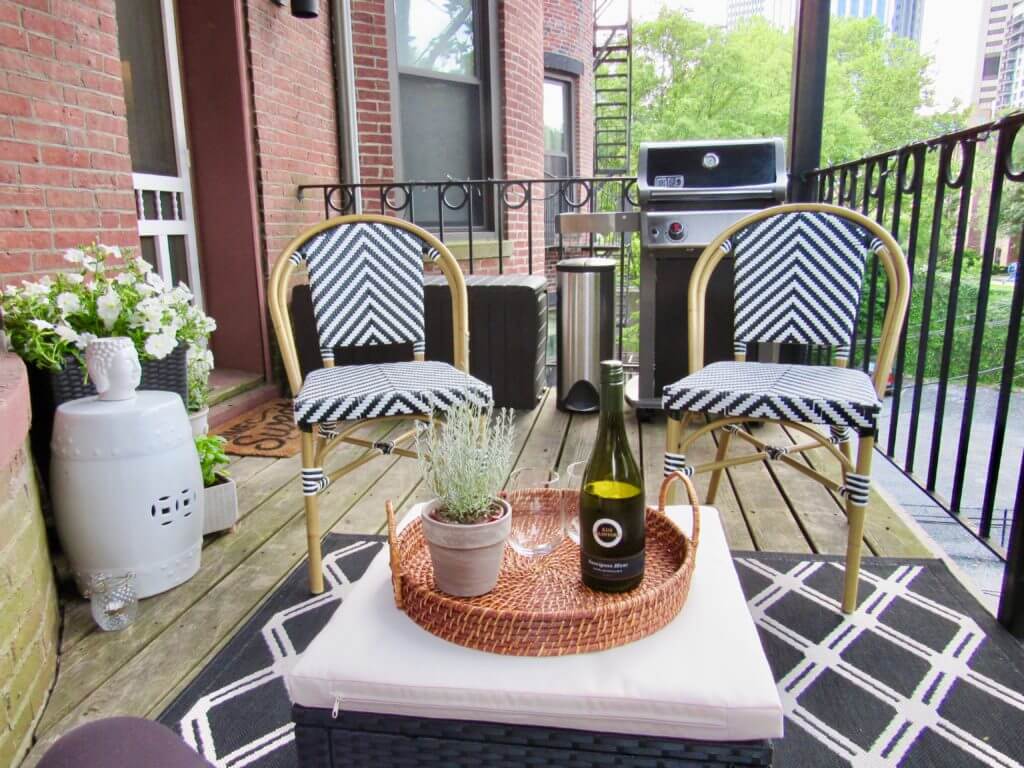 We have lucked out in that Mother Nature has extended late Summer here in Boston – we have had one beautiful day after the next and I am loving it! This weekend will be spent outside as well – I have been running long weekend runs along the Esplanade / Charles River and enjoying long walks through the neighborhood. We have a few new neighborhood bakeries and lunch spots that I am eager to try so hopefully I'll get to those this weekend as well!
On a side note, a HUGE thank you for all of the kind words, messages, emails and calls regarding our pregnancy announcement. I spoke with many women who went through similar experiences and it felt so good to connect with them. I'll be posting a monthly update here and sharing my experience so I hope you'll follow along.
Lastly, I would like to give a big shout out to mama who has a birthday tomorrow! It really stinks being far away and unable to travel home (thanks 'Rona) but we will be celebrating with her from afar. She was my first blog reader and the biggest supporter with all things that I do, so she deserves the biggest celebration!! Happy Birthday, mom!
+ Is this Paris home for real?
+ Craving French toast? Try this high protein version!
+ 5 ways to be more productive working from home (#2 is so important!)
+ The perfect ceramic vase for any style!
+ What happens to your body when you drink water.
This Week on South End Style
The Most Exciting Announcement (!!!)