I've loved Caitlin Wilson textiles for some time now (I've mentioned here pillows here & here), but I honestly wasn't aware that she was a full on interior designer until I saw this picture: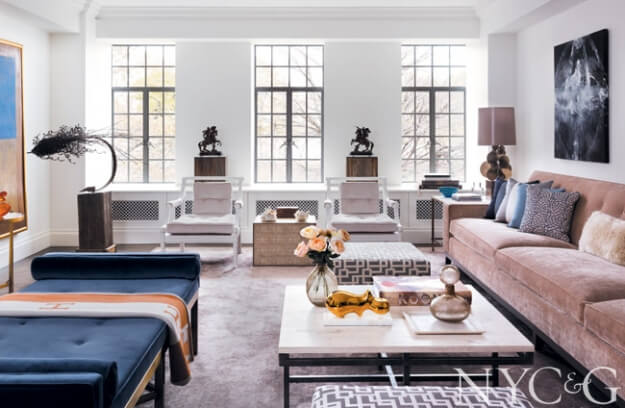 This kitchen!! Be still, my heart. The cabinets, the floor, the stools, the lighting, the hardware..where do I begin?!
When I saw this photo, I instantly knew I would love her work. We share a similar style & her spaces are such a perfect mix of classic, modern & chic.. And the attention to detail is just impeccable. Below are some of my favorite designs of hers.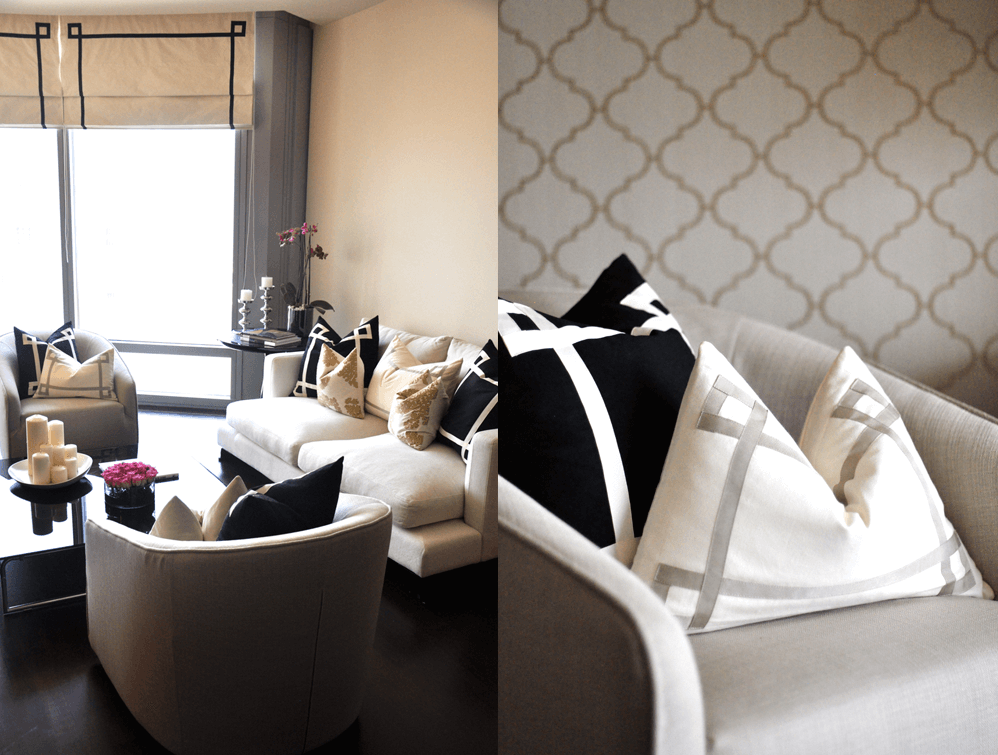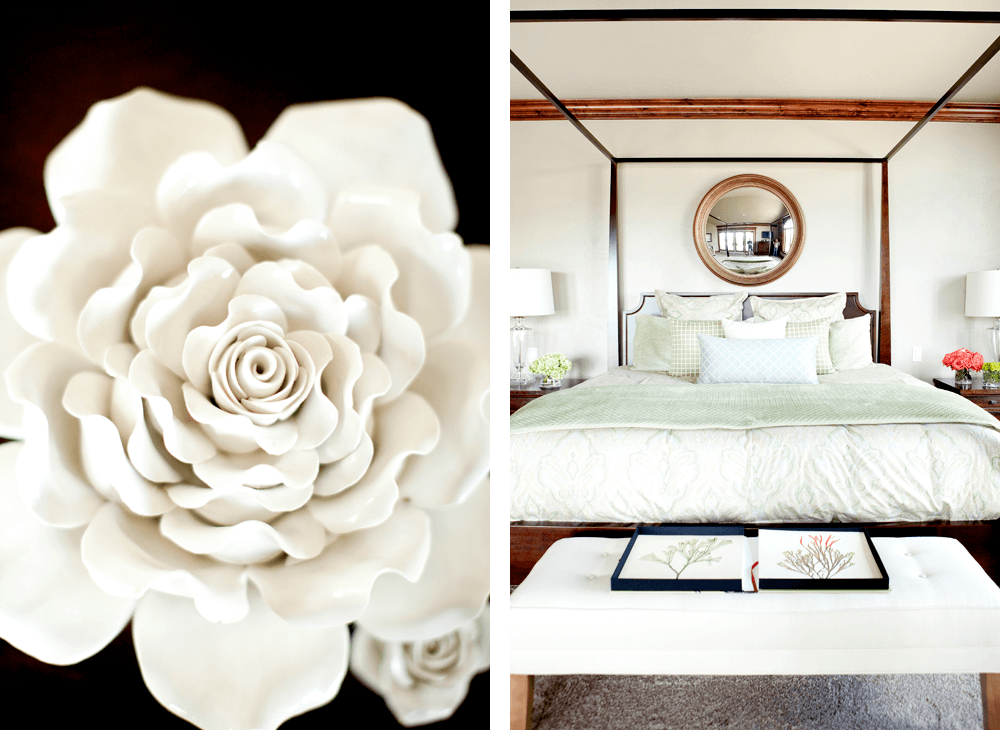 To view Caitlin's entire portfolio, visit her website here.
Who's your current designer crush?!